Heads up! We're working hard to be accurate – but these are unusual times, so please always check before heading out.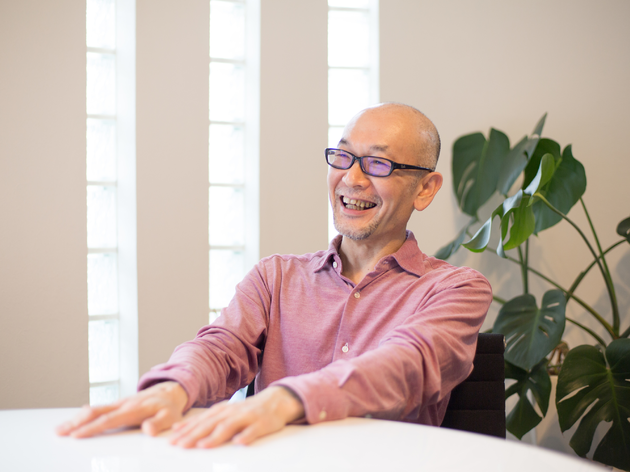 Kentaro Imai: the man with grand designs for communal bathing
We meet the sento architect who is pouring new life into Tokyo's bathhouse culture
In 1968, four years after the first Tokyo Olympics, there were 2,660 sento bathhouses in Tokyo. Today that number stands at 600 – a dramatic drop that is reflected across the country and concisely illustrates how serious the issues facing Japan's public bathing culture have become.
With even box-sized studio apartments in Tokyo now coming equipped with a tub, sleek spa facilities (so-called 'super sento') dominating the market, and the proprietors of old-school bathing establishments ageing along with their buildings, there appears to be little that can be done to save the sento.
But where most Tokyoites see crisis, Kentaro Imai senses opportunity. An architect who has already led the renovation of around 15 sento, most of them in Tokyo, he is attracting people back to the bathhouses with beautiful interiors that fuse traditional Japanese imagery with modern designs.
Dubbed 'designer sento' by the media, Imai's creations are winning over Tokyo's 20- and 30-somethings – a demographic that has previously been considered far less passionate about public bathing than their parents and grandparents.
Imai has also been instrumental in introducing the concept of accessibility to sento operators, emphasising the removal of stairs and steps during renovations and making sure that the baths he designs have sufficient handrails and grab bars.
The city's relatively few young sento owners have eagerly come out in support for Imai, welcoming his method of creating an all-encompassing concept and coming up with a bespoke design for each bathhouse together with the operator and regulars.
This approach is standard practice in most Japanese renovation projects, but was challenging to bring into the sento industry, where contractors have historically been given free rein over everything.
Despite the pioneering nature of his work, Imai believes in evolution, not revolution. 'It's incredibly unfortunate that we seem to be losing our public bathing culture, which was once an integral part of life in Tokyo,' he says.
'In order to make sure that this tradition lives on into the future, I try to leave the original style and details of bathhouses intact while adding new elements that make the experience more pleasant. Ideally, the result feels both new and familiar.'
Imai is also confident that his reimagined bathhouses can encourage the 'super sento' gang to return to the originals. 'As long as customers feel satisfied and comfortable, they'll keep coming back,' he says. 'If you have the right concept, that's possible – you don't have to install a huge number of different baths or turn yourself into a spa.'
Although the sento industry's structural struggles, most notably the difficulty of recruiting and educating the next generation of proprietors, won't be resolved overnight, Imai's work has given fans of communal soaking new hope. We'll be watching his next move closely – who knows, perhaps public bathhouses are in for another post-Olympic golden era?
Five Tokyo sento designed by Kentaro Imai
Find more great bathhouses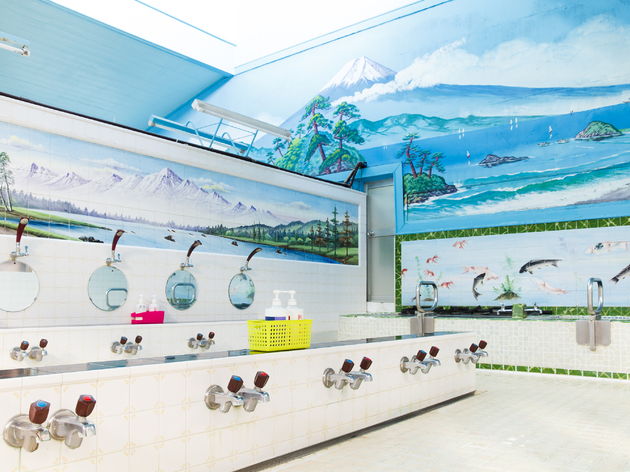 Your complete guide to where and how to go hot-spring bathing in Tokyo