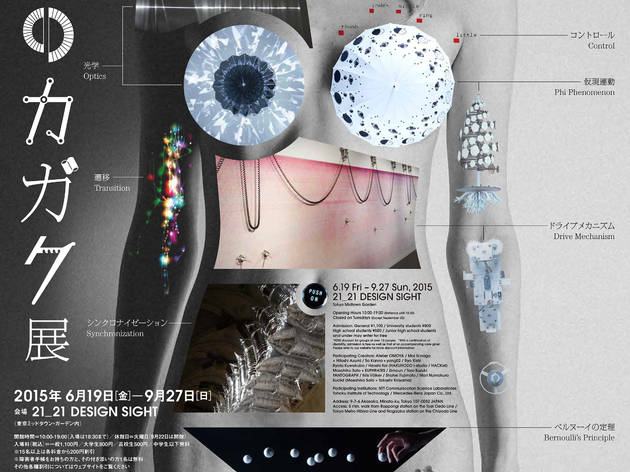 1/3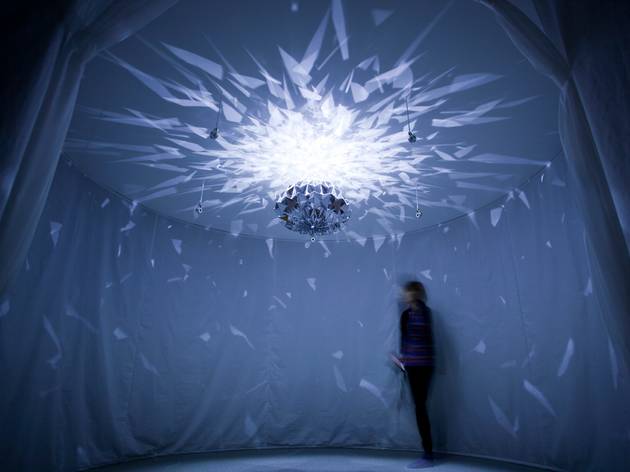 2/3
Mai Ikinaga + Hitoshi Azumi "Reflection in the sculpture"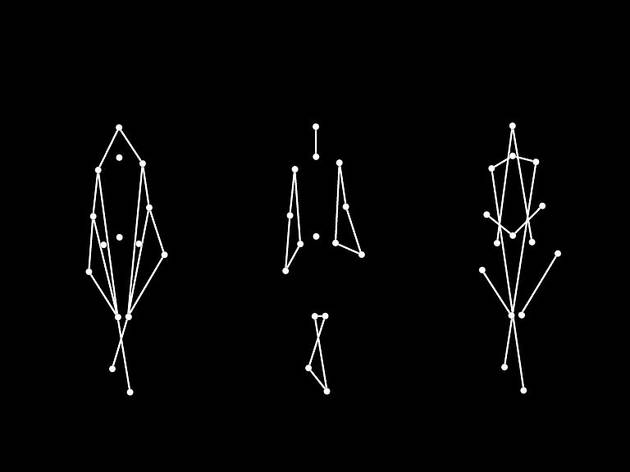 3/3
Masahiko Sato+EUPHRATES "ISSEY MIYAKE A-POC INSIDE" (©ISSEY MIYAKE Inc.)
How to best design movement is the big question at Midtown's 21_21 Design Sight this summer. Curated by up-and-coming video wizard Seiichi Hishikawa, 'Motion Science' shines a light on how mobility in technology, engineering and aesthetics has both made our daily lives more convenient and widened our artistic vistas, offering a selection of cutting-edge examples representative of one or both of these aspirations. Renowned media artists Zimoun and Nils Völker have contributed pieces, as have Japanese innovators Ryota Kuwakubo, Euclid (Masahiko Sato and Takashi Kiriyama) and Ryo Kishi. Many of the installations are interactive, allowing visitors of all ages to experience the joy and wonder of optimised movement for themselves.