State of the art
Exploring Roppongi and Tennozu, two of Tokyo's artsiest neighbourhoods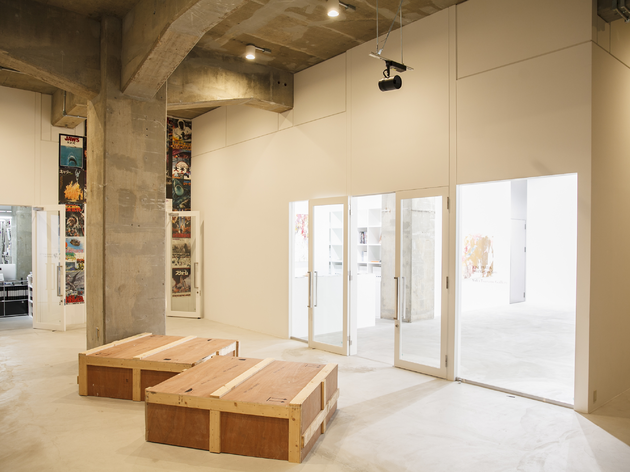 We know it's hard to believe, but
Roppongi
, Tokyo's glitzy underbelly of pricey booze, sleazy clubs and boutique shopping, lives a double life as the city's art hub. The capital's most famous entertainment district, once known as 'High Touch Town', prides itself on an impressive array of
small galleries
and
big museums
– the cultural legacy of gentrification efforts over the last decade.
Further southeast, Tennozu Isle is no stranger to the art, or artifice, of transformation from the bottom up either. In fact, the artificial island was literally dredged up from the depths of Tokyo Bay during the 1920s and '30s. Recently, extensive waterfront planning has seen the hitherto quiet warehouse district re-emerge as a be-muraled town dotted with canalside cafés, high-rise office buildings, hip hotels and art galleries.
Roppongi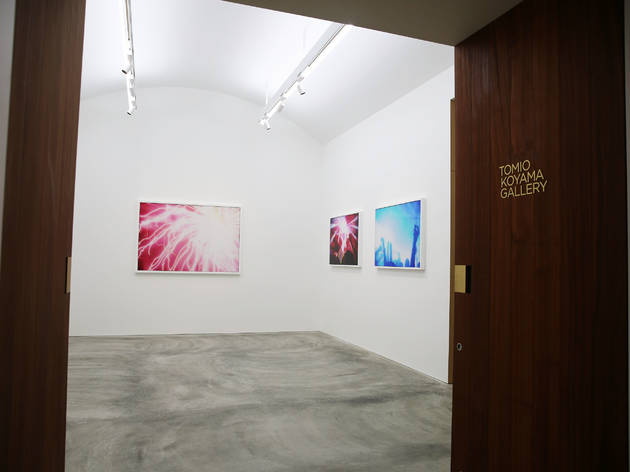 This year, Roppongi's art cred was raised to new heights with the opening of the Complex665 building (6-5-24 Roppongi, Minato-ku), which houses a trifecta of influential galleries: Tomio Koyama, ShugoArts and Taka Ishii. The building sits on a residential back street tucked away from the hustle and bustle of Roppongi, but is hard to miss thanks to what appears to be a squiggle painted on its side. This symbol is the logo designed for Complex665 by artist Yoshihisa Tanaka, who imagined how a 'fictional artist named 665 might sign their own work'.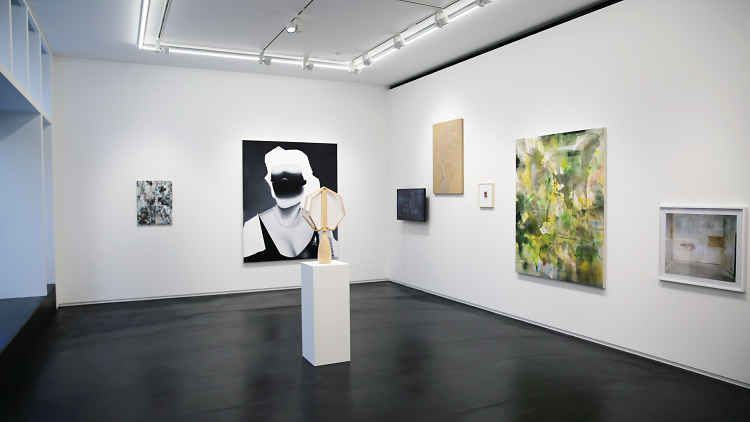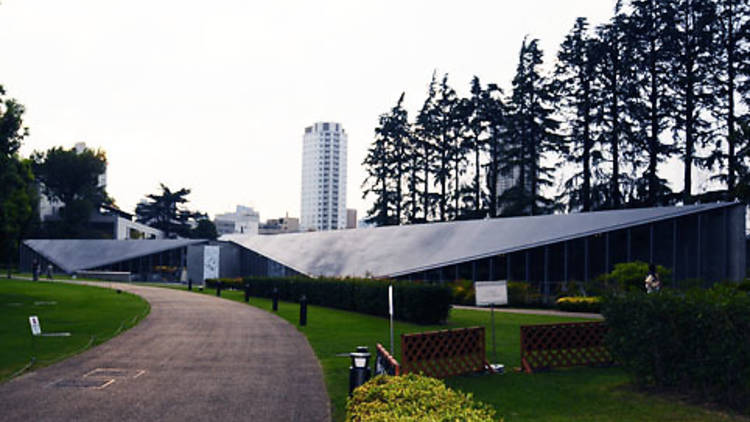 Tennozu Isle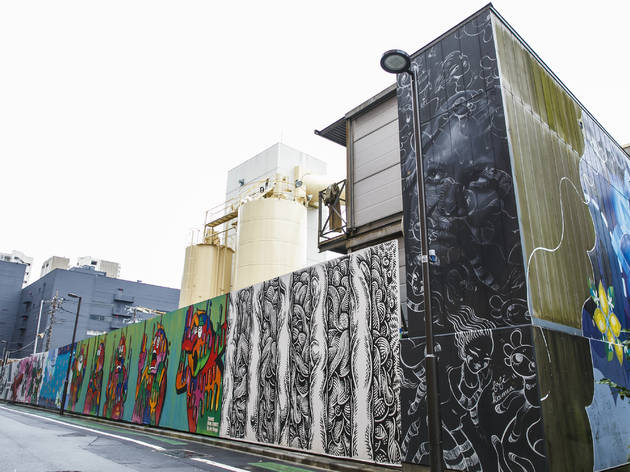 Find more galleries in Roppongi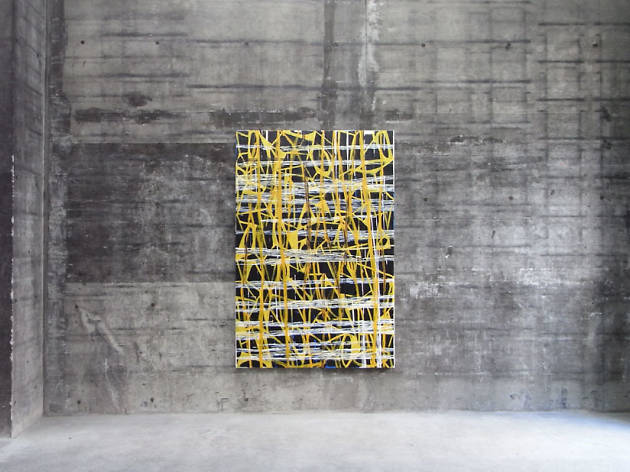 Step away from the sleaze and into a world of innovative art