The best art galleries in Roppongi
Step away from the sleaze and into a world of innovative art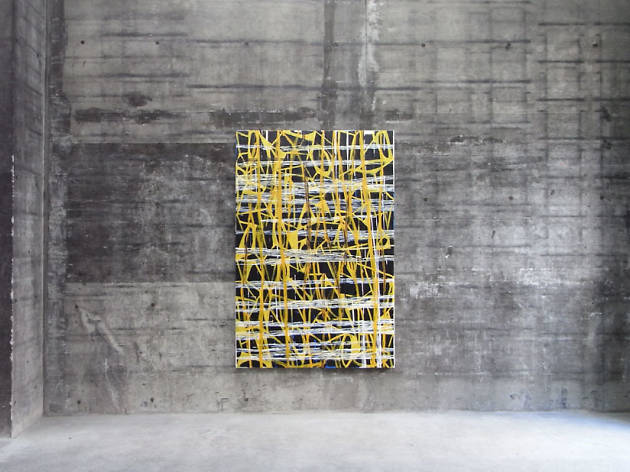 You wouldn't believe it, but Roppongi offers more than just overpriced booze, sleazy clubs and boutique shopping. The capital's most famous entertainment district is also home to an interesting array of art galleries, many of which can be a little hard to locate if you don't know where to head. That's where our gallery list comes in: check out the spots listed below for an intro to the world of alternative art in Roppongi, and consult our full 101 things to do in Roppongi guide for more great (and non-illegal) things to do in 'High Touch Town'.
Photography
Photography-focused gallery on the second floor of the Axis Building in Roppongi, with regular exhibits of both historical and more recent works. The same building also houses several other art- and design-related spots, making it worth a visit for artsy types. Taka Ishii has featured the likes of Daido Moriyama and Nobuyoshi Araki in the past.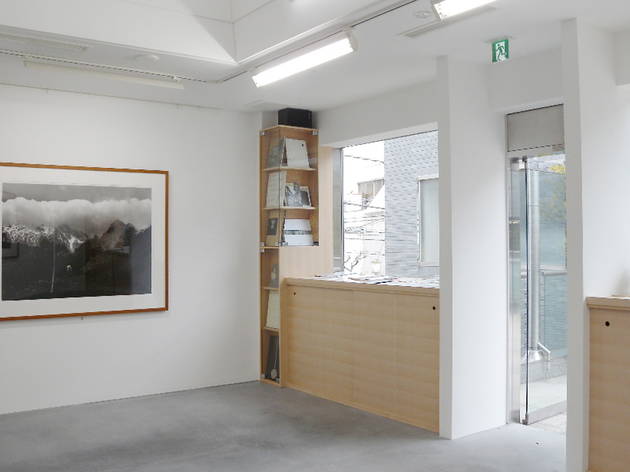 First established in Shibuya but now sharing Roppongi's Piramide Building with several renowned galleries, this photo-focused spot isn't exactly well-known but often hosts highly interesting exhibits. Zen specialises in Asian photographers, especially Japanese and Chinese ones.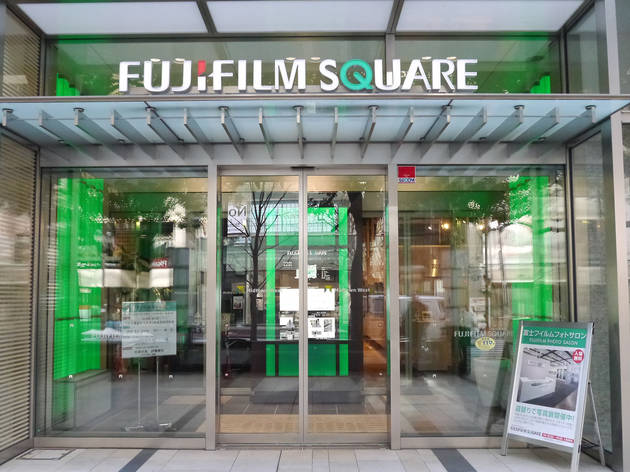 Fujifilm's showroom in Tokyo Midtown is a shrine to all things photographic, with free exhibitions and a permanent display of precious antique cameras, some of them dating back as much as 170 years.
Design and architecture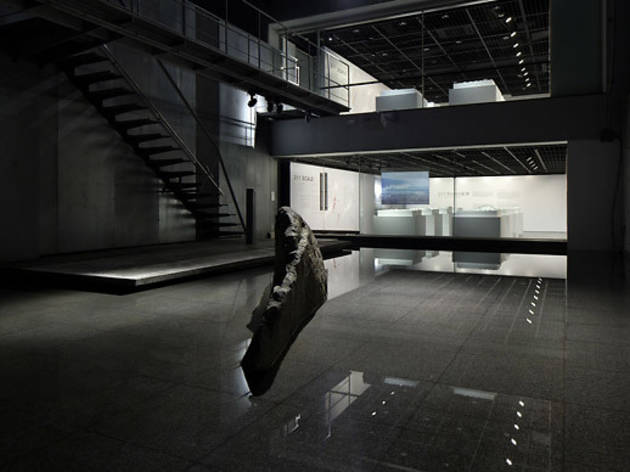 Sponsored by bathroom appliance-maker Toto, Gallery Ma holds some of the city's best modern and contemporary architecture shows. Foreign architects featured include Angelo Mangiarotti (from Italy), Seung H-Sang (Korea) and Yung Ho Chang (China).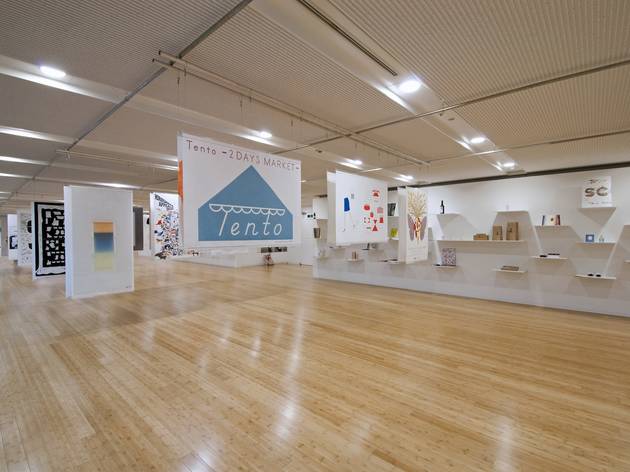 Hosting exhibitions focused on industrial and product design as well as on advertising, photography and crafts, this gallery has been operating at Tokyo Midtown since 2007. The annual 'Good Design' exhibitions are always fun to check out.
Head east for more galleries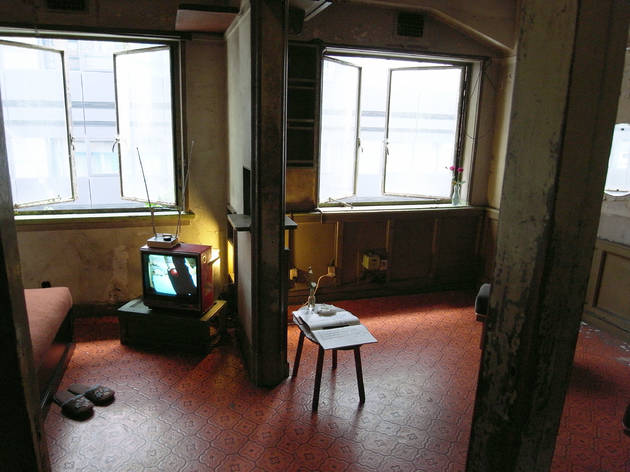 Spot cutting-edge art in old warehouses, bathhouses and schools