Street Photography 101 in Tokyo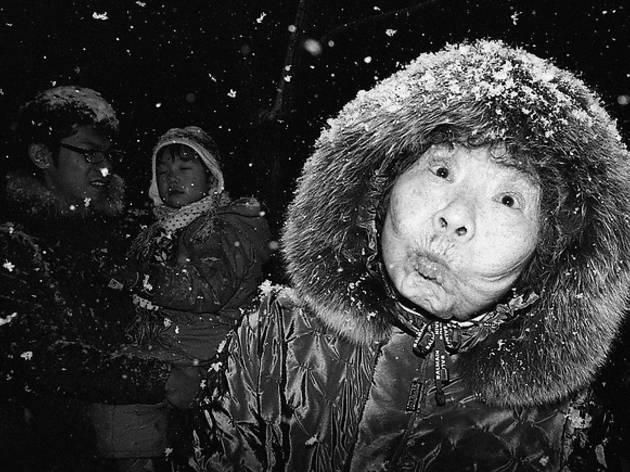 In a city as heavily photographed as Tokyo, what separates the truly great snappers from the cliche-peddling hacks? You can find out – and learn a few tricks of the trade – at this Leica-sponsored workshop organised by LA-based street photographer and prolific blogger Eric Kim. Over the course of three days, participants will get to talk about the fundamentals of street photography, spend time shooting in the field, work on their digital post-processing skills and have their best shots critiqued. And it's not just Kim who's taking part: he's enlisted three top Tokyo snappers – Charlie Kirk (also known by the handle 'twocutedogs'), Alfie Goodrich and Bellamy Hunt (a.k.a. Japan Camera Hunter) – to help out.

Register via the website if you're interested in taking part; there's an early bird discount if you sign up before Nov 15.