The best sights and museums of Kyoto
Museums, galleries, temples and shrines – here are the places you have to visit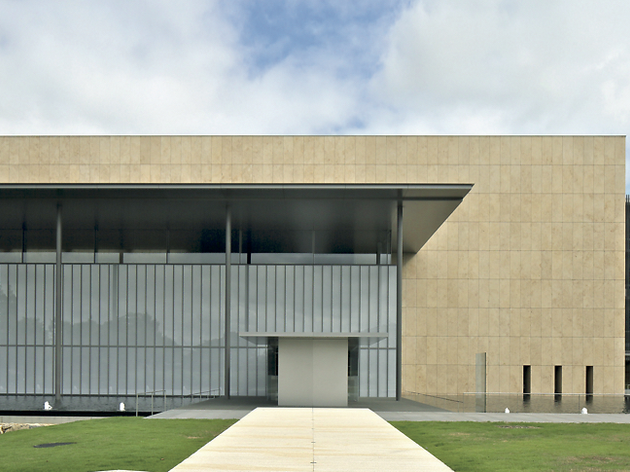 Best for kids
The city's most hands-on museum is one of its most charming. The friendly staff encourage you to get touchy-feely with exhibits such as kaleidoscopes made from dustbins, mobile phones and violins. If you're suitably inspired, you can join a workshop in the café to make your own polychrome toy.
Free of fences or cages, this animal-friendly park has almost 120 wild macaques (snow monkeys) roaming around the mountaintop. Visitors can feed the monkeys from an enclosure, and although it's a trek, they will be rewarded with a great view.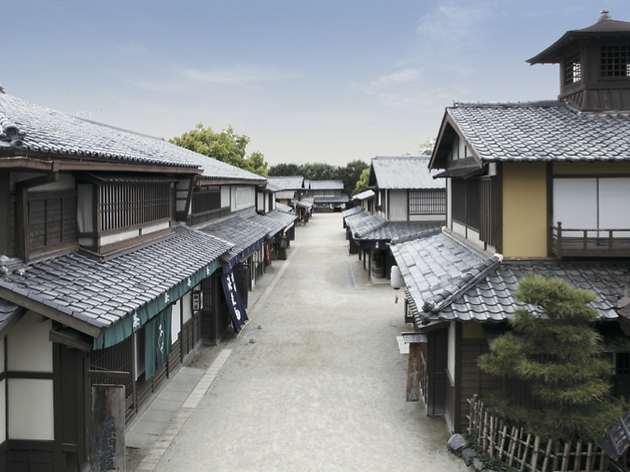 Hang out with samurai at this movie-set theme park from Toei, producer of Japanese period dramas and superhero shows. The full-scale street sets depict a Japan of yore, but so does most of Kyoto itself. Nostalgia seekers will find more value elsewhere; children may see things differently.