Best beer gardens and events in Tokyo
Cool down with a cold pint at the city's top beer gardens and festivals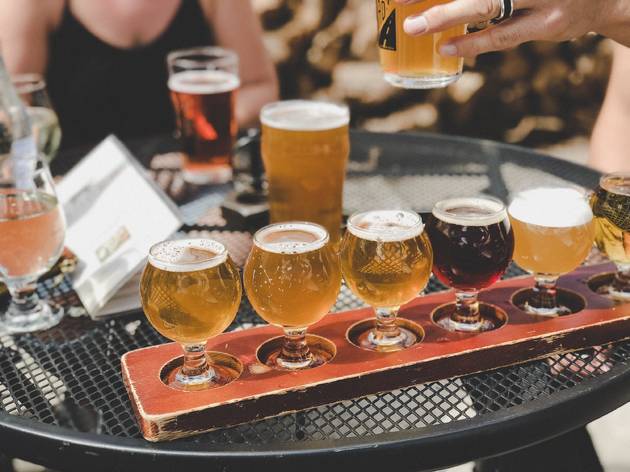 Ah, summer. That time of the year when the streets come alive with traditional festivals, locals jostle for a prime viewing spot to catch the fireworks display, and we all go hunting for the most elaborate kakigori (shaved ice dessert) to cool down from the heat. Also, as we say every year, summer just wouldn't be summer without an evening spent idly sipping frosty pints or elaborate cocktails in the open air – after all, what's the great outdoors for if not to be conquered one alcohol-packed drink deal at a time?
Starting from May, city bars, department stores and hotels fling open their roofs and terraces to all of us thirsty Tokyoites, and the beer garden season starts in honest. But how do you, the discerning drinker, find the best settings and the best deals? Well, we've prepared this list for you, so go ahead, choose your favourite and grab a pint – be it in a park, high in the sky or on top of Tokyo's most famous mountain.
RECOMMENDED: The best things to do in the summer in Tokyo
Tokyo's best beer gardens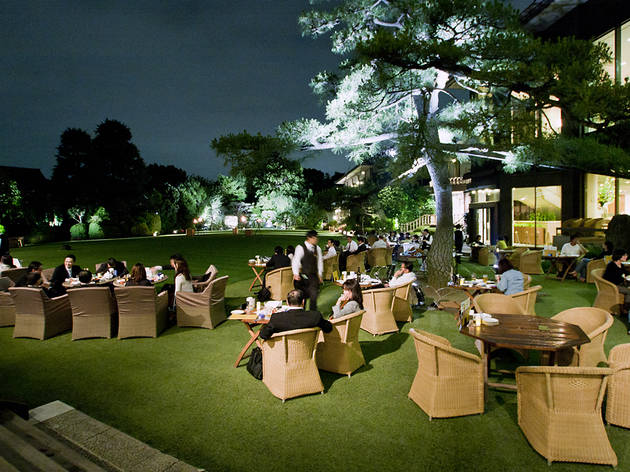 If you're going to splurge on a beer garden, they don't come any better than this. Sekirei sits on the lawns of the Meiji Kinenkan, sections of which date back to the 19th century, where a predominantly suit-wearing crowd sinks beers and wine while lounging in grand wicker chairs. Classical music performances every evening add to the sense of sophistication – though don't expect to escape with a full wallet at the end of the night. Beer starts at ¥900, and most of the food costs upwards of ¥1,000 for izakaya-sized portions, with additional seating and service charges. But don't let that scare you off: some experiences are worth paying a little extra for, and this is one of them. Sekirei opening days for 2019 are from May 27 to August 16.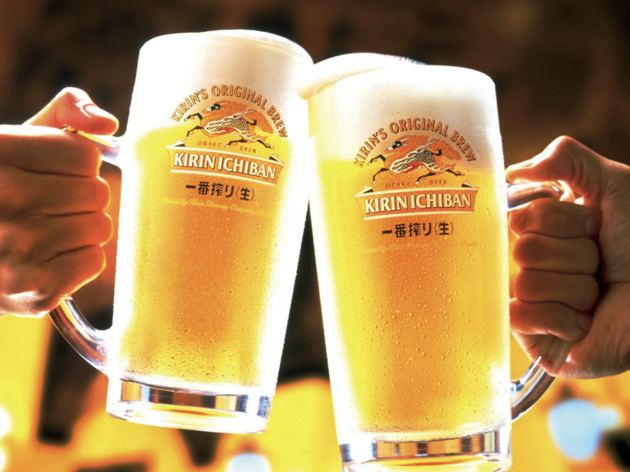 An expansive outdoor spot located within the children's play area inside Meiji Shrine's Outer Gardens, the summer-only Forest Beer Garden is separated from its boozy cousins by its tranquil, tree-lined surrounds and bubbling waterfall. Choose from an à la carte menu (mainly grill-your-own fare) or go all out with an all-you-can-eat-and-drink option (¥4,200 per person for men and ¥3,900 per person for women for two hours). Despite being one of the largest beer gardens in Tokyo, with a capacity of around 1,000, at weekends and during the holidays it gets extremely busy, so those going for the meal plan are advised to book ahead. The entrance to the garden is on the Jingu Gaien (Outer Gardens) side of the park, so if you're arriving from either Shinanomachi Station or Aoyama-Itchome Station be sure not to wander off in the wrong direction. The Forest Beer Garden's opening hours for 2019 are from May 21 to September 23.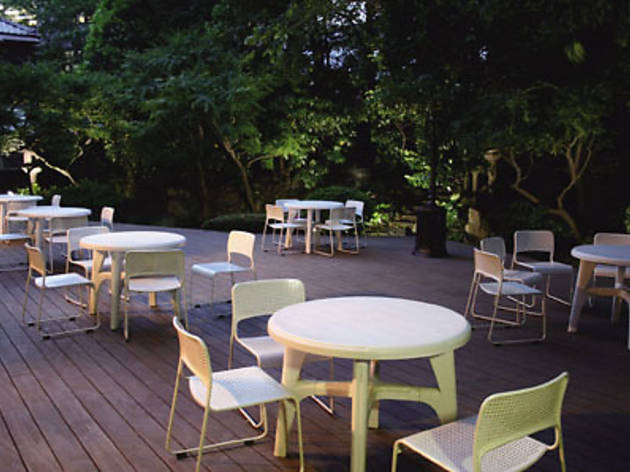 With an outdoor wooden deck, enclosed on all sides by greenery and trees, Tokyo Sanuki Club Beer Garden is one of the capital's classier spots for outdoor boozing. The food's better than average, too, including basashi (raw horse meat), a sashimi assortment and cold bukkake udon noodles alongside the more predictable stodge. If you reserve for two people or more, you can try the garden's hearty 'Jingisukan' (Genghis Khan) course of grilled mutton and vegetables with an all-you-can-drink course for ¥5,400 per person. All-you-can-drink courses, excluding food, cost ¥2,900, though there's also the option of ordering drinks à la carte. Sanuki Club Beer Garden's opening days for 2019 are from May 13 to September 30.
More things to do in Tokyo