World Toy Music Film Show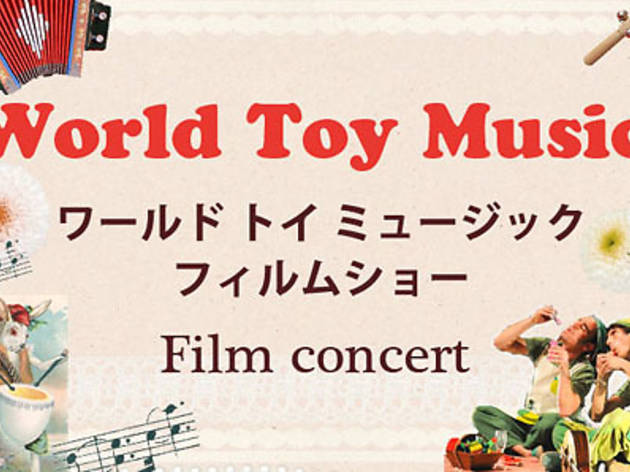 Enjoy the playful sounds of toy music artists on toy pianos, pianica, toy trumpets in this collection of videos from around the world. Artists appearing in the film include Pacal Ayerbe (France), Male Instrumenty+Poland Anime (Poland), Klimperei (France), Pechka Takahashi (Japan), Frank Pahl (America) and more. There will also be a toy piano concert by Takuji Kawai.
Reservations for this event can be made by emailing factory@uplink.co.jp. Give 'Reservation - World Toy Music Film Show' as the subject line and provide your name, number of guests (3 maximum), address and telephone number in the email.