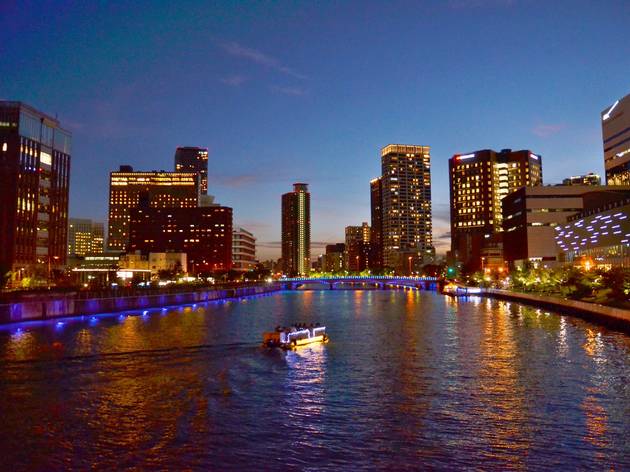 1/5
Photo: Private Night Cruise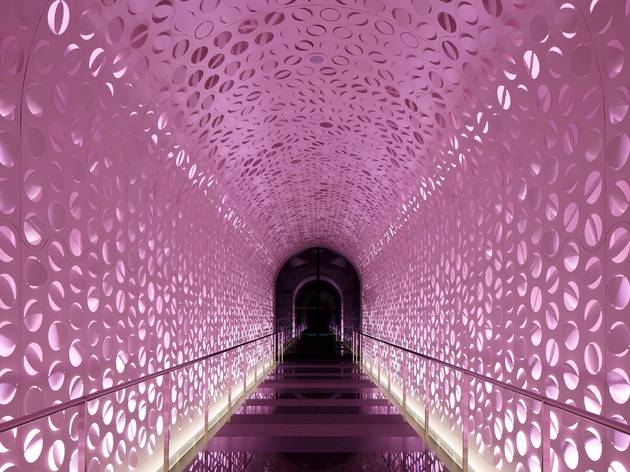 2/5
Photo: Miyuki Kaneko
W Osaka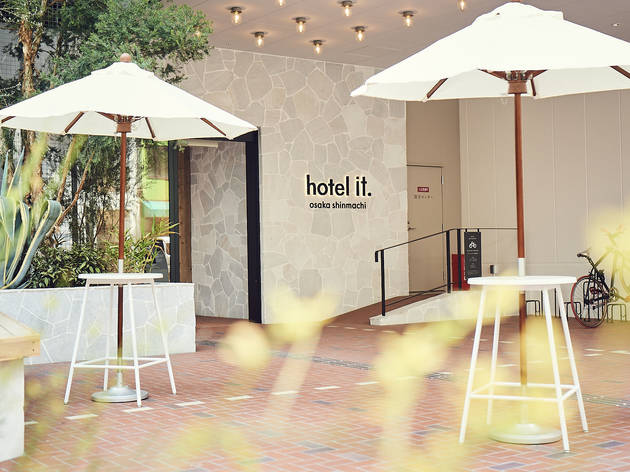 3/5
Photo: Hotel It. Osaka Shinmachi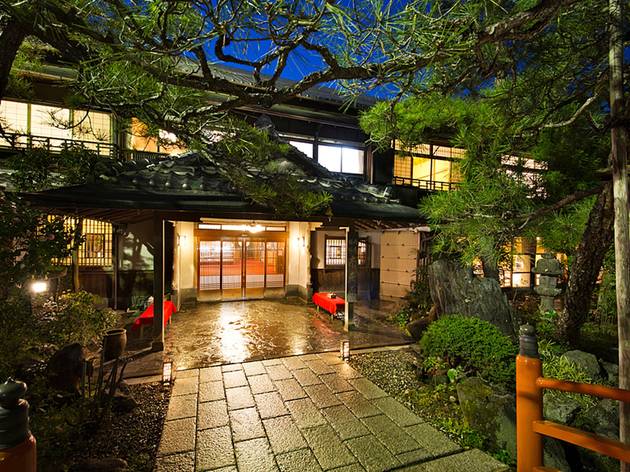 4/5
Photo: Amami Onsen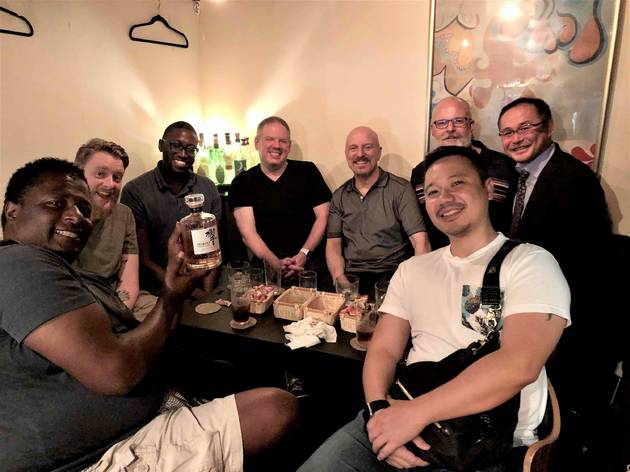 5/5
Photo: Matsusaka Beef Tour
5 LGBTQ+ friendly hotels and tours for your next trip to Osaka
These unique experiences – from a night river cruise to a hotel designed by Tadao Ando – are the most welcoming in Osaka
As the world moves to create better, more equal environments for sexual minorities, many cities are considering the best ways to welcome LGBTQ+ visitors. One city that has made particularly strong progress in establishing a friendly environment for queer tourists is Osaka, which was named as a featured destination for 2021 by the International LGBTQ+ Travel Association (IGLTA).
The president of the Osaka Convention & Tourism Bureau, Hiroshi Mizohata, attributes the recent recognition to 'Osaka's unique diversity and fashion, as well as the warmth and receptiveness of its people'. In Mizohata's eyes, this is just the beginning for the city's embrace of the LGBTQ+ community, and eight municipalities have implemented same-sex partnership programs so far.
With the goal of hosting Asia's first IGLTA General Assembly in 2024, the city created the Osaka Open Arms Project, which invited local establishments to join in on efforts to ensure Osaka is an LGBTQ+ friendly destination. Countless businesses and local venues were eager to join and welcome LGBTQ+ patrons.
The list below is just a sample of the best and most appealing experiences and hotel deals to inspire you to visit the vibrant, diverse and welcoming city of Osaka.
Hotels
Characterised by its stylish exterior designed by Tadao Ando, W Osaka is the perfect getaway for when you're looking to splurge and treat yourself. With the hotel just around the corner from the iconic Dotonbori street, you'll be right in the centre of the action. But you'll also have access to luxuries that will make you hesitant to leave.
While the hotel's exterior features a sleek black facade, the interior features a vibrant colour scheme that symbolises the dynamism and diversity of Osaka as a city. Whether you're sipping a cocktail in the hotel's Living Room (complimentary during Pride Month) or taking a dip in its vast swimming pool (available for an additional fee), you'll be spoiled from the moment you enter the building until after check-out on your day of departure. Packages start from ¥29,095 per person.
Plenty of hotels know how to look the part when it comes to attracting a younger crowd in search of somewhere stylish to stay, but Hotel It. goes one step further with a host of pop-ups and events to entertain visitors during their stay.
Get a complimentary Ozeki One Cup Rainbow sake upon arrival and kick back in the chic and trendy lobby complete with a DJ booth. The cosy rooms are accentuated with plaid throws and feature flat-screen TVs and complimentary wifi. Breakfast is a choice between Japanese and Western fare whereas lunch and dinner are served in the hotel's pizza kitchen featuring an authentic stone fired oven. Packages start from ¥11,500 per person.
Surrounded by a 10,000sqm Japanese garden, Amami Onsen Nanten-en is all about providing its guests with an authentic and traditional ryokan experience. The main building, which is registered as a tangible cultural property, was designed by Tatsuno Kingo, the same architect who designed Tokyo Station.
The inn features a natural onsen hot spring, which is open at any time of day, and classic Japanese meals kaiseki meals which are served to you in your room after your onsen soak. The ryokan even offers vegetarian and halal meals for guests with special dietry requirments. As an added bonus, each guest will be gifted with an Ozeki One Cup Rainbow sake. Packages start from ¥17,600 per person.
Experiences
Feel like a celebrity as you embark on this night cruise complete with wine, snacks and your very own personal assistant and guide. Before the tour, you and your companions will be picked up from your hotel by your bilingual guide who will escort you to the Tombori River dock. You'll be served a welcome drink before the open-air cruise departs and you're taken along Osaka's dynamic waterfront.
The tour will last approximately two hours, which is plenty of time to learn about the culture and history of the city through your guide, as well as make friends with the other participants on the cruise. Prices start from ¥25,000 per person.
On this three-hour excursion, your very own bilingual tour guide will pick you up from your hotel and take you to a stylish yet cheerful yakiniku restaurant where you'll tuck into a dinner of top-grade Matsusaka beef. Here, you can compare flavours between different cuts of beef and learn about the process that goes into producing Japan's prized wagyu.
After dinner, your guide will take you to one of Osaka's 100+ gay bars that best suits your personality and mood, where you can spend the rest of the night chatting with friendly locals. Your first drink is included and you won't have to worry about language barriers as your guide will be there to help you translate. Prices start from ¥36,250 per person.