Masaaki Kasuga Exhibition, Tokyo, 1964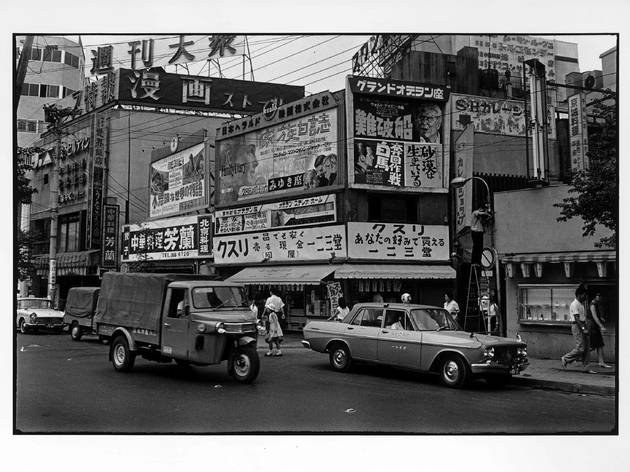 1/3
Photo: Masaaki Kasuga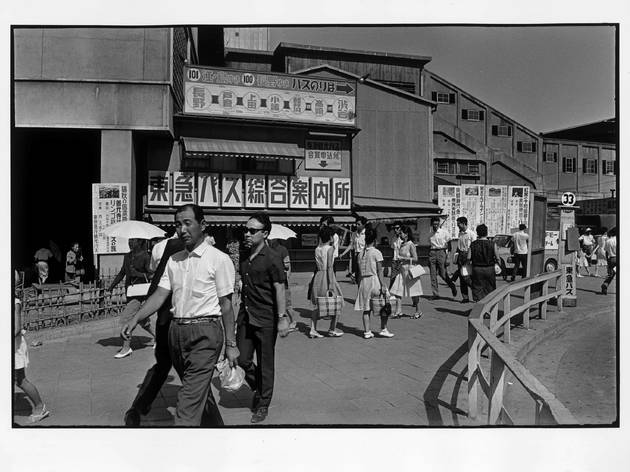 2/3
Photo: Masaaki Kasuga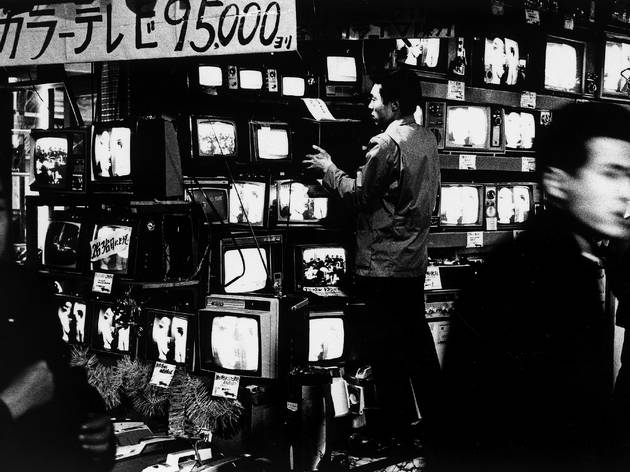 3/3
Photo: Masaaki Kasuga
Time Out says
Nearly 60 years ago, Tokyo was getting ready to host its first Olympic Games in 1964. Just as we've seen in the lead-up to Tokyo 2020, preparations for the 1964 Games transformed the city forever. From June 29 to August 1, the JCII Camera Museum Photo Salon will hold an exhibition of photographer Masaaki Kasuga's works that captured the changing cityscape of Tokyo and its environs in 1964.

The exhibition features Kasuga's photographs tracking the development of Tokyo and its surroundings, with Olympic monuments, buildings and new highways built one after another. Over 77 snapshots, Kasuga depicts the vibrant optimism of the period, capturing the excitement of people heading towards Olympic sites and visiting stores and venues covered in celebratory flags and lanterns.
These photos not only highlight Tokyo's incredible history of rapid change, but it's also a reminder of the enduring power of the Olympic spirit.
Details