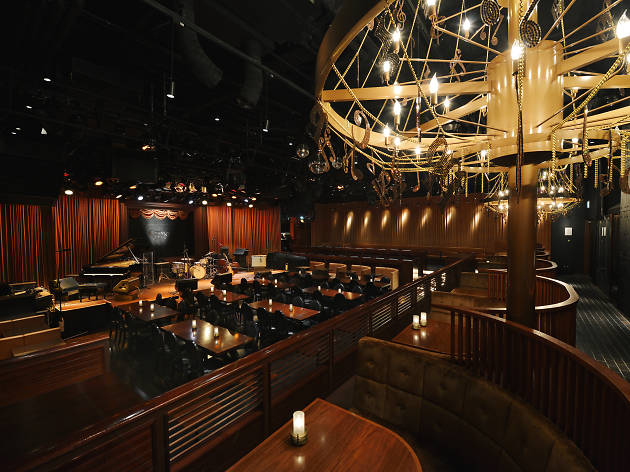 1/3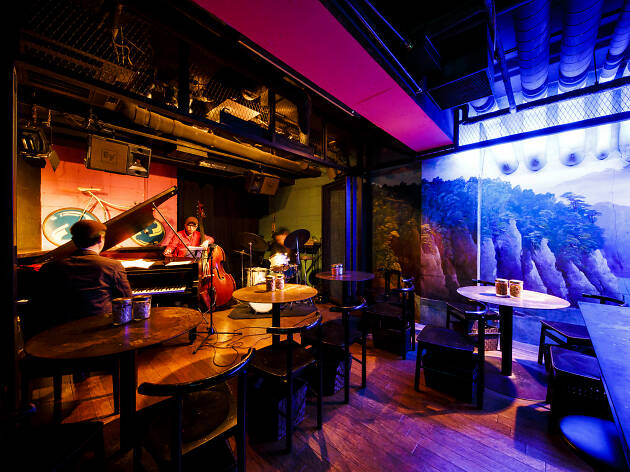 2/3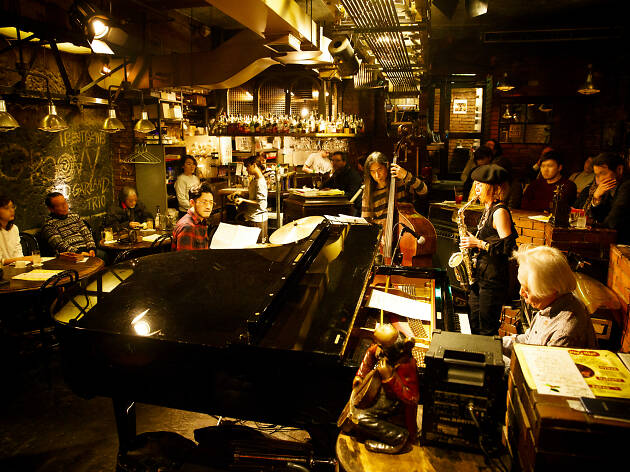 3/3
Best jazz bars in Tokyo
Tokyo is Asia's jazz capital, with great shows taking place daily in tiny bars and mega-clubs
Japan is a great city for live music and jazz holds a special place. In fact, Japan has had a long love affair with jazz – nearly as long as the genre's existed, with the first jazz scenes emerging in the early 1920s in Osaka and Kobe, just years after the Original Dixieland Jazz Band recorded the first jazz record, 'Livery Stable Blues' in 1917. Today, it is Tokyo that hosts Japan's most thriving jazz scene.
Tokyo offers a few beautiful mega-clubs which bring in some of the best talents, both domestic and international. But the real jazz scene is often found down snaking backstreets, up or down a winding staircase and inside a hideaway joint where the whole bar is operated by one devoted jazz fanatic (you'll find lots of music venues like this in Koenji). It's here where the local scene thrives, where a different mix of incredible jazz musicians can usually be found jamming together any night of the week.
We've selected some of the very best spots from across the spectrum – from bars so narrow you'll have to squeeze around the bassist to get inside, to clubs the size of concert halls where chandeliers hang above elegant table settings. Each spot offers a passion for jazz that is palpable, and a music quality that is totally immersive.
Recommended: Book tickets to your favourite shows through us now
More on Tokyo's music scene