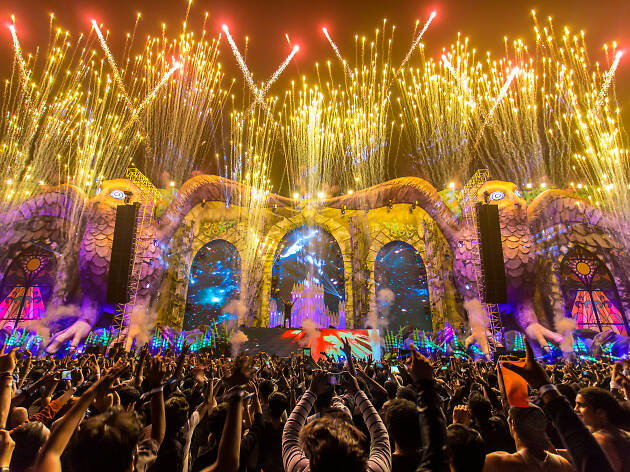 1/4
Photo: Insomniac Holdings, LLC
2/4
Photo: Insomniac Holdings, LLC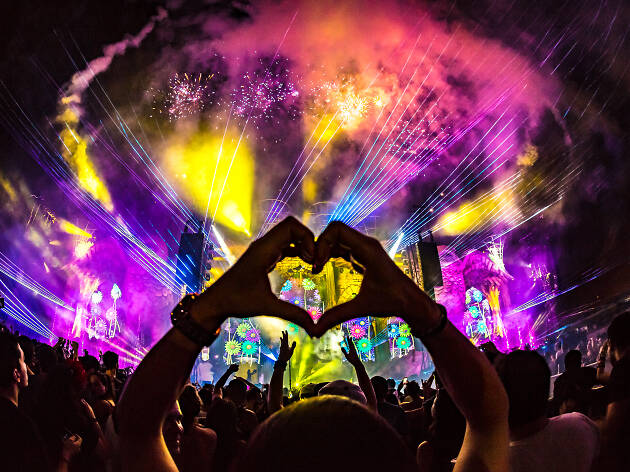 3/4
Photo: Insomniac Holdings, LLC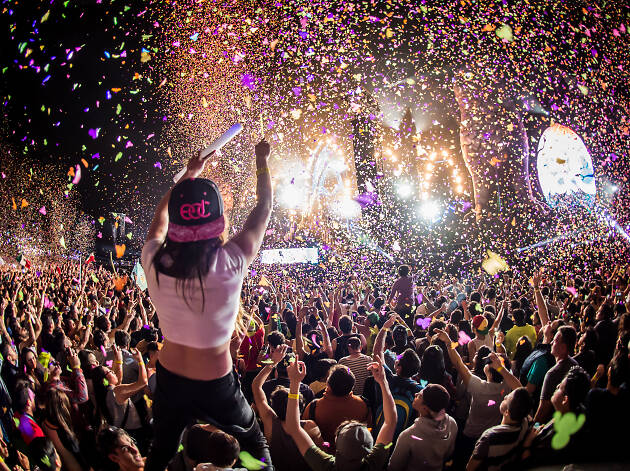 4/4
Photo: Insomniac Holdings, LLC
Started as a warehouse party in LA in 1997, EDC (Electric Daisy Carnival) has grown into an international music festival that hits four different continents and nearly a million fans every year.
The carnival-themed event is way beyond your typical electronic music fest (crazy as those can be too), blending together art installations, light shows, fireworks, wacky over-the-top costumes, cutting-edge stage production and of course world-class electronic music, for a 'multi-sensory experience'.
This year will be EDC Japan's third installment, with the first one seeing a 84,000-strong crowd. The lineup for EDC Japan 2019 hasn't been announced yet, but 'Tier 1' (aka the cheapest) tickets have already sold out and now they're on to Tier 2. When those sell out they'll move on to Tier 3 and then 4, with ticket prices jumping ¥2,000 each time, so you may want to grab some now.