Eight artists to look out for in 2017
The sound of things to come – these are the local artists you should catch this year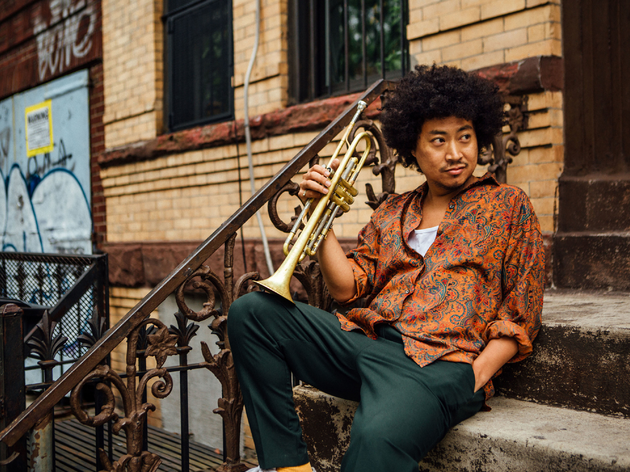 In the early '70s, Japanese musicians and critics were seriously engaged in what is now humorously referred to as the 'Great Japanese rock controversy'. Simply put, this was a debate on whether lyrics in Japanese were acceptable at all, with many arguing that English was the one and only rock lingo. Now, when a new generation of artists raised in the age of the internet is emerging, the English-Japanese controversy feels less relevant than ever. Today's up-and-comers care little about some imagined 'authenticity', as they all speak the same language – the language of tunes.
The ones to watch
Recent fashions haven't favoured bands that combine Japanese folk songs with contemporary pop and dance. Aragehonzi, however, don't care for trends. Founded in 2007 by Akita-born songwriter Masafumi Saito, the band marries the unique rhythms and singing style of folk and matsuri music with neo-soul influences to create brilliant fusion fare. 2016 album Hanatsuoto saw them take their sound up a level, hinting at a bright, stadium-filling, future.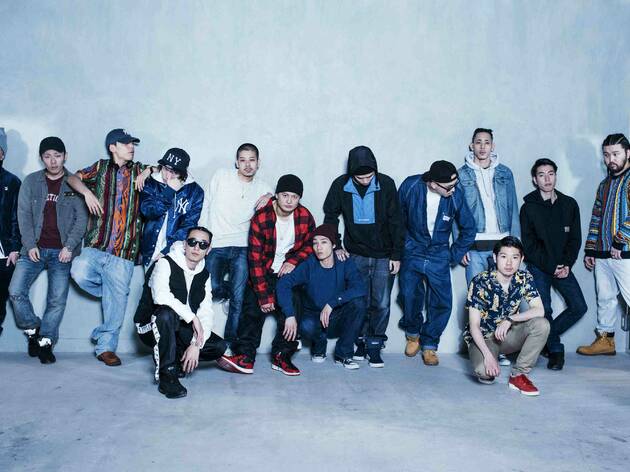 There are signs of a brave new era in Japanese hip hop, and this 16-strong crew are the standard-bearers. The members, aged between 24 and 26, layer cultured tracks, based mainly on soul and disco samples, with skilful but exquisitely loose rap. It's the sound that Tokyo needs right now and if there is any justice 2017 should make them megastars.
A true modern jazz man, trumpeter Takuya Kuroda has already performed with the likes of José James and recently took Manhattan by storm with a string of dates in the home of jazz. Kuroda's skill and rare versatility allow him to incorporate anything from world music to indie rock. The dynamic content of his latest album Zigzagger, released in summer 2016, incorporated afrobeat and actively deviated from the framework of jazz.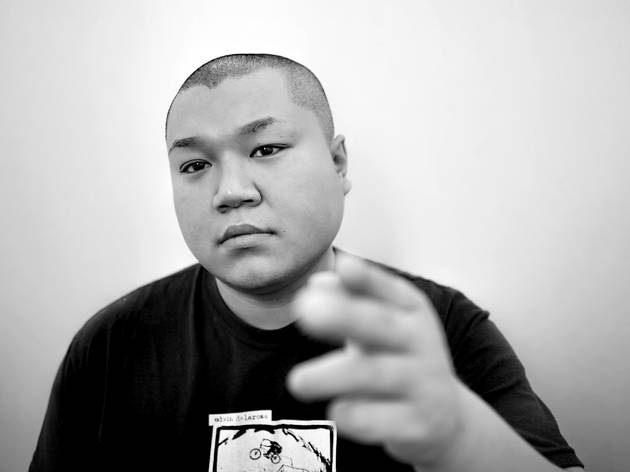 With beat music and EDM dominating in Japan, there are only a few producers here looking to pure four-on-the-floor. Thank goodness then for Keita Sano. Having whetted appetites with a string of 12-inch records on prestigious labels Mister Saturday Night and Spring Theory, he dropped his debut album The Sun Child on Kenji Takimi's Crue-L imprint in August. The record was a shot in the arm and gave birth to a long-awaited new homegrown star in a Tokyo club scene too often obsessed with veteran mainstays and big names from the West.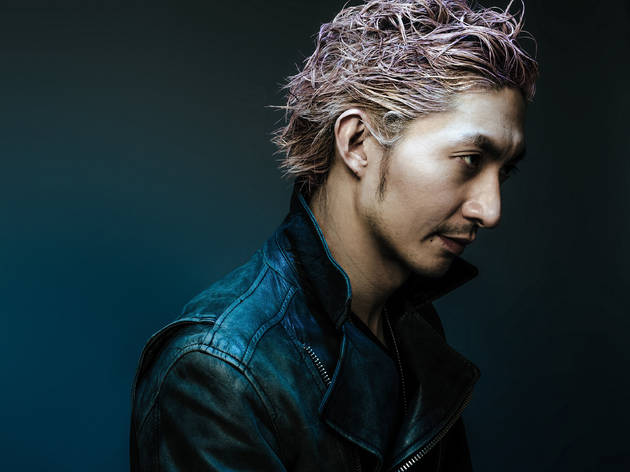 Bigyuki (Masayuki Hirano)
Masayuki Hirano, known as Bigyuki, is a gifted keyboardist who ranked fourth on Jazz Times magazine's 2015 list of the best synth players of all time, trailing only Herbie Hancock, Chick Corea and Robert Glasper. Known for his collaborations with hip hop artists Q-Tip, Bilal and Talib Kweli, Bigyuki is beginning to blossom as a solo composer: his debut album on his own, 2016's Greek Fire, saw classical piano and bold synth tones intersect precisely and with thrilling results.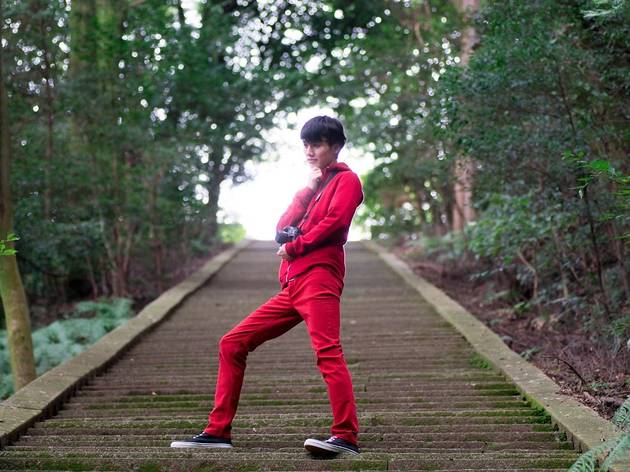 In March
Toyomu
, a Kyoto-based artist and ardent Kanye West fan, was left flustered when he couldn't listen to Mr Yeezy's latest long-player.
The Life of Pablo
was initially released exclusively on streaming service Tidal, which is unavailable in Japan. Instead of resorting to piracy, the ever-proactive Toyomu scoured the internet to piece together the samples Kanye had used. He then used these – and Kanye's published lyrics – to produce an entire replica album, one he thought would sound just like the real thing. It didn't – it sounded much, much better. The surreal style of his latest work of all-original material,
Zekkei
, which sounds like cruising lightly on a sea of information, proves that he doesn't need Kanye to create greatness.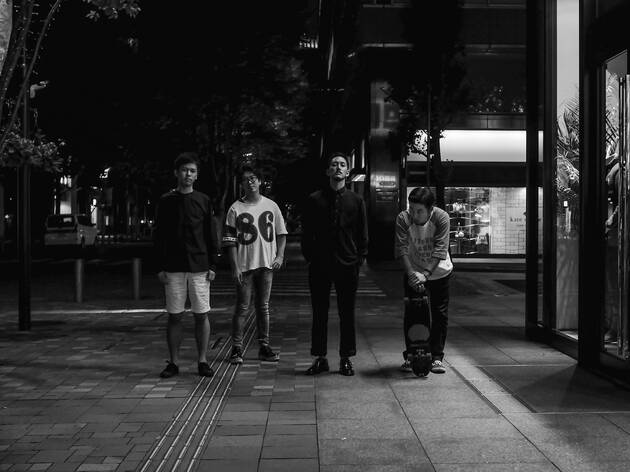 Wonk's debut album Sphere brings to mind the psychedelic neo-soul of Hiatus Kaiyote and his followers, but live this outfit are capable of even more. The members, who astonishingly are all under 25, play with maturity beyond their years exploring soulful grooves, fractured hip hop rhythms and punchy hooks.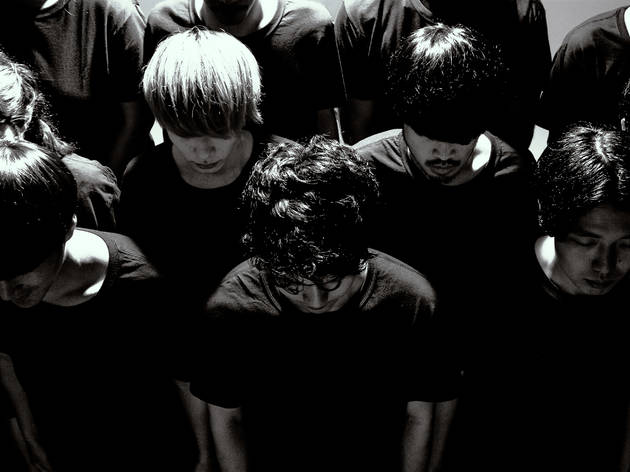 Travelling from post-dubstep to LA beat, Tokyo electronica trio Yahyel's package of dystopian soundscapes and melancholic vocals has been raising some serious interest in underground circles over the last year and a half. Having recently celebrated the release of debut album Flesh and Blood, the three core members are aiming to break into the wider conscious in 2017. Their gigs, during which they make liberal use of video, are spectacular.
Look back at last year's picks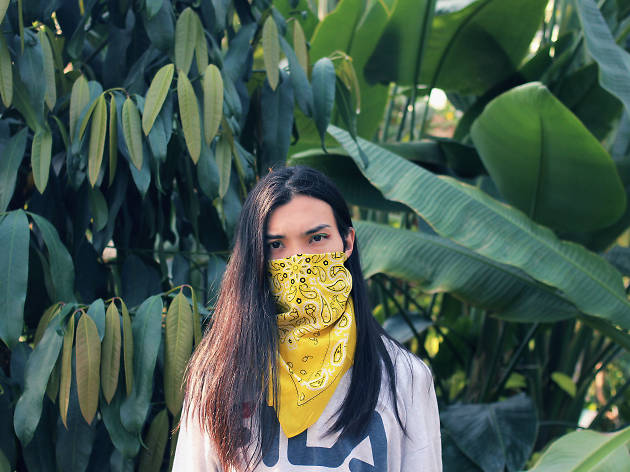 Don't let the year go by without catching these hot-right-now local acts