A night of diverse live music is coming to Time Out Café and Diner in Ebisu with the latest collaboration between More Than Music and Time Out Tokyo. You'll be able to enjoy music from two acts plus a DJ on what's sure to be a memorable night.
Heading over to Tokyo from Canada is Great Aunt Ida, an indie-folk pianist and singer-songwriter. Great Aunt Ida has been active since 2003 as a vehicle for musician Ida Nilsen, who was a member of several bands on the Vancouver alt-music scene during the late 1990s and early 2000s. Great Aunt Ida released three albums between 2005 and 2011 before taking a break and returning in 2021 with fourth album 'Unsayable'. Don't miss this chance to catch Great Aunt Ida's tranquil indie pop that's rich in meaning.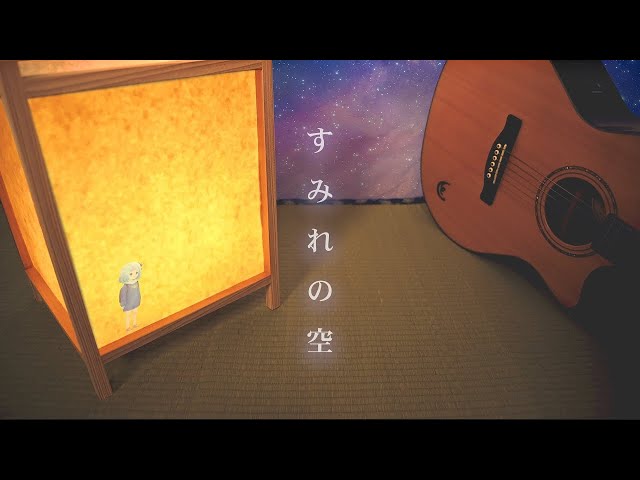 The night's other act is Tow, an acoustic band that puts a modern twist on traditional Japanese music. Nue on the accordion and vocals and Kai on the acoustic guitar create soothing and beautiful songs that will leave you moved. Their traditional clothing adds to the atmospheric performance and makes for an unforgettable live music experience.
Tickets cost ¥2,000 online or ¥2,500 at the door. Doors open at 6pm and the live performances start at 7pm.
The event is free for those who've subscribed to More Than Music's Event Pass. This membership package gives you access to multiple events for ¥3,500 per month, including everything from dinner parties and stand-up comedy shows to dance classes and art gallery openings.