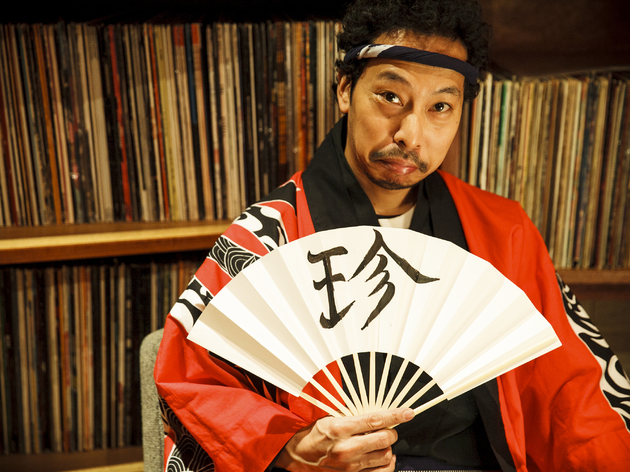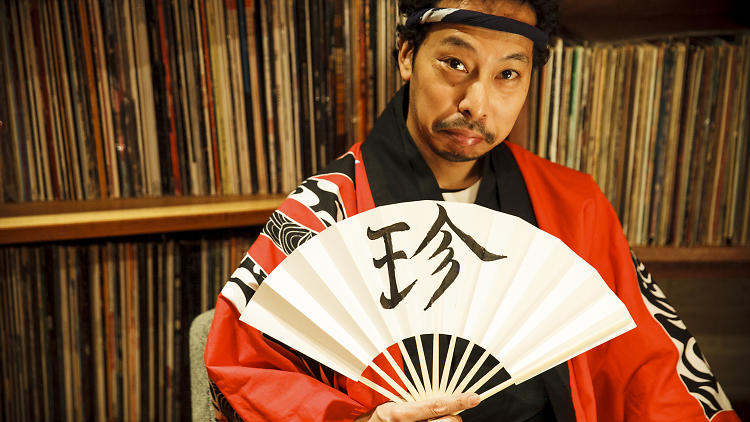 The mighty wa
Exploring the deep appeal of wamono, aka Japanese oldies
Wamono music – old-school Japanese pop and folk – is having a moment. Wamono records are being prized by vinyl collectors both in Japan and abroad and a string of new club nights are driving a re-appreciation of this once-forgotten genre.
Hosted by DJ Kazunao Nagata, the late Tokyo club night Waradise Garage pioneered the revival of wamono and sought to emphasise its dramatic and soulful grooves. That mantle has been taken up by Chinbanteigoraku Shisho, the man behind events like the ongoing Nakano Wamono Borderless night.
Although now revered as one of the founding fathers of the scene – Kool Herc to Nagata's Grandmaster Flash if you will – Shisho wasn't always a big fan of the scene: 'Back in the day when I was a hip hop DJ, I had a prejudice towards Japanese music,' he says. 'Songs in Japanese felt uncool, and even if I used a wamono record, it was only to cover quiet spots in my sets. But then I heard the Waradise Garage DJs play and realised the deep appeal of wamono.' Converted, Shisho was instrumental in bringing festival music and folk songs from all over Japan to the dancefloors of Tokyo.
'American and European DJs of the old guard built their sets based on a deep understanding of the lyrics and the background of the songs, weaving together a story of tunes,' he says. 'But in Japan, where mainstream club music is practically all import fare, it is rare to have a situation where the DJ and the audience listen with a deep understanding of the songs. With wamono, people understand the lyrics, so the DJ can put together a dramatic set while retaining a keen eye on the message.'
But don't assume that wamono is boring for those who don't understand Japanese: 'In the same way that Japanese DJs were fascinated by the DJs in New York, non-Japanese listeners will understand the appeal of a mix with a story in the background, even if the words don't mean anything to them,' Shisho continues. 'The beat and melodies of festival music and folk songs also appeal to our shared humanity, it's music that gets anyone going.'
'The music sounds traditional and nostalgic for Japanese people, but for those without the same frame of reference, it can even sound like afrobeat or reggae. When I played with Traxman [the originator of ghetto house and juke/footwork in Chicago], the non-Japanese in the audience went wild – I sensed the potential for wamono to be interpreted as world music. Wamono isn't just a fad, and I hope people will take the time to dig deep into it.'
Where to get into the wamono groove
For all types of tunes related to the Showa era, Disk Union is your one-stop shop. From hardcore wamono diggers to beginners, there's something for everyone amongst their huge selection that ranges from rare secondhand vinyl and CDs to 'greatest hits' albums by some of the genre's biggest names.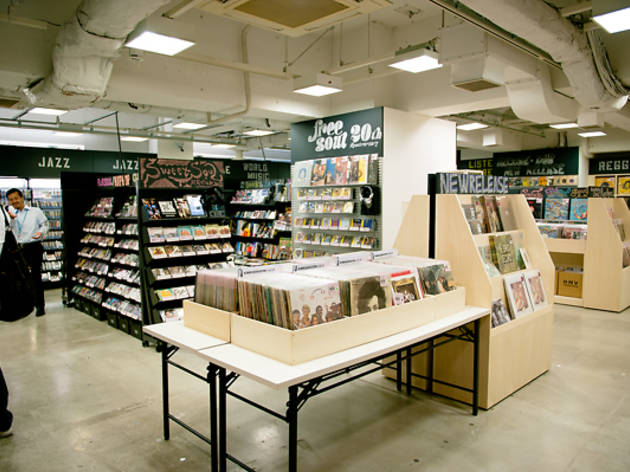 HMV focuses on releases from the '60s to the late '90s and stocks up to 80,000 titles, with around 60 percent of those being vinyl and the rest mainly CDs. Their independent re-releases of famed wamono records are worth a close look, as is the freely usable laser turntable which lets you try before you buy.
Prefer a jazzy night out?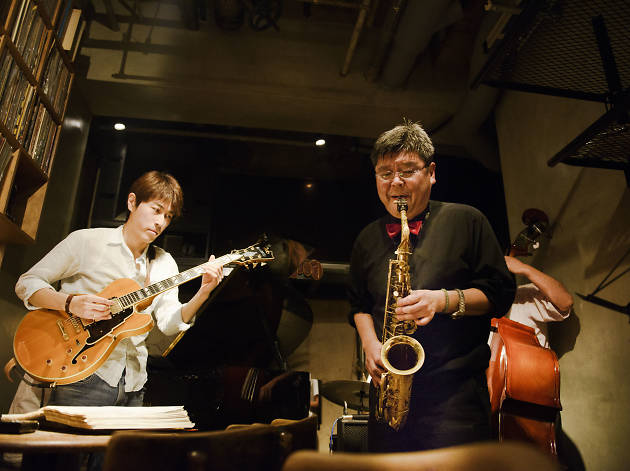 Not sure where to get your groove on in Tokyo and surrounds? Let us show you the way