While spring brings an array of colourful blooms including cherry blossoms, tulips and wisteria, summer is the time for hydrangeas and bright yellow sunflowers. To welcome this season's flowers, Yokosuka Soleil Hill at Nagai Seaside Park is hosting a Sunflower Festival boasting approximately 100,000 sunflowers from mid-July to early September.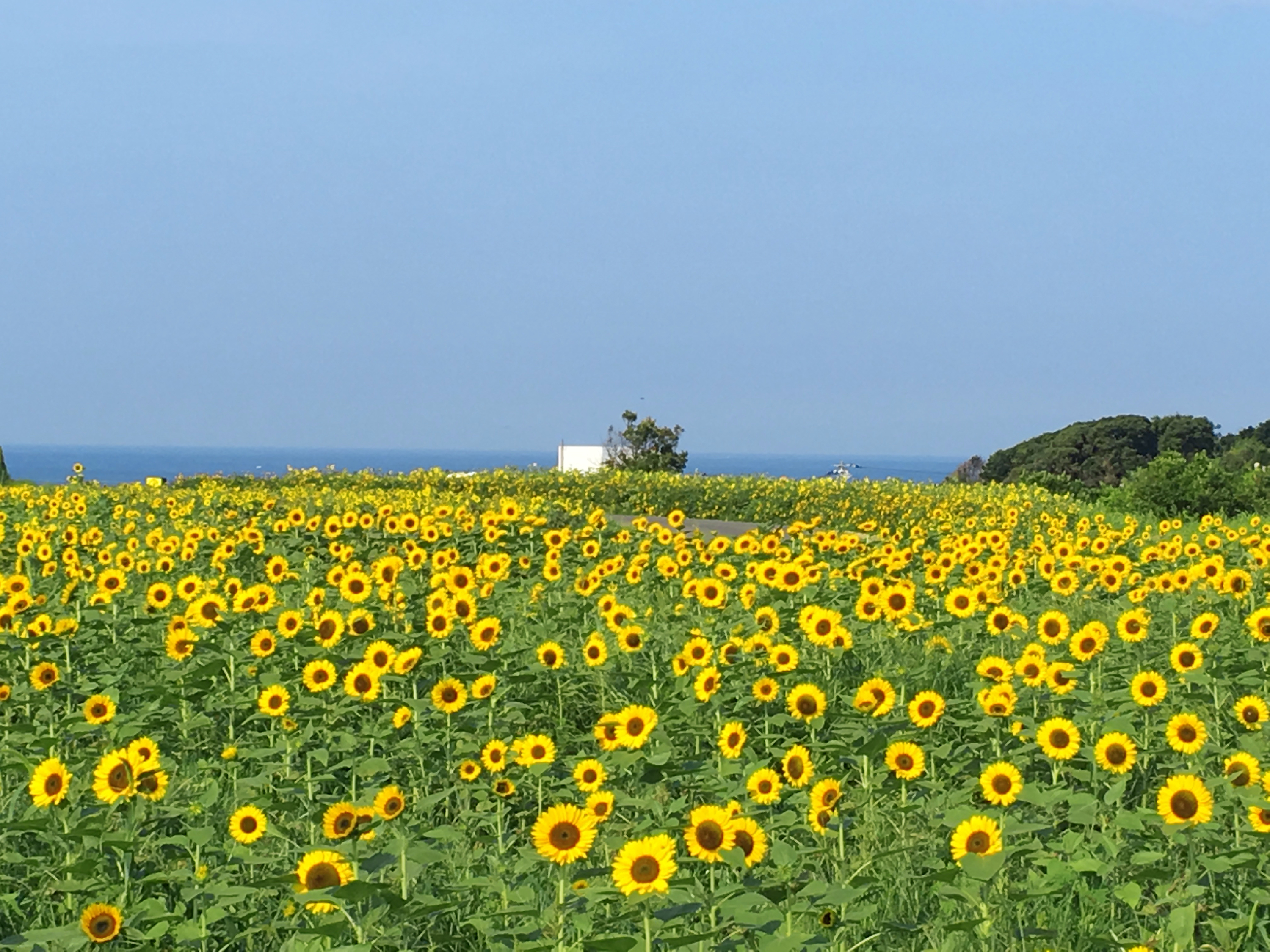 The sprawling yellow sunflower field stretches over 5,000sqm and has sweeping views of the blue sea. On clear days, you might even be able to spot Mt Fuji in the distance over Sagami Bay. At first, the sunflowers may all look the same, but you'll actually be able to spot four varieties growing here: Sunrich, Sunfinity, Sensation and SunBelievable.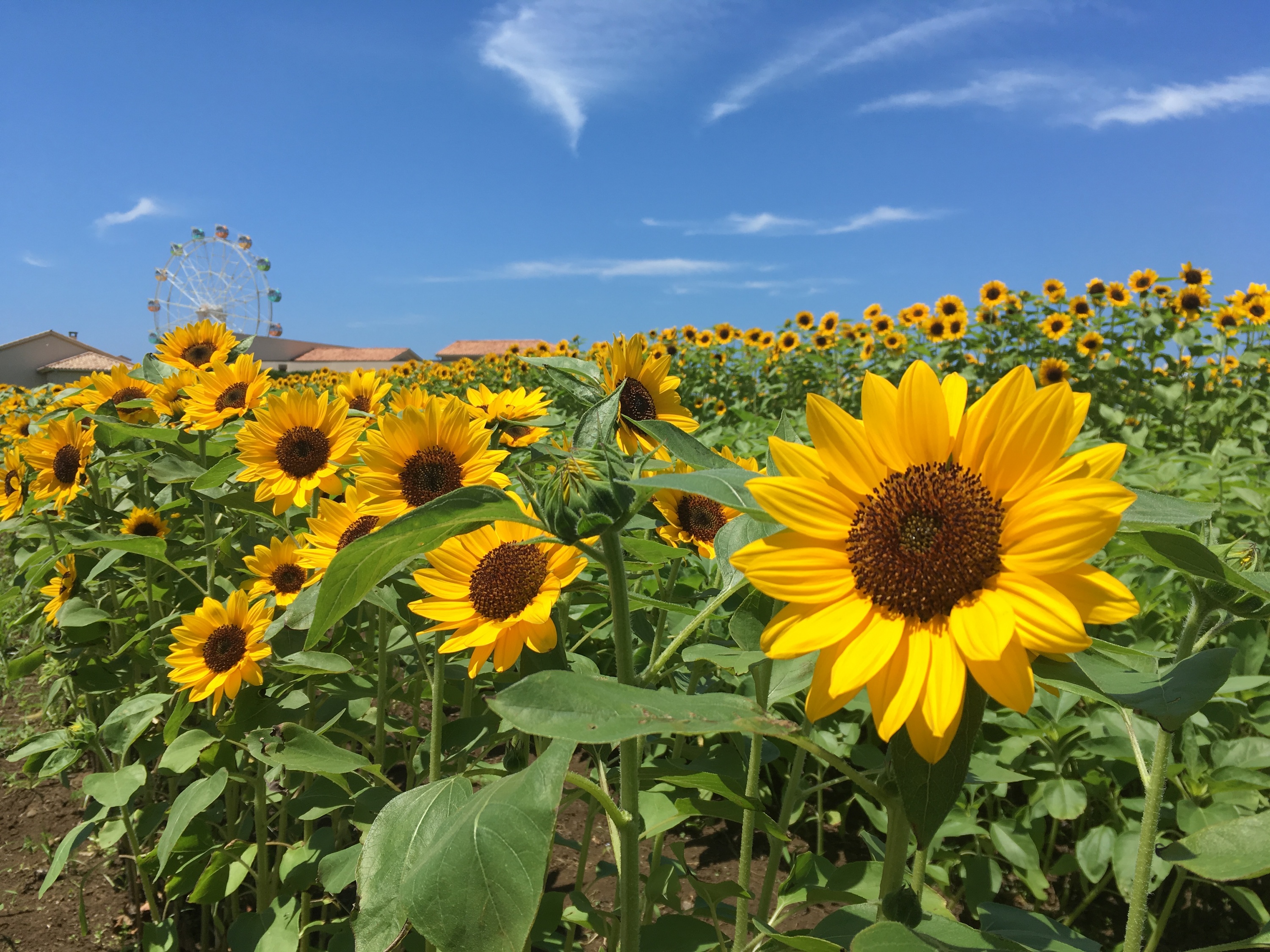 The Soleil Sunflower Festival runs from July 15 to September 19 and you'll also be able to partake in several sunflower-related activities. Aside from strolling the flower fields, there'll be a special food menu, baking workshops, and an art collaboration with the Yokosuka Museum of Art all related to the seasonal flower.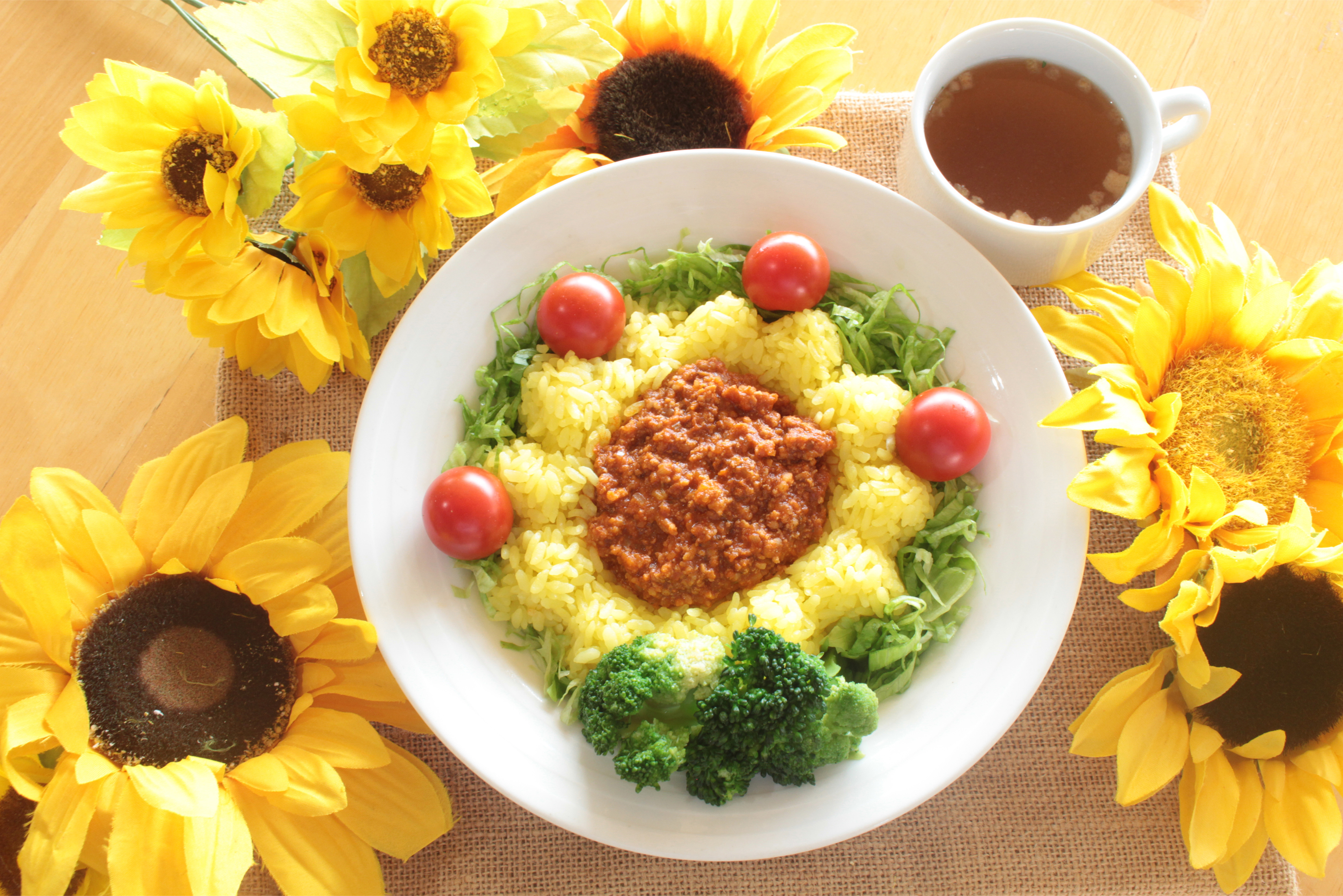 The festival is serving up a host of bright and cheerful dishes, including a Soleil Taco Rice made into the shape of a sunflower at the park restaurant.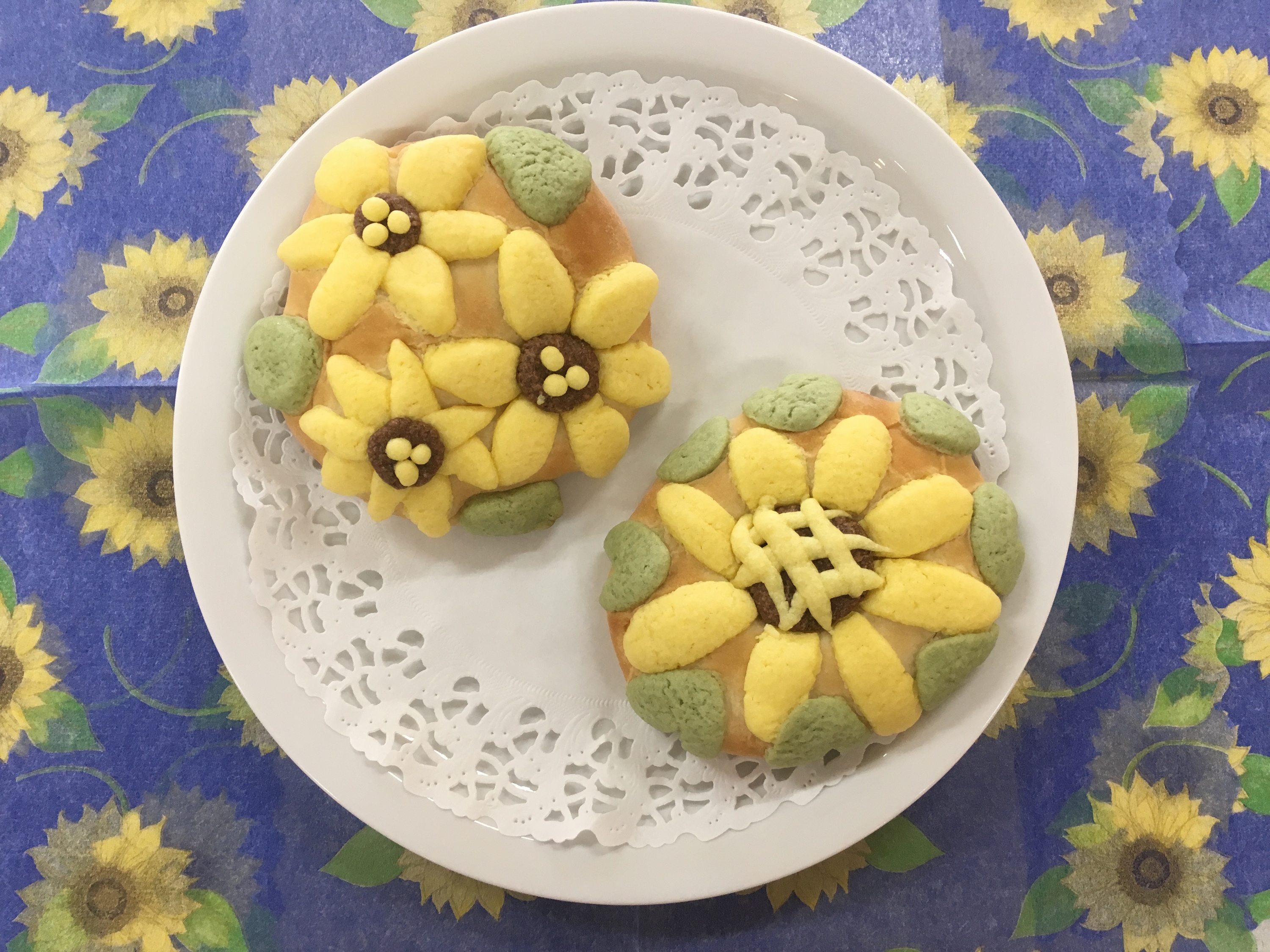 If you're looking to get hands-on at the festival, check out the sunflower melonpan making class (¥1,050 per person). There's even a mini amusement park area featuring a Ferris wheel and a merry-go-round (these rides require a small fee).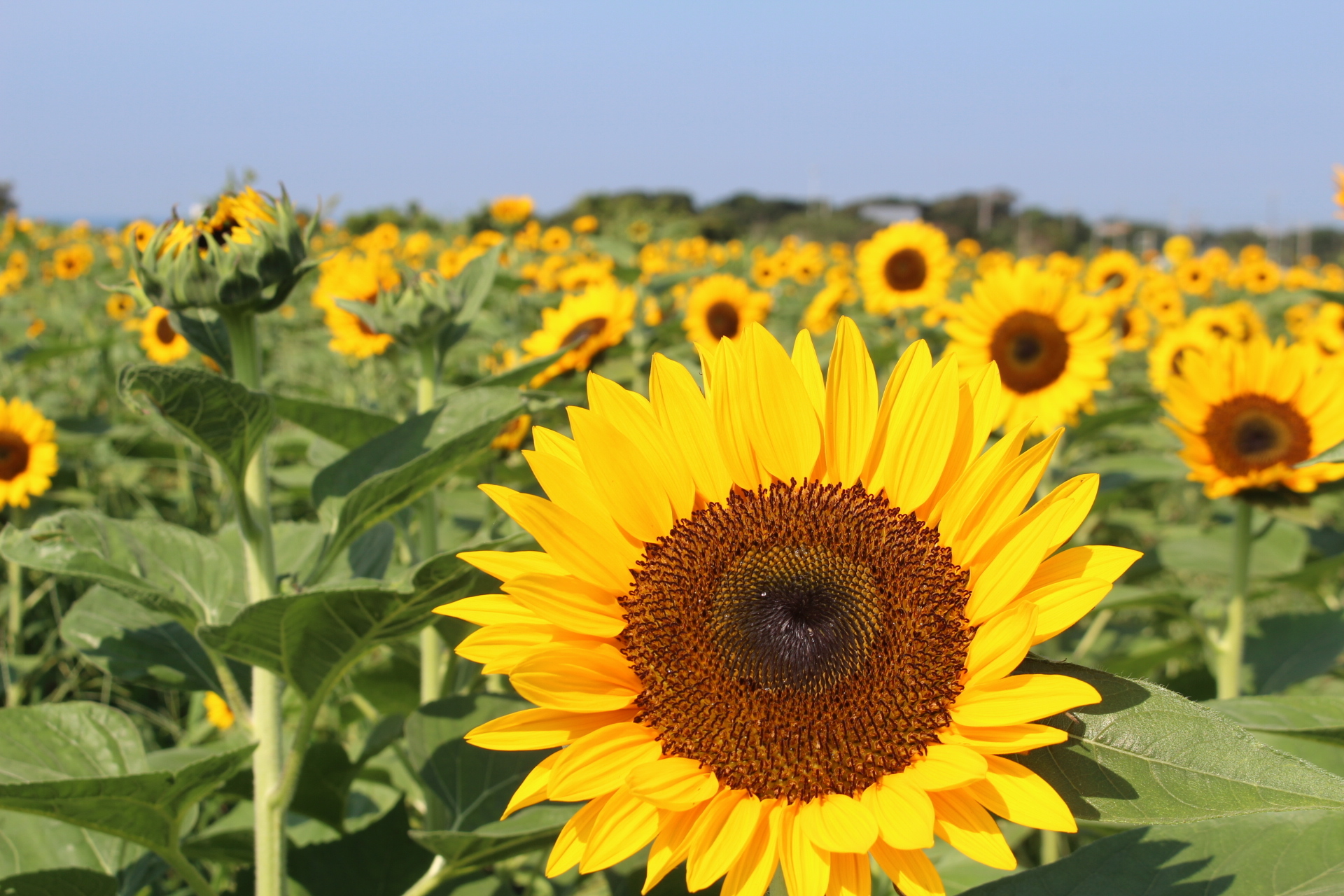 Entrance to the park is free, but if you're planning to drive there, parking is ¥1,700 per vehicle. Yokosuka Soleil Hill is located roughly two hours from central Tokyo by train and bus. For more information, visit the festival website.
This article was originally published on July 1 2021 and updated on July 5 2023.
More from Time Out Tokyo
4 new Japanese films and series coming to Netflix in July 2023
There's now a direct bus from Tokyo to the breathtaking Tateyama mountain range
The KFC restaurant in Tokyo's Grandberry Park has an all-you-can-eat buffet
There are weekly fireworks at Gotemba Premium Outlets this summer
6 best summer and year-end festivals happening in Osaka in 2023
Want to be the first to know what's cool in Tokyo? Sign up to our newsletter for the latest updates from Tokyo and Japan.