Ikea Japan's annual Matcha Sweets Fair is back and this year you can enjoy a range of desserts and sweets made with the bold, umami-rich green tea powder. The limited-time menu will have traditional Japanese desserts as well as a matcha-infused afternoon tea set, and it's available from Thursday May 11 to Sunday June 25 at Ikea stores across Japan.
Love all things matcha? Here's what you can expect from this year's Matcha Sweets Fair at Ikea.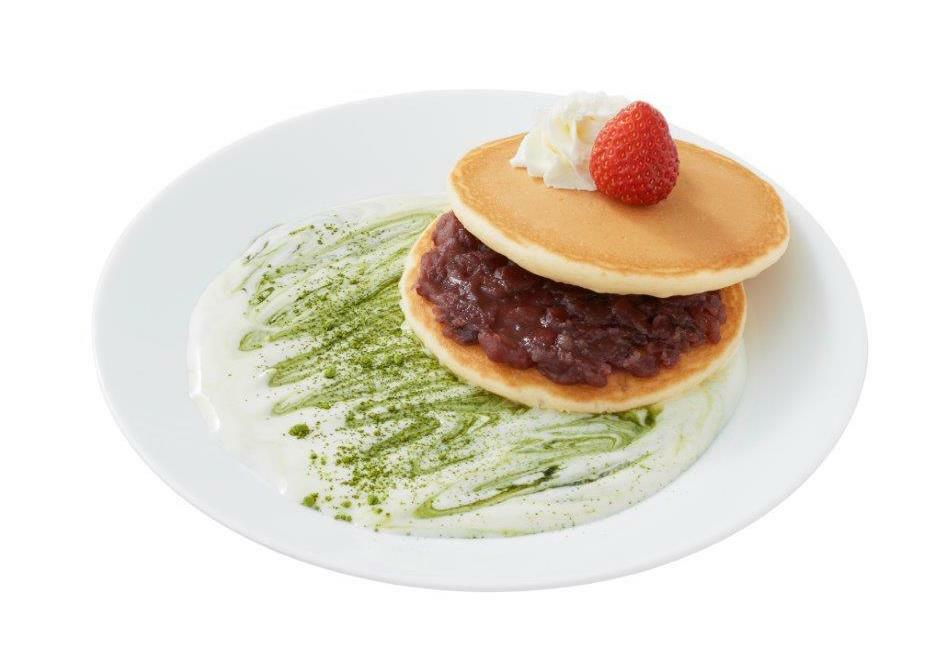 These matcha pancakes (¥700) are served with a refreshing sour cream sauce and sweet red bean paste.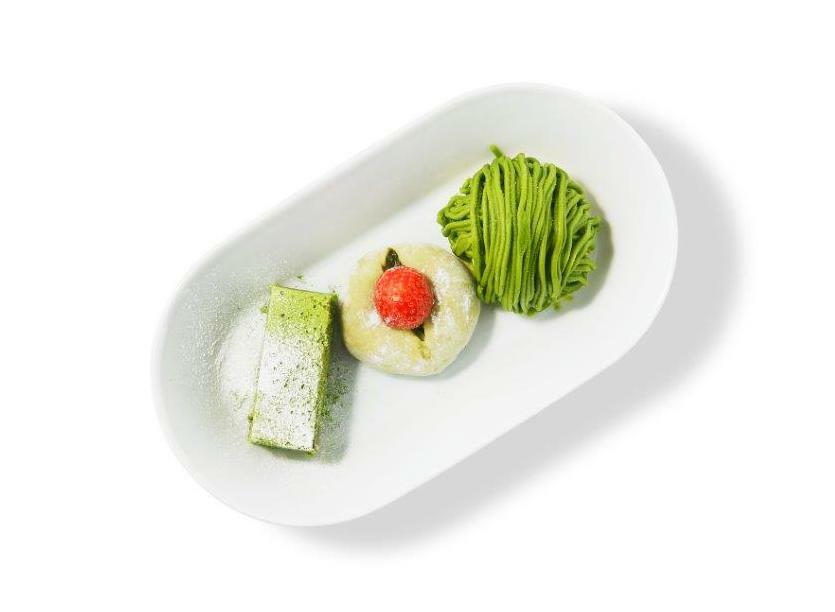 This matcha afternoon tea set (¥590) includes a matcha gateau chocolate, matcha strawberry daifuku (sweet chewy rice cake) and matcha mont blanc. When ordering the tea set, you'll also get your choice of coffee or tea from the drink bar.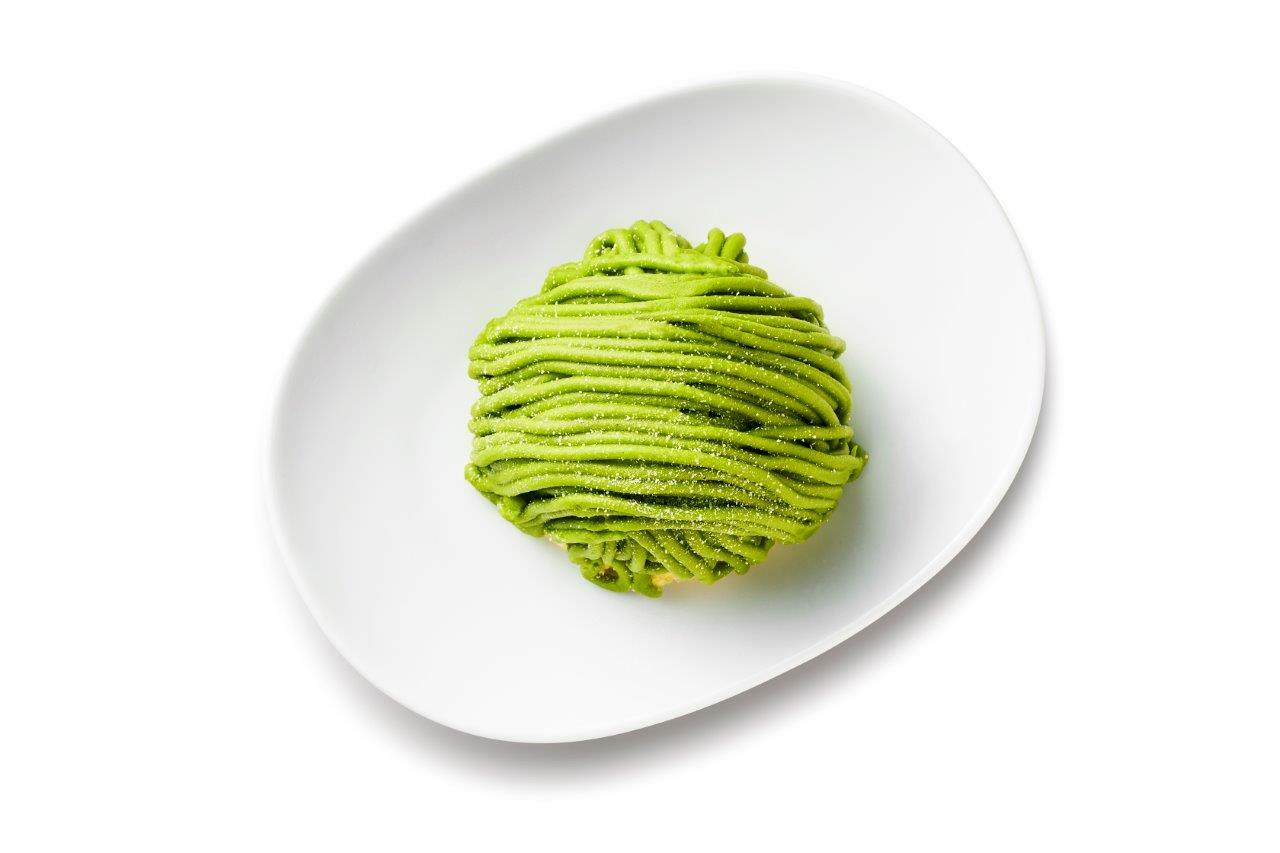 The matcha mont blanc (¥350) can also be ordered individually.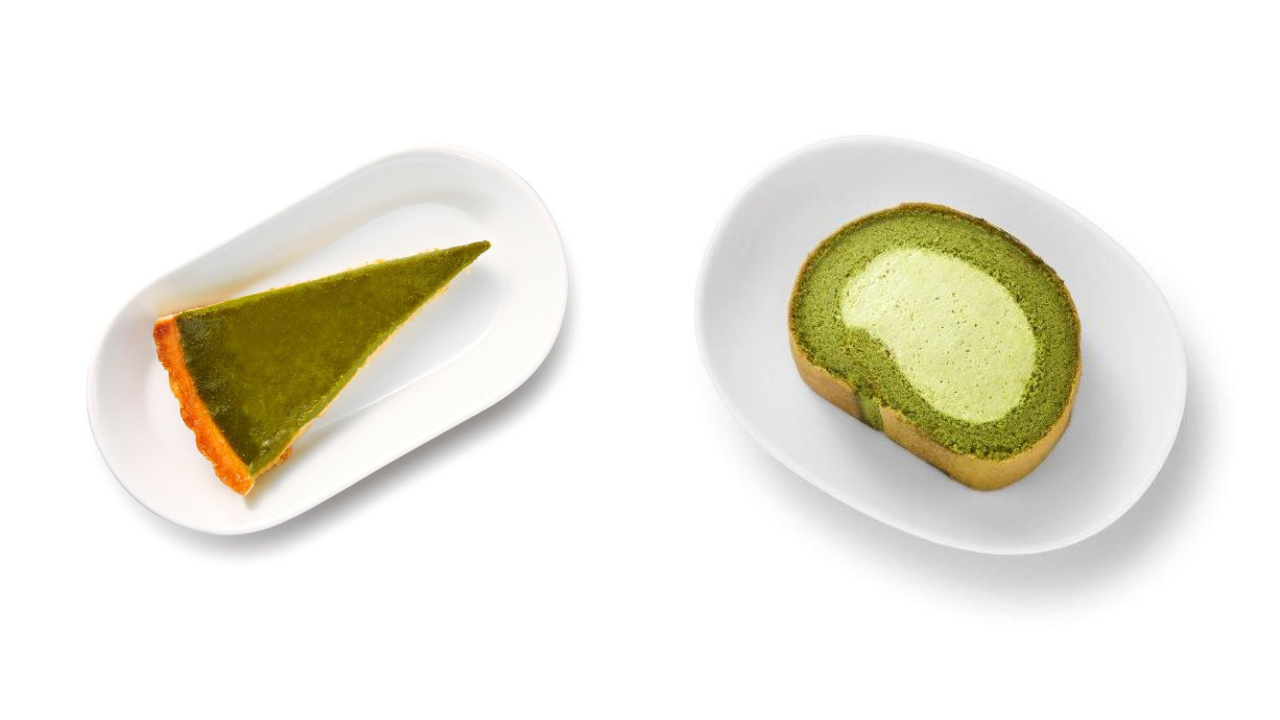 Dig into a decadent biscuit-based matcha tart (¥390) or opt for a vibrant green matcha soufflé roll (¥350).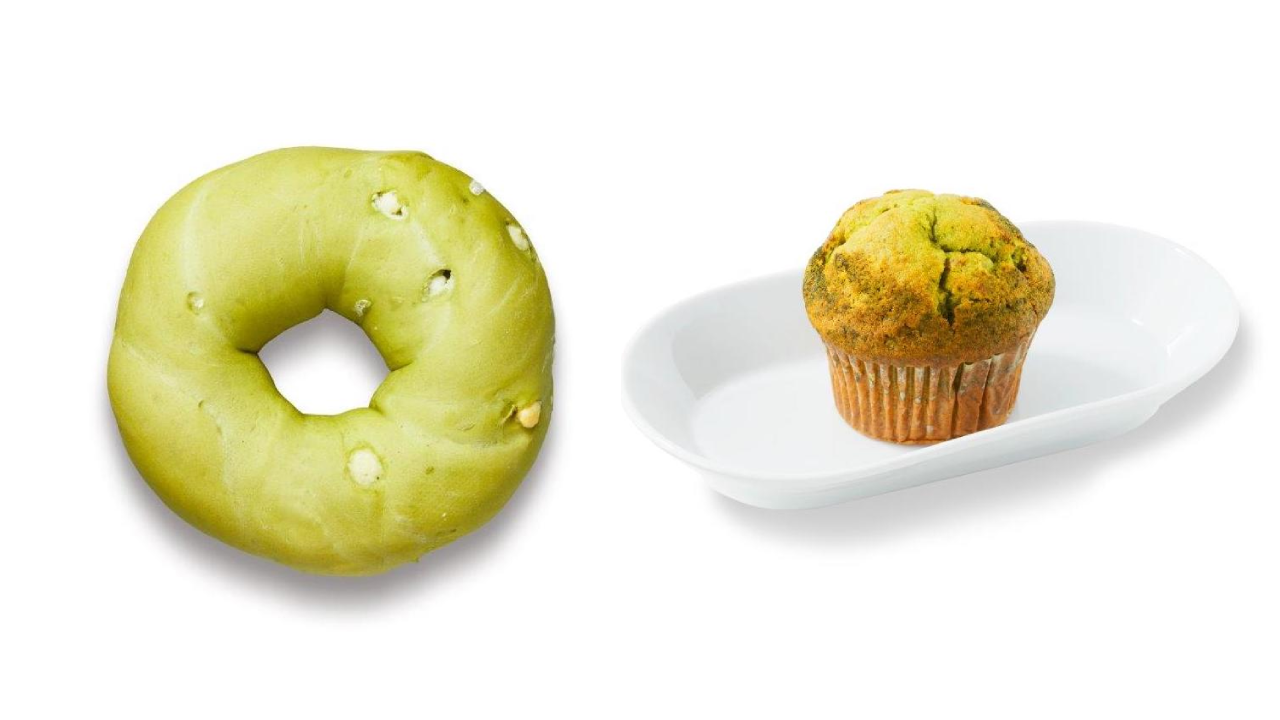 Want matcha for breakfast? Order a matcha bagel (¥290) or a matcha muffin (¥250) to start your day.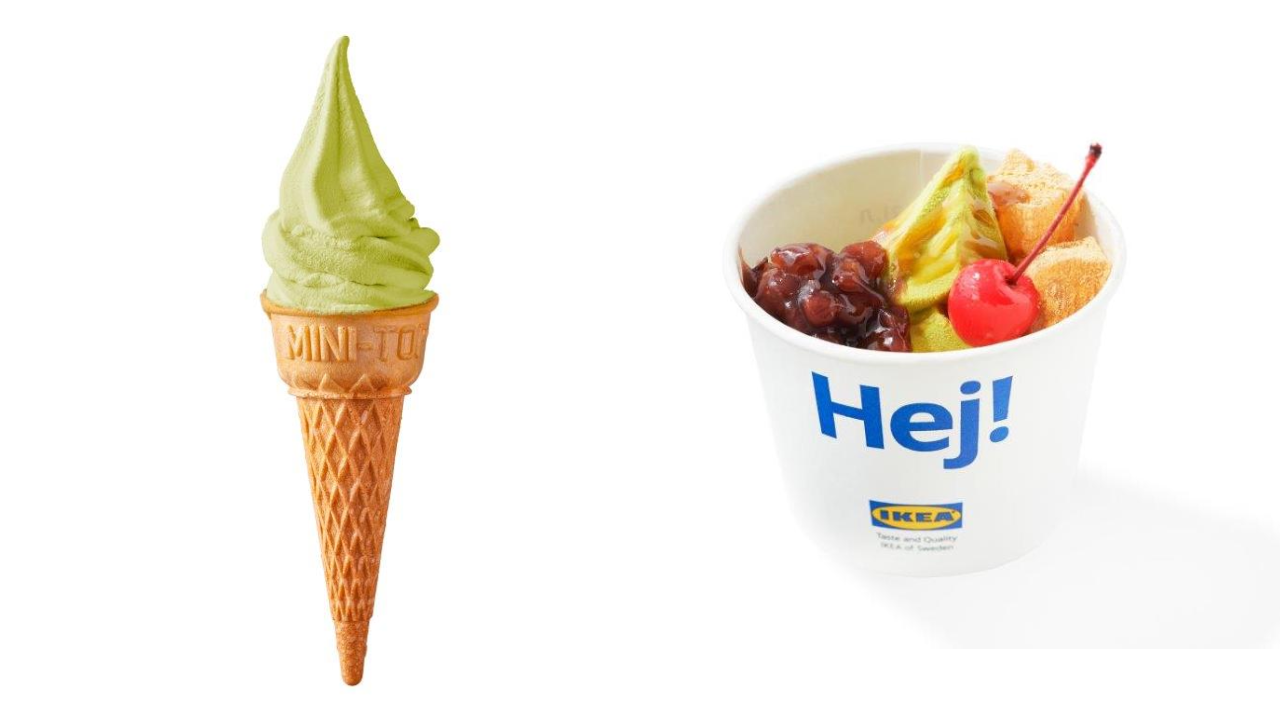 Of course, the Matcha Sweets Fair wouldn't be complete without the crowd-pleasing matcha ice cream. Take your pick from two options: a matcha sundae with warabi mochi (¥250) or a matcha soft cream cone (¥120).
This article was originally published on April 27 2022 and updated on May 10 2023.
More from Time Out Tokyo
Tokyo named the world's second wealthiest city in 2023
Japan Rail Pass prices to increase by more than 65 percent
Fukushima has four Chansey playgrounds featuring lots of cute Pokémon characters
You can now ride a real Thomas the Tank Engine train in Japan
The spectacular Roppongi Art Night is happening this month – here are the highlights
Want to be the first to know what's cool in Tokyo? Sign up to our newsletter for the latest updates from Tokyo and Japan.