When planning a pilgrimage to some of Japan's most ancient temples, Kyoto may be the first place to come to mind, but one of the city's temples is preparing to make a journey of its own – to outer space.
Kyoto Daigoji is a Shingon Buddhist temple founded in 874. The temple is a World Heritage Site containing a five-storey pagoda and a stunning pond which reflects the surrounding bright red foliage in autumn.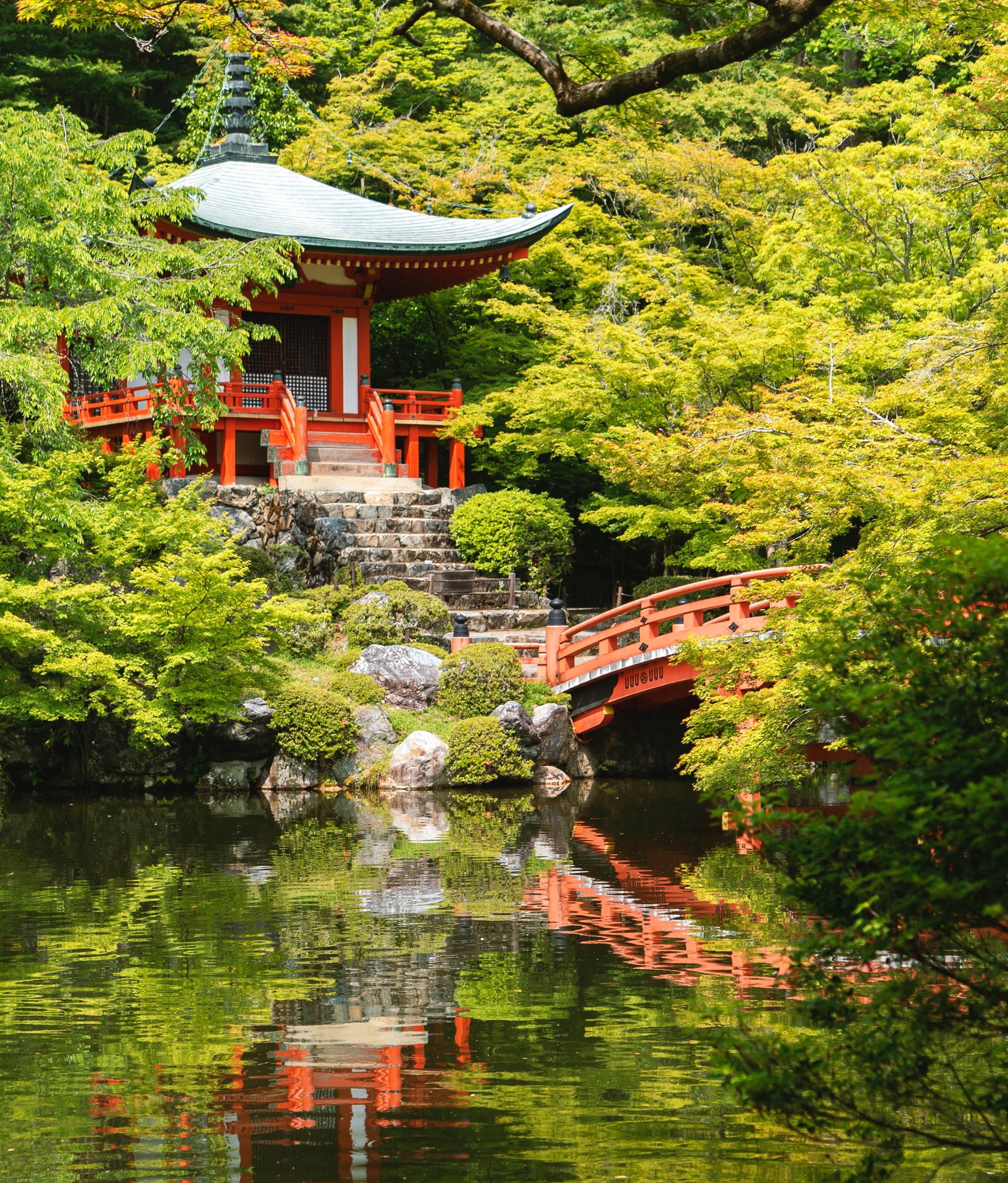 Having survived the Onin War (1467-1477), it is one of the oldest structures still standing in Kyoto. Despite being rooted in the same location for over 1,000 years, the temple is planning to make a second home in outer space through the aid of a Kyoto-based satellite research company called Terra Space.
The low-orbit communications satellite will contain Buddhist paintings and an enshrined sculpture of Buddha, along with Buddhist scriptures, teaching and imagery that can be accessed from the ground. The goal of the project is to make a temple that's open to anyone, no matter where in the world they are.
The satellite, which will be named the Jotenin Gounji satellite, is scheduled to be launched sometime in 2023. In order to bring well wishes to ongoing space missions and future projects, Daigoji Temple will be holding its first space prayer ceremony on February 8.
More news
Harajuku's Kawaii Monster Café has closed – but here's why you shouldn't despair
Studio Ghibli theme park is building a real-life Howl's Moving Castle
Japan's Yamato drummers are performing free taiko concerts via livestream
JR East will begin an off-peak Suica points programme in March
These Tokyo hotels are offering rooms for remote work at only ¥500 per day
Want to be the first to know what's cool in Tokyo? Sign up to our newsletter for the latest updates from Tokyo and Japan.