Tokyo has long fascinated the world, and it is one of the most visited cities in the world. But for a select few, simply holidaying in Tokyo is not enough; they have resorted to making Tokyo their home.
So what is it that captured the imagination and affection of this worldly community in Tokyo? What do they enjoy about being a Tokyoite? Do they have any insider secrets? Well, that's what the Tokyo Talk Stories video series is trying to showcase: Tokyo's international residents talking about their relationship with this cosmopolitan city and sharing their favourite things to see and do.
Since its debut in 2016, the series has featured a variety of working professionals, ranging from actor and graphic designer to boxer and teacher. To help you catch up on the series in time for the premiere of the latest season, here are three of the most popular videos.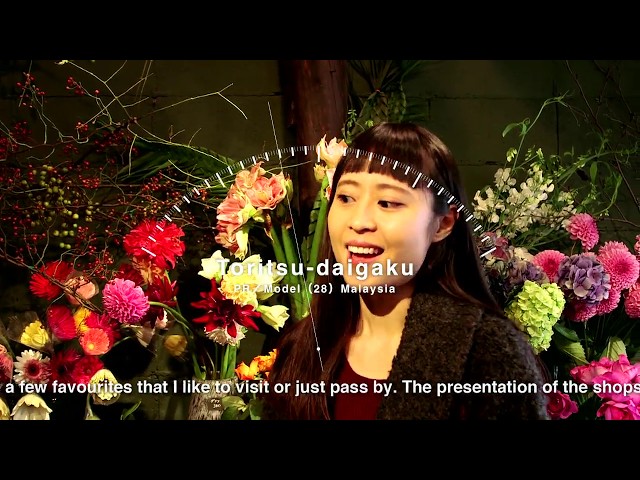 This PR professional and model from Malaysia reveals her favourite florists in her neighbourhood Toritsu-daigaku.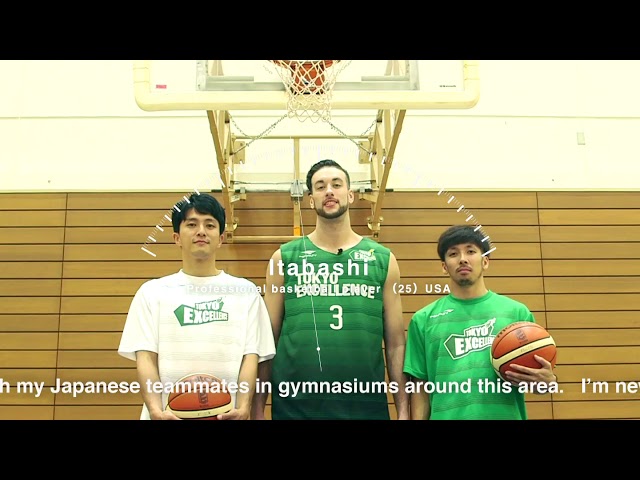 A professional basketball player from America, this Tokyoite talks about his new life with his teammates in Tokyo.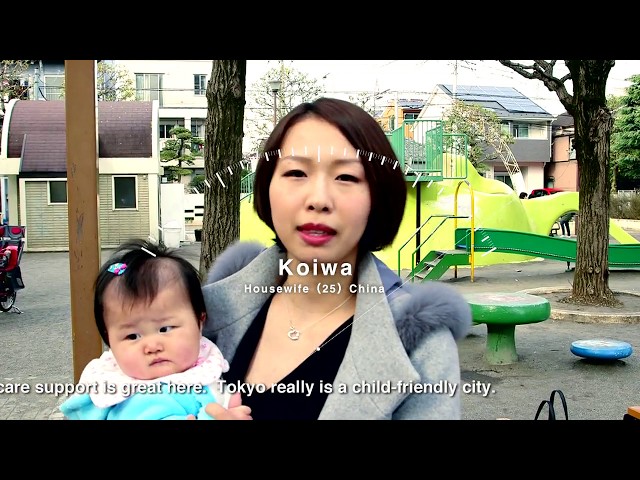 This housewife from China shares her thoughts about Tokyo being an inclusive city.
Want more? Tokyo Talk has also debuted a spin-off series titled Tokyo Talk Stories+. These videos take an in-depth interest in the lives of creative individuals who are based in Tokyo, and explore their contributions to the city's vibrant culture. Take a look below.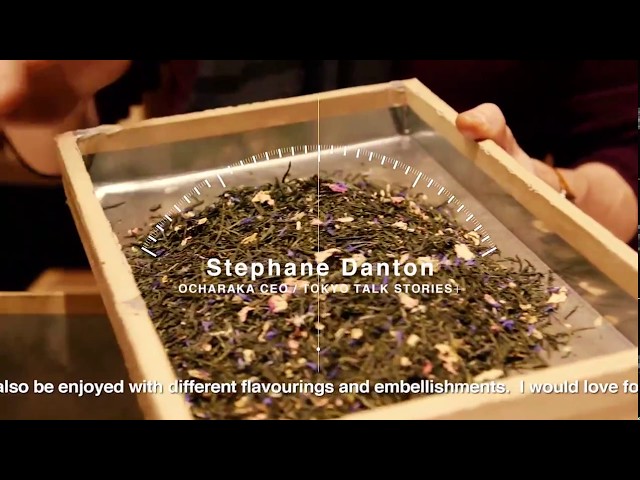 Discover life as a tea merchant in Tokyo, through the eyes of Ocharaka CEO Stephane Danton. You can also watch the longer video here.
For more from Tokyo Talk, click here.