French party: Wine, cheese and chanson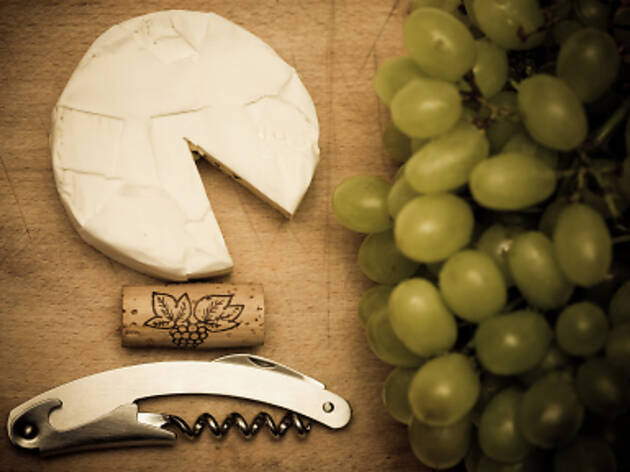 Roppongi's Fifty Seven hosts a French-style party this coming Saturday, giving you the chance to nibble on some quality cheeses and tipple on a selection of seven different wines. The ticket prices come in two tiers - a standard ticket will get you unlimited wine, plenty of cheese and a hearty chomp on a fresh baguette, while the VIP ticket affords you all of the above, plus a glass of champers and a guaranteed spot on a plush sofa. The evening also includes a performance by Julien, a long time Tokyo dweller who specialises in the art of the chanson, extraordinarily popular in Japan since the '70s.
Interested readers can find out more, and book tickets, via the website listed below.