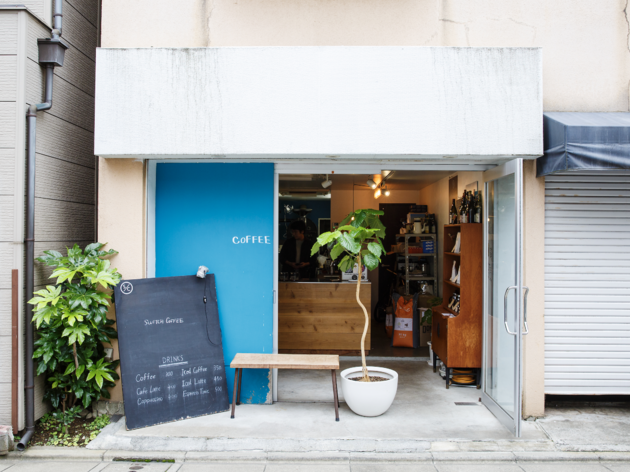 1/5
Photo: Keisuke Tanigawa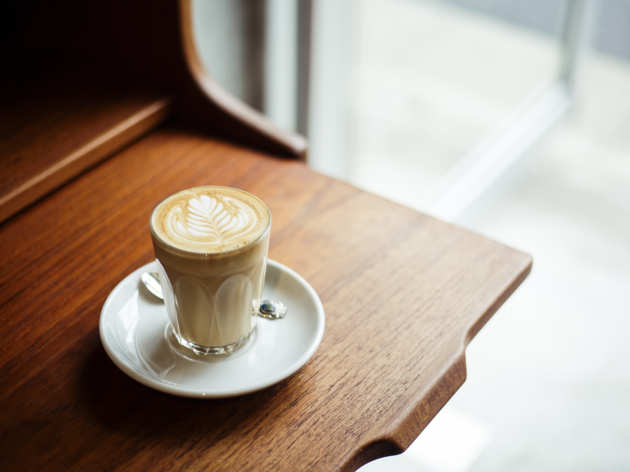 2/5
Photo: Keisuke Tanigawa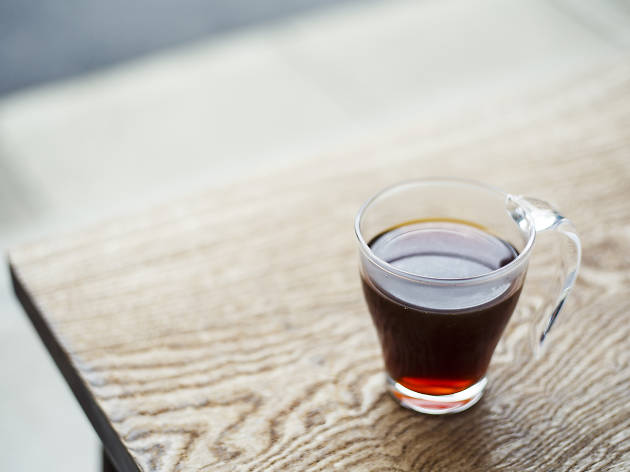 3/5
Photo: Keisuke Tanigawa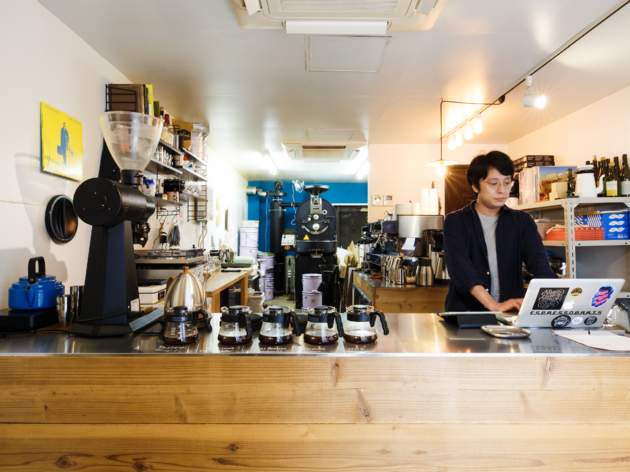 4/5
Photo: Keisuke Tanigawa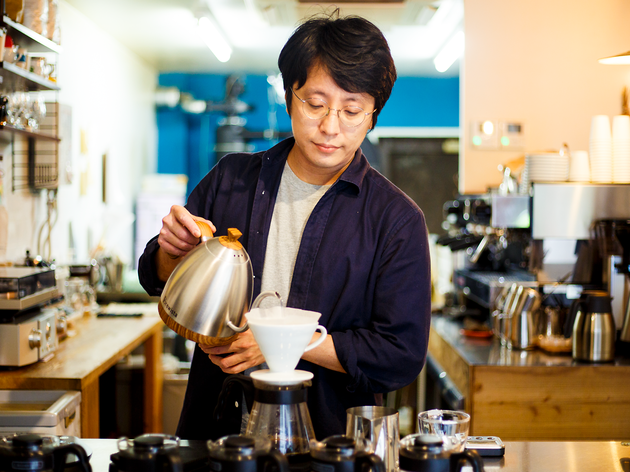 5/5
Photo: Keisuke Tanigawa
Time Out says
Six-year-old Switch Coffee has expanded with a second location in Yoyogi-Hachiman but all the roasting is still done at its original Meguro outlet. Beans are sourced from farmers in Honduras, Kenya and the like while roasting is done about four times a week to turn out approximately five single-origin roasts and a seasonal espresso blend (on our visit, it was a full-bodied Brazil and El Salvador mix).
The setup is rather basic with not much seating except for a bench outside, and that's because the owners believe that with the right beans, home-brewed coffee can be just as good. In fact, Switch's single-origin beans are made especially for the home, and the staff are more than happy to provide brewing tips and guidance.
If you're looking to drink on the spot, the straightforward menu makes it easy to choose among five hot and cold beverages: drip coffee, latte, cappuccino and two specials, an espresso tonic and a coffeespirit mix, which is usually iced coffee with rum in summer and a warm latte spiked with rum during the cooler months. Switch also offers a coffee bean subscription, so if you're living in Japan, you can get a bag of the featured beans delivered to your door for just ¥2,800 a month.
Details