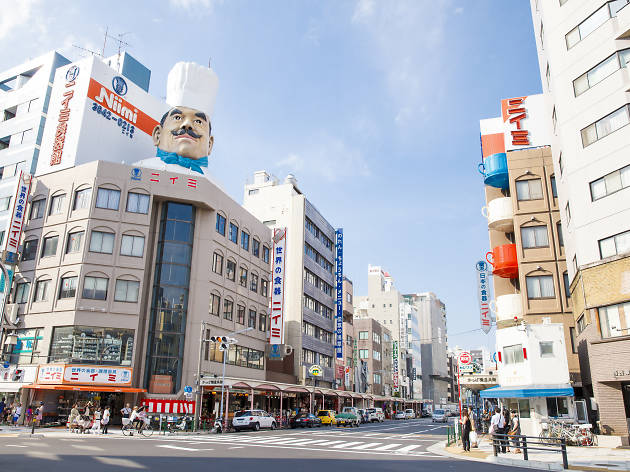 1/3
Kappabashi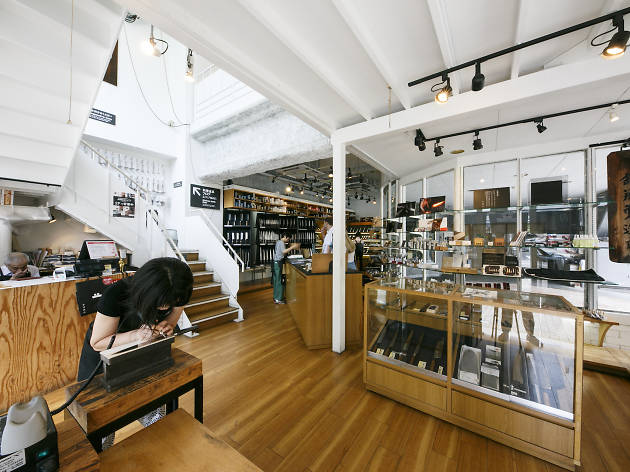 2/3
Photo: Keisuke Tanigawa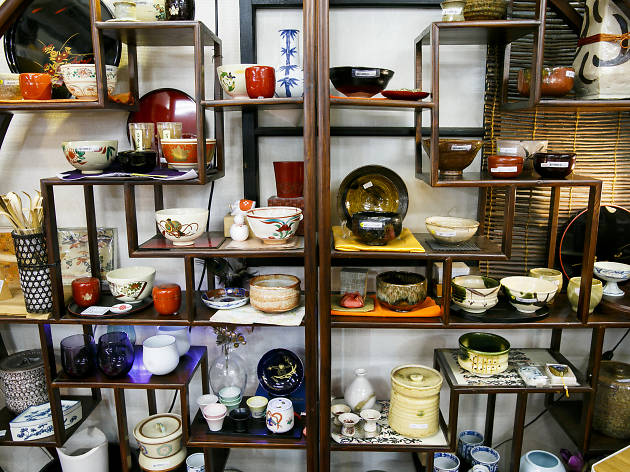 3/3
Photo: Keisuke Tanigawa
Best shops in Kappabashi kitchen town
Kappabashi Kitchen Town has all your cooking needs, from Japanese knives and crockery to plastic food models and more
Asakusa's Kappabashi is a haven for homecooks and professional chefs. If you're in the market for kitchen utensils, you will want to set aside at least half a day to explore the roughly 800m-long street as there are hundreds of shops catering to every conceivable cooking, baking, dining, drinking and serving need – and that's not counting the side streets, which have dozens more speciality shops.
While the selection may be overwhelming, the prices are reasonable. You can easily spend less than ¥100 on a cheap pair of chopsticks and around ¥10,000 for a proper Japanese kitchen knife that you can personalise on the spot and which will last you a lifetime. You will find items you never thought you needed – think mini frying pans for single eggs, spoons in all shapes and sizes, kawaii branding irons for toasts and pancakes, and all the fake food you can imagine.
As most stores in Kappabashi tend to cater to restaurateurs or wholesale buyers, we've narrowed down a list of our favourite shops for casual shoppers, whether you're a dab hand in the kitchen, keen to learn or just looking for that perfect souvenir.
RECOMMENDED: Best depachika in Tokyo
Everything and the kitchen sink
For more shopping in Tokyo