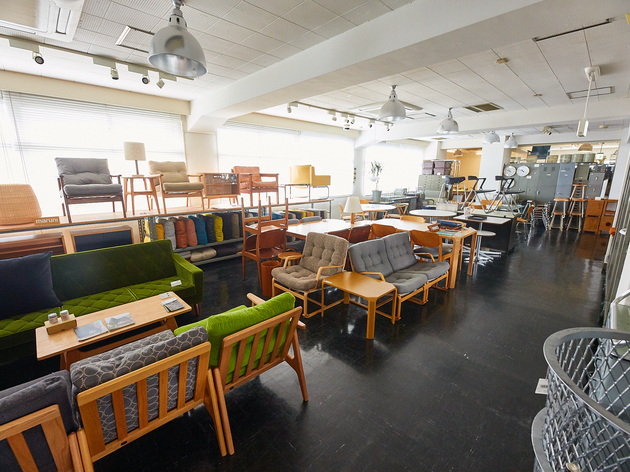 1/6
Photo: Kisa Toyoshima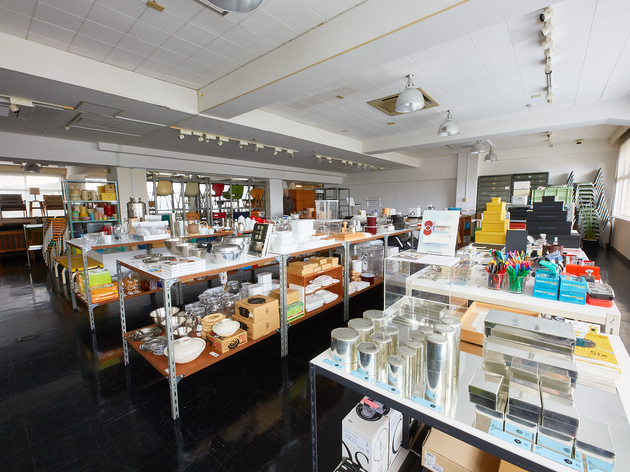 2/6
Photo: Kisa Toyoshima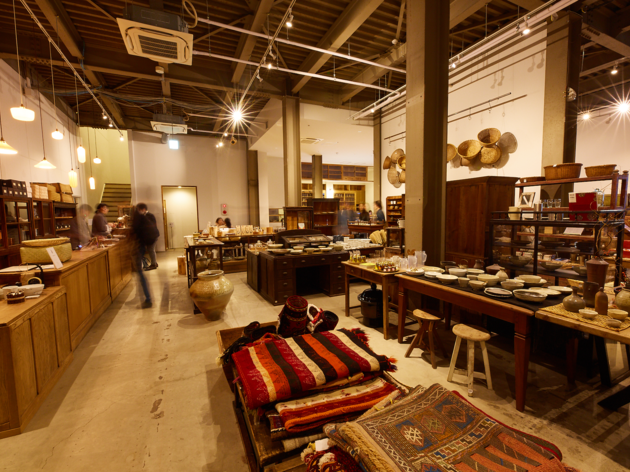 3/6
Photo: Kisa Toyoshima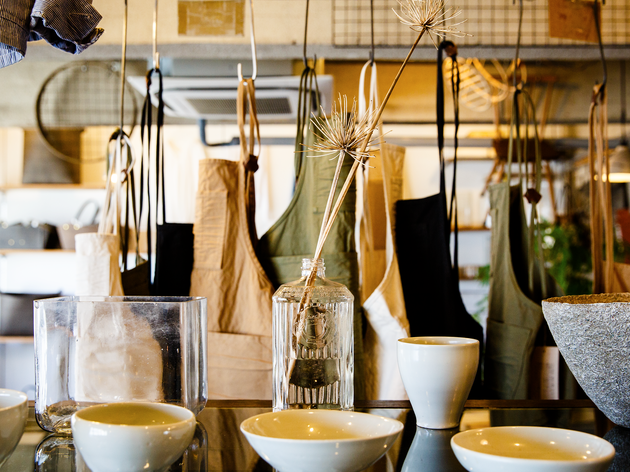 4/6
Photo: Keisuke Tanigawa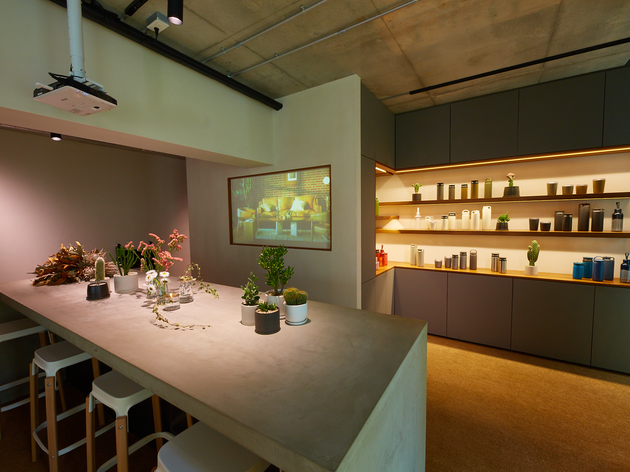 5/6
Photo: Kisa Toyoshima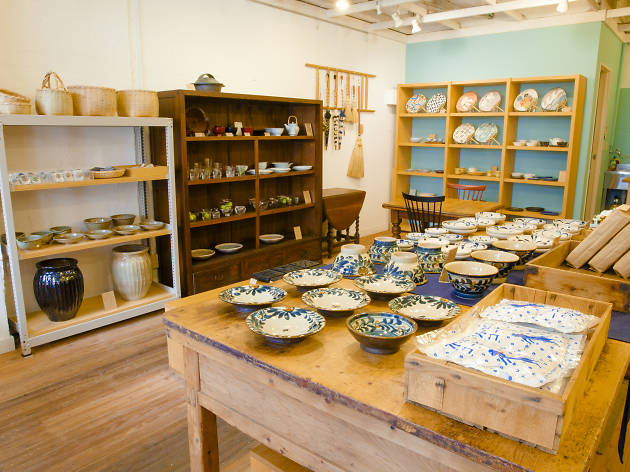 6/6
Photo: Keisuke Tanigawa
Best home and lifestyle stores in Tokyo
There's always room for home improvement. These top shops offer a good mix of furniture, home decor, kitchenware and more
Now that we're spending more time at home, it's a good idea to give your living space a much needed refresh. Why not make it beautiful, cosy and comfortable, so that you'll get more pleasure from staying in?
These home and lifestyle stores in Tokyo offer a wide array of products catering to everyone, whether you're into fashion, beauty, home furnishings, design or cooking. Warning: you might not be looking for anything in particular, but there's a good chance you'll find something after browsing through these one-stop shops. Here are some of our favourites.
RECOMMENDED: Read our guide on how to go out safely in Tokyo
The best places to shop for your home
Looking for something else?