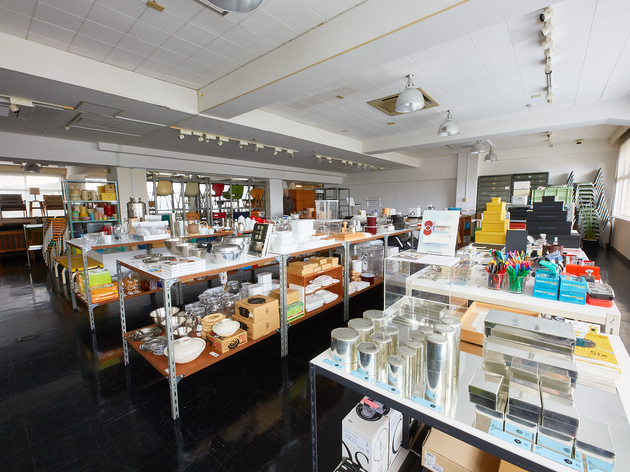 1/7
Photo: Kisa Toyoshima
D&Department Tokyo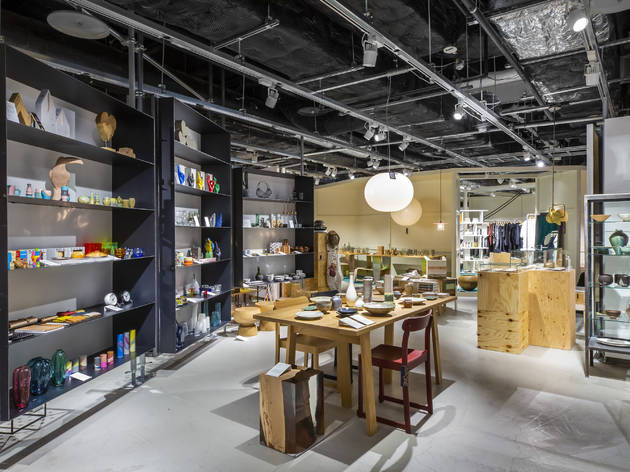 2/7
Photo: Cibone
Cibone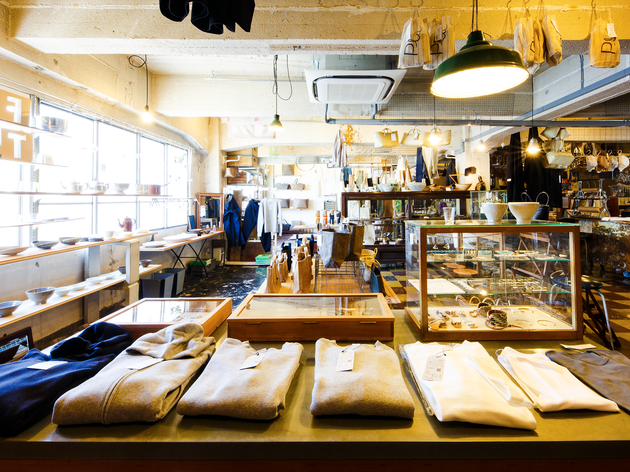 3/7
Photo: Keisuke Tanigawa
Farmer's Table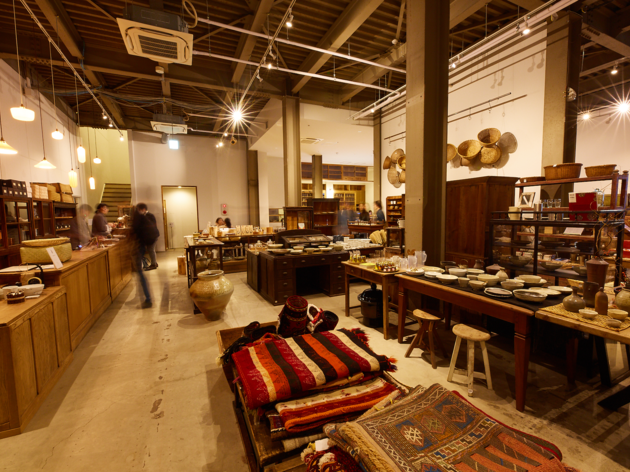 4/7
Photo: Kisa Toyoshima
Casica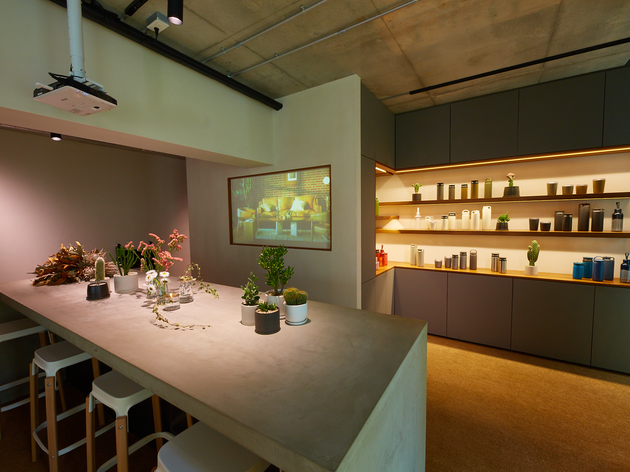 5/7
Photo: Kisa Toyoshima
Kinto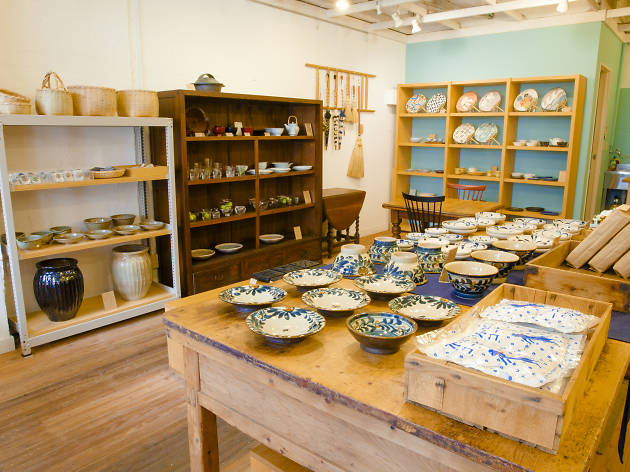 6/7
Photo: Keisuke Tanigawa
Markus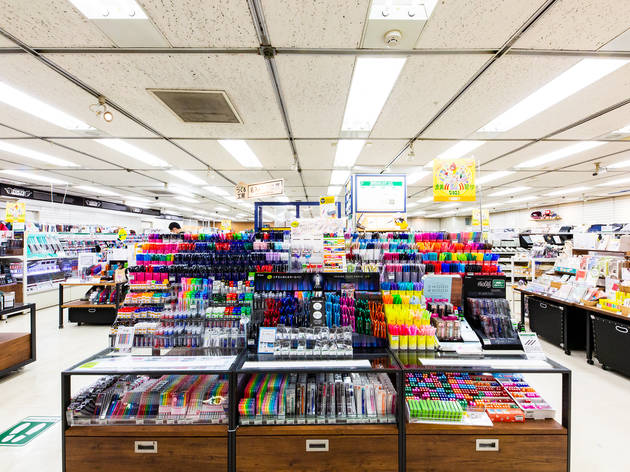 7/7
Photo: Keisuke Tanigawa
Tokyu Hands
Best home and lifestyle stores in Tokyo
There's always room for home improvement. These top shops offer a good mix of furniture, home decor, kitchenware and more
Now is definitely the time to give your living space a much needed refresh. It's more important than ever to make your home beautiful, cosy and comfortable, to make all that time at home as easy and calming as possible.
These home and lifestyle stores in Tokyo offer a wide array of products catering to everyone, whether you're into fashion, beauty, home furnishings, design or cooking. Warning: you might not be looking for anything in particular, but there's a good chance you'll find something after browsing through these one-stop shops. Here are some of our favourites.
RECOMMENDED: Here's how you can sell your secondhand and used clothing in Tokyo
Looking for something else?
From robots to combination toasters, these compact products make the Tokyo single life much sweeter
Crazy over Mario, Pokemon or Hello Kitty? Get your favourite cartoon characters into your life at these speciality stores
These adult stores cater to couples and singles of all tastes, from vibrators and lube to bondage and blindfolds