Tokyo's best home and lifestyle stores
There's always room for home improvement. So visit these top shops for an exciting mix of food, fashion, home furnishings, design items, accessories and more.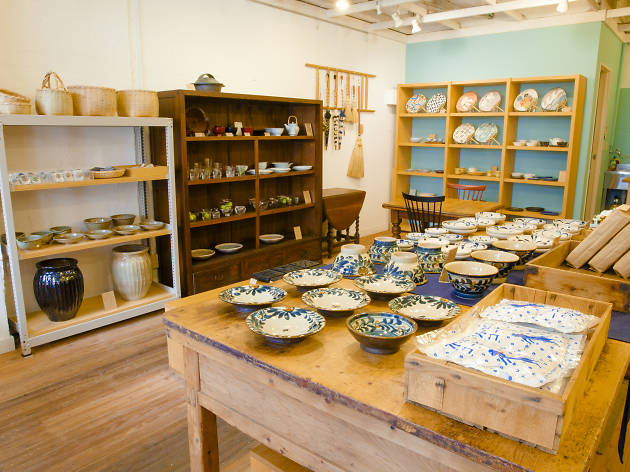 Lifestyle is quite an all-emcompassing category, and these home and lifestyle stores in Tokyo offer a wide spectrum of products catering to various hobbies and interests, including fashion, beauty, home, design, food and cooking. Warning: You might not be looking for anything in particular but there's a good chance you'll find something after browsing through these one-stop shops.
The best lifestyle and home stores
Looking for something else?