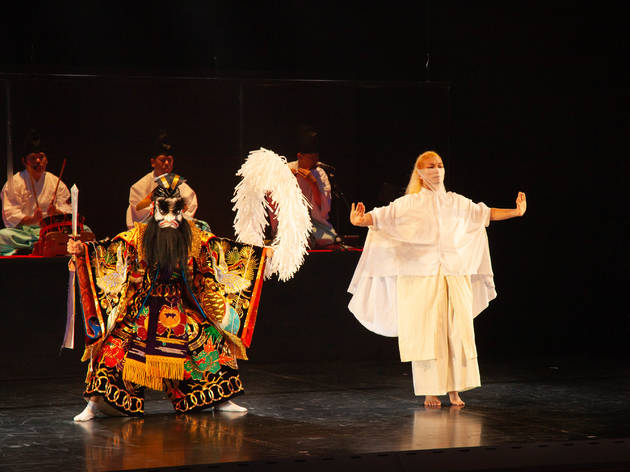 1/4
Photo: ©Hajime Fukuma
'Shoki – Zhong Kui'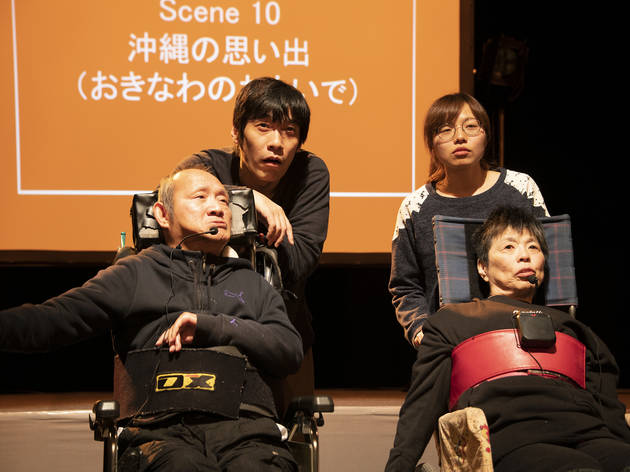 2/4
Photo: Ai Nakagawa
'The Day When I Was Born'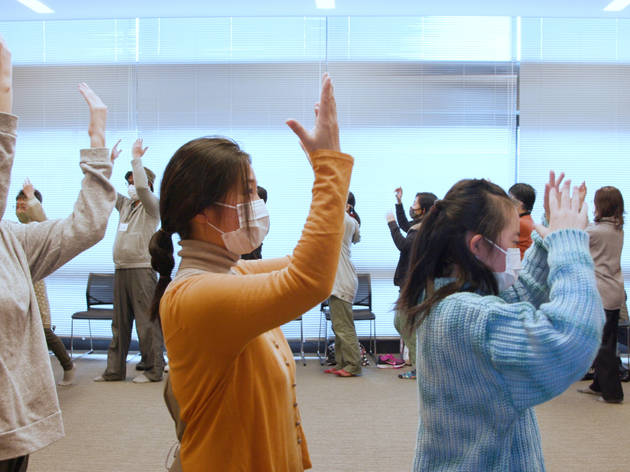 3/4
Photo: Theatre for All
'Nelken Line @ Kyoto Documentary'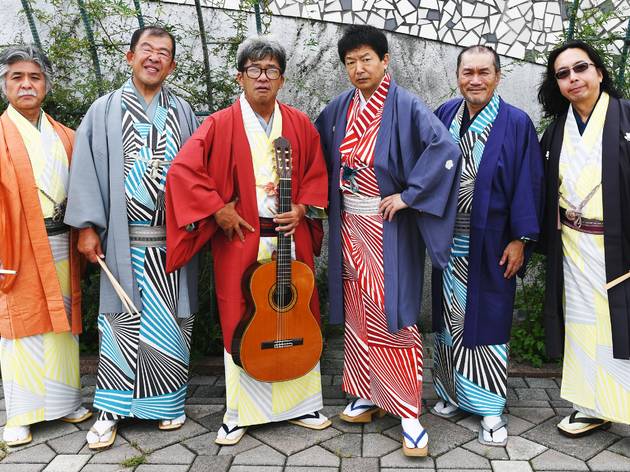 4/4
Photo: ©2018 King Production Co.Ltd.
Rakugo musical 'Okiku no Sara'
5 videos to watch on the Theatre for All streaming service
Plays, movies and documentaries on this accessible streaming service are available with subtitles, audio description and more
The accessible video streaming service Theatre for All lets you watch movies and documentaries, as well as contemporary theatre, dance and art performances, complete with English and Chinese subtitles, detailed narration and sign language interpretation. It's designed to be inclusive and easy to enjoy for everyone, regardless of language or disability. Plus, to constantly improve the service, Theatre for All Lab regularly teams up with people with disabilities to try out different accessible options.
The lineup of videos changes regularly and includes content that's free to watch, as well as paid releases. To start watching, you'll first have to sign up via Theatre for All's official website. Making an account is free, but you can also consider becoming a supporter and help the service grow by purchasing a yearly subscription for ¥30,000. This deal includes unlimited access to Theatre for All's full range of videos, like movies, plays, documentaries, learning programmes, interactive workshops, discussions and more.
To help you decide what to watch first, check out this list of recommended videos.
Best selling Time Out Offers