Oedo Vaudeville Show and Traditional Geisha Dances VI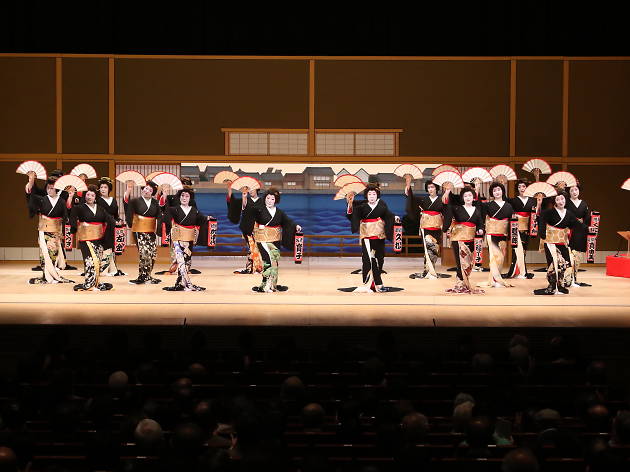 Take a step back into old Japan with some geisha dances and rakugo, the traditional form of comic storytelling that flourished among Edo's merchant classes. Divvied up into two parts, this popular afternoon show starts with daikagura vaudeville followed by kodan storytelling and rakugo, while the second part consists of dances by geisha from the six traditional 'entertainment districts' of Tokyo: Shinbashi, Akasaka, Asakusa, Kagurazaka, Yoshicho and Mukojima. The performances will be subtitled in English and English-language audio guides will also be available.
UPDATE: Advance tickets are sold out, but on-the-day tickets (¥1,000, students ¥500) can be purchased from the National Theatre's Large Theatre reception from 2pm on September 19.