Faces of Tokyo
Our picks of the creative people who helped make Tokyo a better place in 2016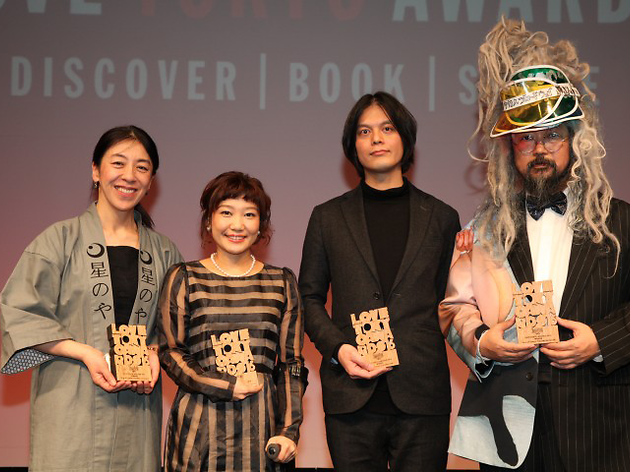 Over the past few months, the Love Tokyo Awards 2016 saw local experts from across the global Time Out network descend on Tokyo and join our own ace team in picking out the very best of the capital. After many sleepless nights and heated debates, our judges have finally decided on the winners in the five categories of restaurant, bar, café, shop and product, in addition to picking out six excellent individuals who truly deserve the title 'Face of Tokyo'. Through their creative activities, these folks helped make our dear city an even more amazing place over the past year. Check out the award recipients below before heading to the Love Tokyo Awards site to see all the 2016 winners.
The six faces of Tokyo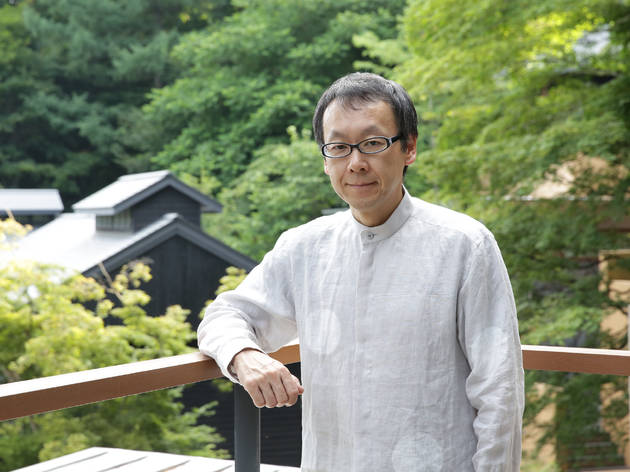 The CEO of Hoshino Resorts, a more than 100-year-old, leading operator of opulent resorts and hotels, Yoshiharu Hoshino oversaw the opening of Hoshinoya Tokyo in July. This luxurious traditional-style inn sits right in the heart of Tokyo, boasts its own natural hot spring and brilliantly brings the onsen ryokan experience to the capital, testifying to the success of Hoshino's efforts to focus on good old Japanese hospitality when standing up to global high-end hotel chains. While the city is seeing a rush of new hotel openings in the run-up to the 2020 Olympics, Hoshinoya stands above the bunch with its pioneering approach and could even be a symbol of things to come for the 'made in Japan' service industry.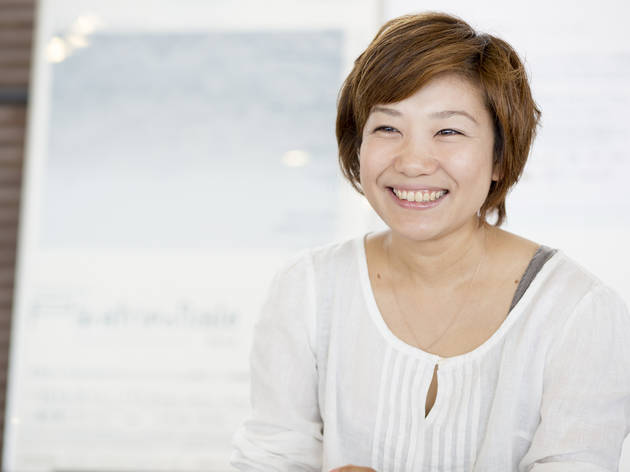 Kris Yoshie is the director of the ambitious Slow Label collective, which works to empower people with disabilities and advance their integration into society. Their art project, 'Slow Movement', which sees performers with a wide range of physical and mental abilities and disabilities come together to create a beautiful whole, was a surprise hit at this year's Roppongi Art Night and was also performed to great acclaim in Yokohama.

But Kris's most memorable moment came in September, when she had a hand in Japan's refreshingly diverse 'handover' show performed at the Rio Paralympics closing ceremony. Abandoning the idea of disability as a 'minority issue' and bringing it firmly into the mainstream, Kris is pointing the way forward for Japanese society as a whole.

Photo: Masaya Tanaka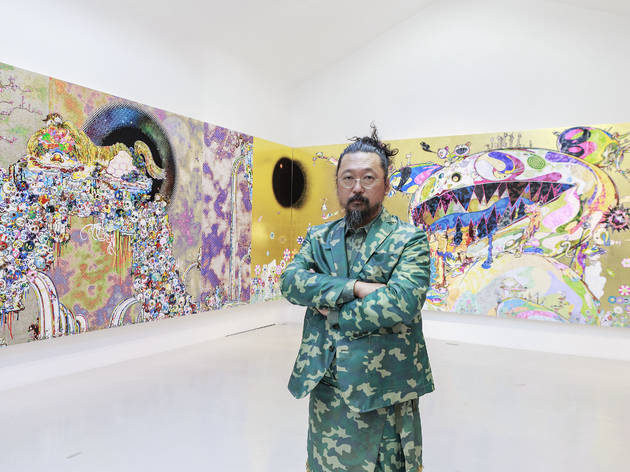 Photo by Claire Dorn
The progenitor of the Superflat movement, which still dominates the discourse in contemporary Japanese art, Takashi Murakami freely blends high and low art, appropriating manga, anime and pop culture with a knowing irony that has garnered him legions of fans and a fair share of detractors.

The eccentric artist extraordinaire had his hands full in 2016, and not just with a paintbrush: his critically acclaimed 'The 500 Arhats' show attracted over 300,000 visitors during its four-month run at the Mori Museum, while an exhibition at the Yokohama Museum of Art showcased his highly eclectic collection of art. An instantly recognisable face of Tokyo, not least because of his characteristic whiskers and round specs, Takashi Murakami has done more than his part in transforming his hometown into a hub of contemporary art.

Photo: Claire Dorn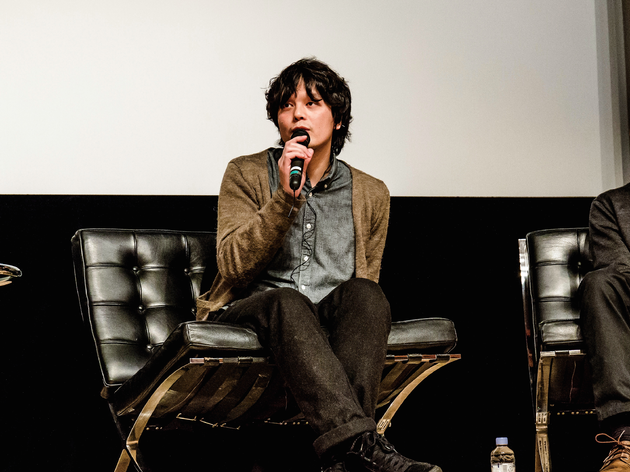 2016 finally saw the overturning of Japan's antiquated 'no dancing' law – a potentially far-reaching change that came about largely thanks to the efforts of lawyer Takahiro Saito. Having lobbied for reform since 2012 and built up a wide-ranging network of international contacts, Saito won over an impressive cast of entrepreneurs, artists and politicians, initiating a movement that eventually became too funky for the authorities to resist. With all-night dancing now legal and celebrated (although some grey areas remain), the future is looking a little brighter for Tokyo's long-suffering nightlife scene. Now, all Tokyoites need to do is actually find their way back to the clubs...

Photo: Towa Hiyoshi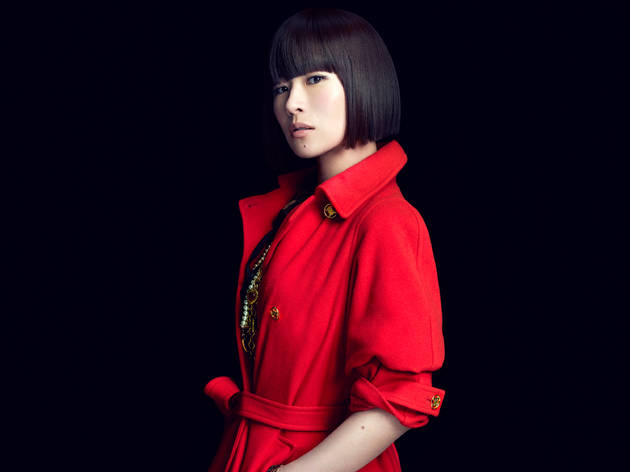 Although singer and songwriter Sheena Ringo has evolved from teenage pop starlet to cultural icon during a career that now spans almost two decades, her influence has been largely restricted to Japan – until this year, that is. Having juggled the roles of creative supervisor and music producer for the flag handover segments of both the Rio Olympics and Paralympics closing ceremonies, the capital's very own musical misfit has well and truly arrived on the world stage. We're excited to see where this former cult icon's talents take her from here...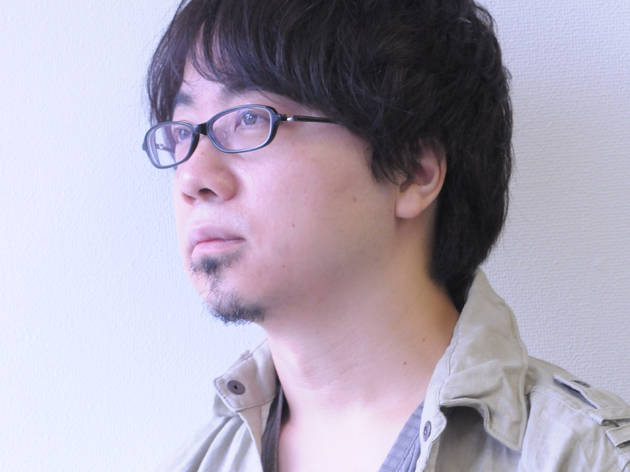 Makoto Shinkai had already established himself as a top auteur in the anime world before August, when his new film Your Name hit theatres, but the record-breaking success of this fantasy-tinged teen romance saw the 43-year-old director catapulted into the mainstream spotlight and praised for spreading the gospel of anime to completely new audiences.

A master of combining images with music and coming up with unlikely stories that keep the viewer guessing, he has given the genre a massive boost and breathed new life into the entire Japanese movie industry. With Your Name attracting a domestic audience of over 15 million and shooting all the way up to number two on Japan's all-time box office list, Shinkai is now set to go global – Your Name will soon be hitting cinemas in over 90 countries.
See all the winners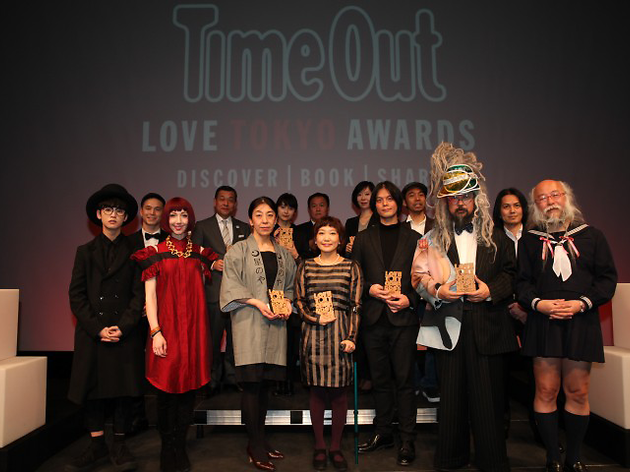 See the full list of winners in the Restaurant, Café, Bar, Shop, Product and Activity categories