Five reasons to visit Moshi Moshi Nippon Festival 2016
Wear a kimono, slurp up ramen and see a J-pop idol – all on the same day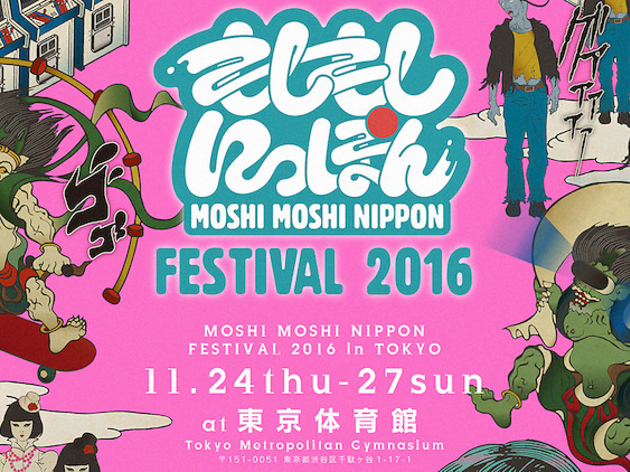 A celebration of everything from 'kawaii' culture to sushi and ramen, the Moshi Moshi Nippon Festival is part of an initiative to promote Japanese pop culture internationally and, more importantly, your chance to experience contemporary Japan from a dizzying variety of angles.
Now in its third year, the four-day bash again takes place at the Tokyo Metropolitan Gymnasium in Sendagaya, which saw the likes of pop princess Kyary Pamyu Pamyu and 'otaku idol' group Dempagumi.inc take the stage last year. Look out for lineup announcements and other programme details throughout autumn.
1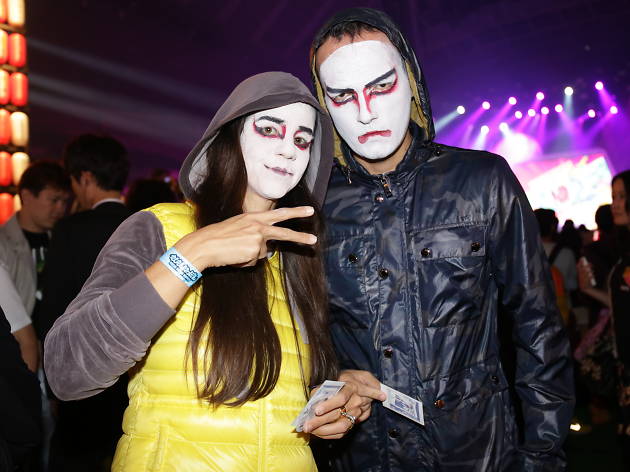 It's great for experiencing Japanese culture
Try your hand at calligraphy, play a traditional Japanese instrument or wear a kimono – there'll be plenty of ways to get in touch with the local culture, including having your face painted to look like that of a kabuki actor.
2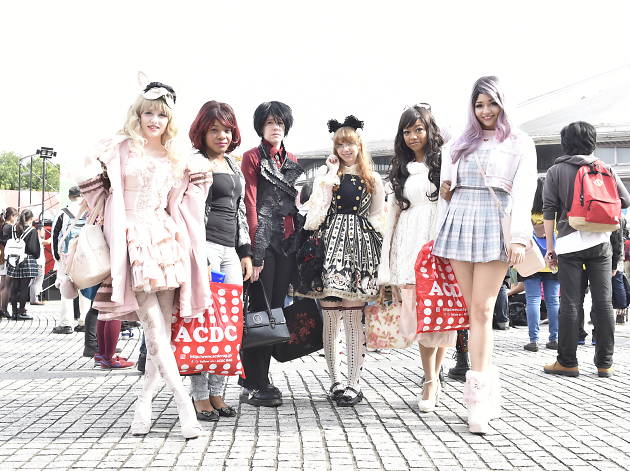 You'll get to eat heaps of delicious Japanese food
It's not all about sushi and ramen: check out the wide range of delicacies available in the open-air food area, and get ready to discover flavours you didn't even know existed.
3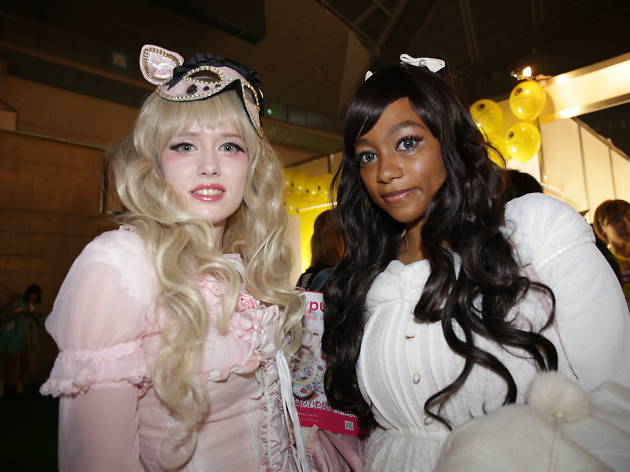 You can get in touch with your kawaii side
Last year's festival highlighted kawaii culture, with plenty of visitors dressing up like Lolita girls wearing mountains of frills and pink petticoats. That trend is sure to continue in 2016, with the programme even including a kawaii-themed fashion show.
4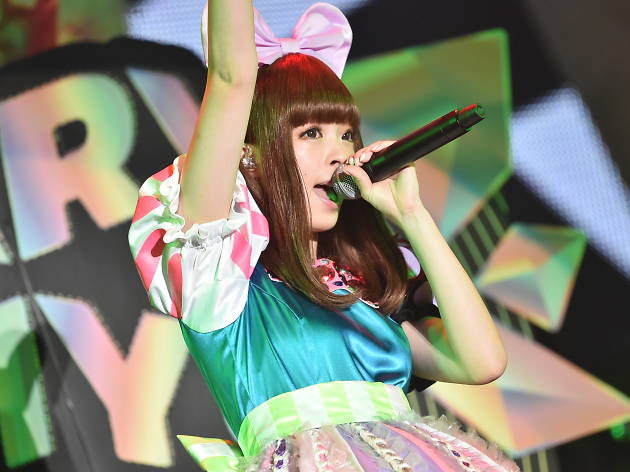 A star-studded lineup of idols and other artists takes the stage at Moshi Moshi every day: last year saw performances by the likes of Kyary Pamyu Pamyu and Capsule. Thanks to a special 'priority area', non-Japanese fans get to enjoy the lively shows right in front of the stage. Look out for this year's lineup here.
5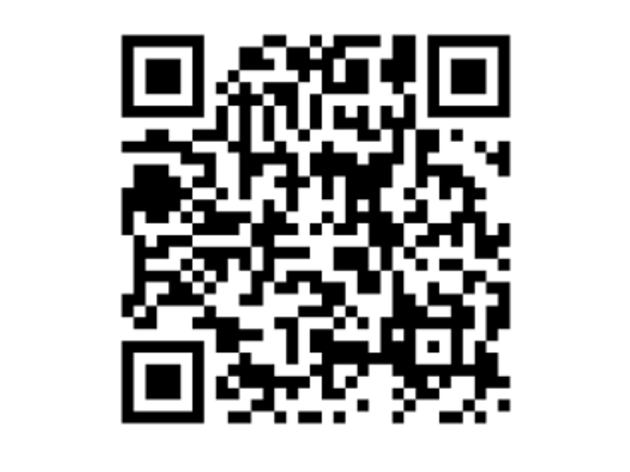 Entry to the festival is free for foreign nationals who have registered in advance, so remember to bring your passport or residence card on the day. The sign-up process is really easy – start by scanning the QR code on the left or clicking here. Then you can start getting ready for a hearty serving of Japanese pop culture at the Tokyo Metropolitan Gymnasium.

Entrance is free even without registration on November 24 and 25.