Five things to do at Moshi Moshi Nippon Festival 2015
Pop culture, food culture, city culture – experience them all over three November days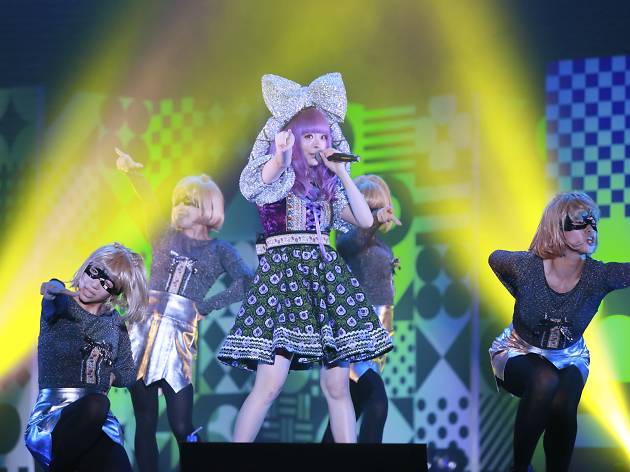 A celebration of everything from 'kawaii' culture to Japanese cuisine, the three-day Moshi Moshi Nippon Festival is your chance to experience contemporary Japan from a dizzying variety of angles. Here are five things you'll definitely want to do at Tokyo Metropolitan Gymnasium during the first weekend of November.
1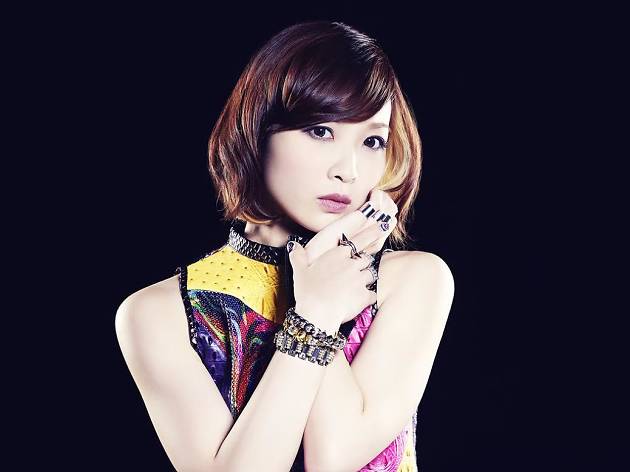 Catch live versions of anime songs
On November 6, the festival focuses on anime culture and features a long lineup of artists known for their contributions to the anime song genre: May'n, Yun*chi, Luna Haruna and Nagi Yanagi will be taking the stage, while 'Harajuku-kei' dance unit Tempura Kidz will also be on hand to warm up the crowd.
2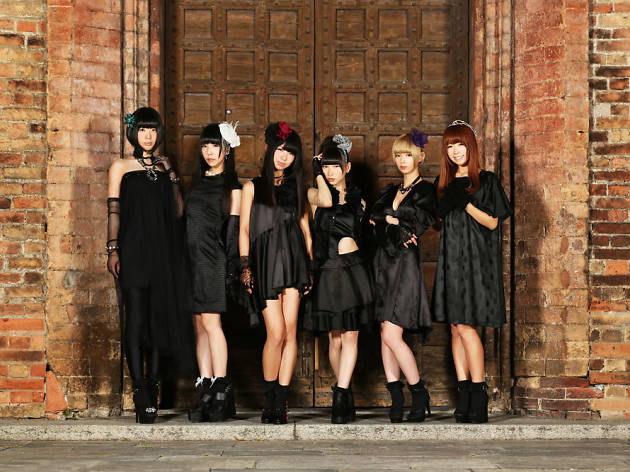 Get your cutting-edge J-pop fix
Day Two is titled 'Moshi Pop', and you can look forward to a star-studded lineup of the season's hottest names: Dempagumi.inc, Golden Bomber, Silent Siren, Natsume Mito, Miyu Koike, Shiho Nanba...Moshi Moshi's 'kawaii' models will also be taking the stage, so make sure to time those bathroom breaks carefully.
3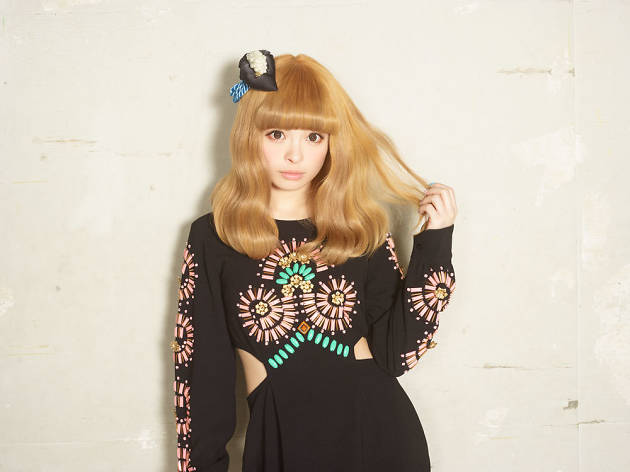 Dig the 'Cool Japan' sound
The festival wraps up with 'Moshi Cool', i.e. appearances by Japanese artists currently making it big overseas. In addition to pop princess Kyary Pamyu Pamyu, the lineup includes M-Flo, Capsule, Charisma.com, CTS, Suiyoubi no Campanella, Hy4_4yh and Ram Rider – a quirky mix of everything from club tunes to underground experimentation.
4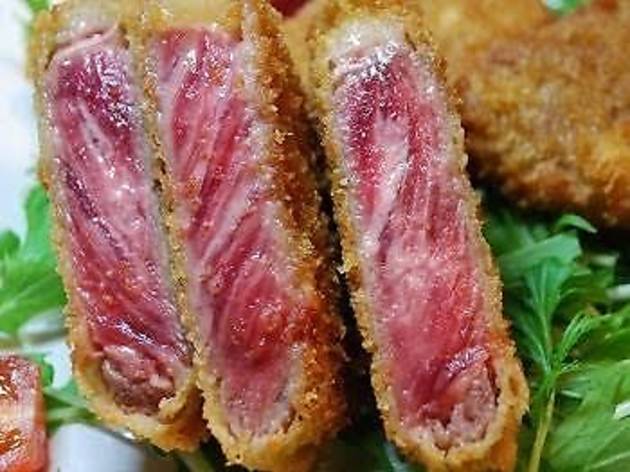 Power up with meaty treats
Open on all three days, the temporary food court serving familiar festival grub will be back again, but with some added meaty flavour: the extra-carnivorous Nikufes event will be popping up here as well, so get ready to sample treats from steak to meat sushi, fried chicken and kebab, all available in ample quantities.
5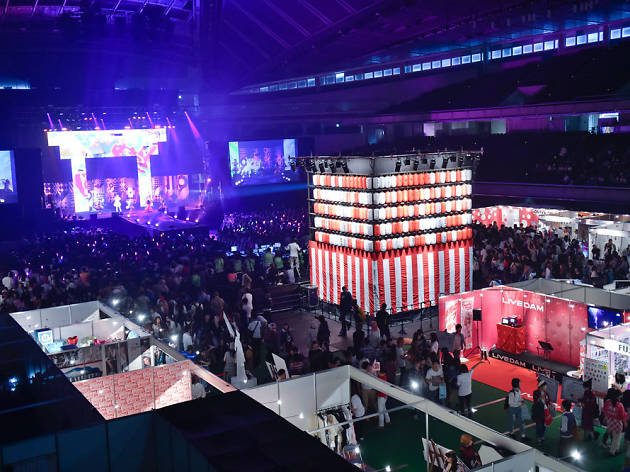 Just like last year, Moshi Moshi Nippon is free for all non-Japanese citizens: register on the festival's
official website
, bring your ticket along with a passport or residence card, and display these at the gate. You're all out of excuses not to go now, right?