Haunted Tokyo: August special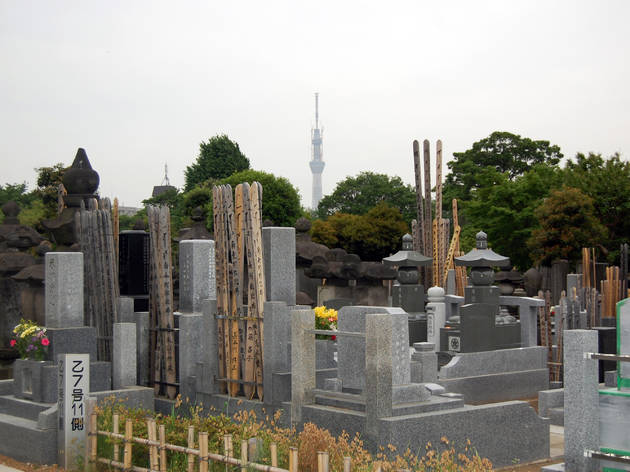 This walking tour will thrill fans of the supernatural, as Haunted Tokyo Tours leader, Lilly Fields, guides you on an Obon special around the old shitamachi districts of the capital. The tour is set to take in The Haunted Scroll, an art exhibit specialising in old paintings of ghosts and ghouls, as well as the chance to see the grave of 'Poison Woman Oden', a female serial killer who ended up on the wrong side of an executioner's grave. Lilly is an excellent and knowledgeable guide and, as summer is Japan's spooky season, this is the ideal time for event for anyone who likes things to go bump in the night.
The tour will start from 1pm outside Sendagi Station, exit one, costing ¥3,000, which includes entry to the art exhibition. Book via the website address below.