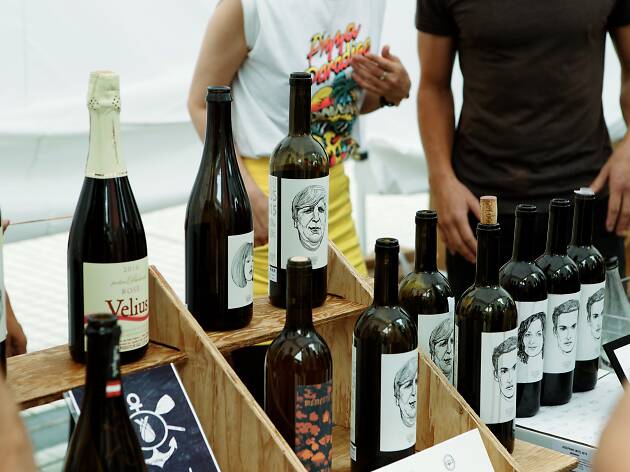 1/3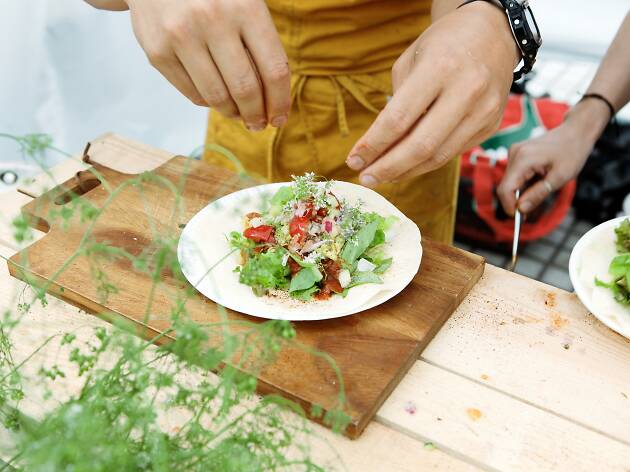 2/3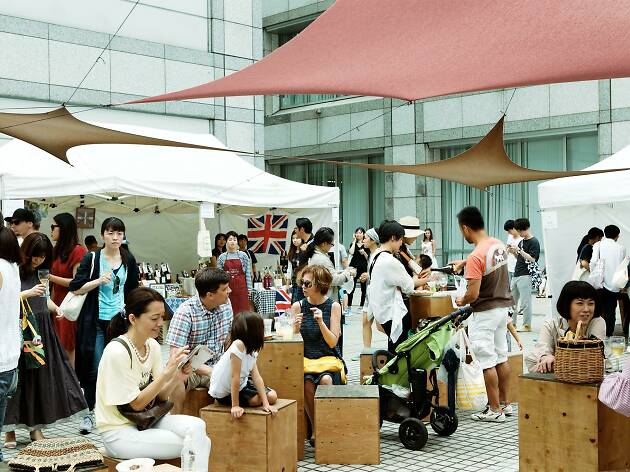 3/3
Photo: fb.com/onelovewinelove
The title of this twice-yearly wine festival plays on the lyrics of a classic Bob Marley tune and keeps to the same sentiment: 'Let's get together and feel alright.' And with over 180 wines on offer from Japan and around the world – coupled with live music and outdoor food vendors at the UNU Farmers Market – it promises to deliver.
The festival works on a ticketed system, which you can purchase on entry or online before the event. You'll receive a custom-made glass (which you get to keep as souvenir) and a wad of tickets to use in exchange for wine and food. This year, the specially designed glass is the work of Kimura Glass in Tokyo, with design inspired by the rustic Chianti glasses of Italy.
Sure, it may be winter and the event is open-air, but the abundance of wine, body heat and good vibes will be more than enough to keep you warm and buzzing. One Love, Wine Love is sure to be a fun way to spend one of the last weekends of 2018.