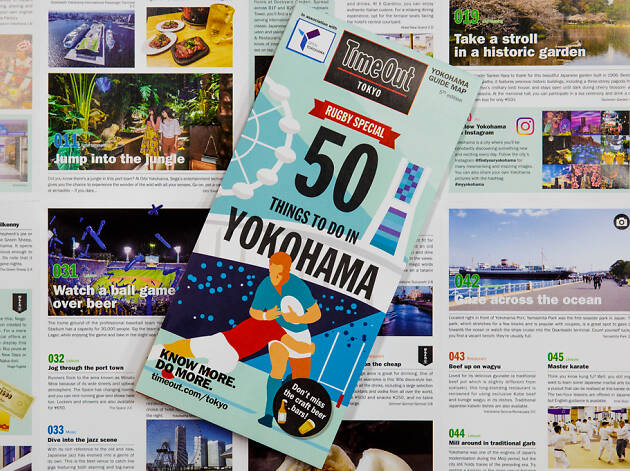 50 things to do in Yokohama
Yokohama has everything for a fun day out: from museums and outdoor activities to cafés, restaurants and craft beer bars
As one of the first Japanese ports to open to the world in the late Edo era (1603-1868), Yokohama has retained its international vibe and historical charm while developing into a massive modern metropolis over the past century.
In recent years, Yokohama – popular for having the most scenic cruise terminal in Japan – has been developed into a tourist hotspot with many new attractions and hotels being built in the area. There are plenty of things to do in Yokohama, including eating your way through Chinatown, zipping around the city with a Segway, riding a roller coaster over the sea, seeing a life-sized Gundam statue, and going on a retail therapy at the many massive shopping complexes.
So check out our picks of the 50 best things to do in Yokohama, head down south and start exploring this beautiful city, accessible in just 30 minutes from central Tokyo or Haneda Airport.
More on Yokohama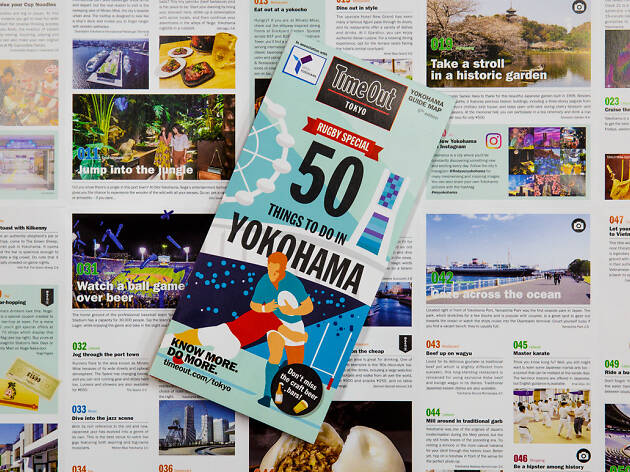 For more things to do in Yokohama, take a look at the city's official visitor's guide.
For places to stay and dine during the Rugby World Cup, click here.