Heads up! We're working hard to be accurate – but these are unusual times, so please always check before heading out.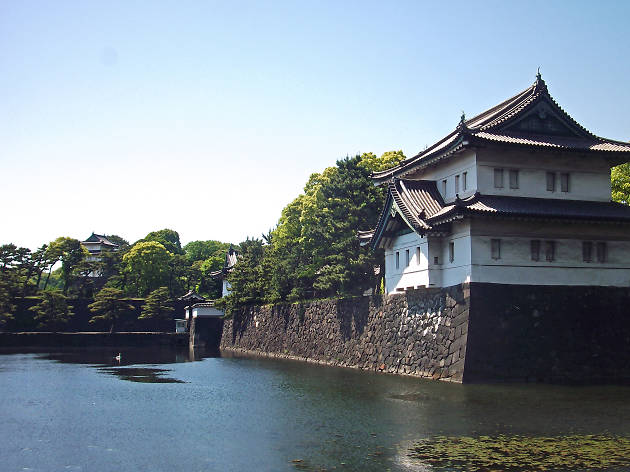 Tokyo Q&A: Why is Japan changing its current era name Heisei in 2019?
More will happen in late April 2019 than just a simple abdication by Emperor Akihito
[Update Oct 12, 2018]: We're inching closer to getting a 10-day Golden Week in 2019 (Apr 27-May 6)! The government is strongly considering declaring May 1, 2019 a one-off public holiday to mark the start of the new emperor's reign, but as both April 29 and May 3 are national holidays too, there would be two days sandwiched in between national holidays. Instead, those would be turned into '国民の休日', or 'citizen's holidays'. On top of that, there are plans for a one-off celebration of the emperor on October 22, 2019, as well. Start booking those flights, folks.
***
You may have heard that the current emperor of Japan, Emperor Akihito, is set to abdicate next year (2019) on April 30. Although the average Watanabe may not care too much, one thing will change drastically: the date.
In Japan, besides the usual Gregorian calendar, imperial era names known as 'nengo' are widely used, and both can be used on official documents. The practice started in the 7th century, with the era name being the posthumous, honorific name of the emperor (which is pre-determined as the emperor ascends the throne).
As the emperor did not exactly hold much power during the Tokugawa Period (1603-1868), the most well-known era names are the ones used from the Meiji Period (1868-1912) onwards, namely Meiji, Taisho and Showa, up until the present Heisei era. If someone asks when you're born, answering, say, 1988 may not always cut it – instead, you're a Showa 63 baby.
Currently we're in Heisei 30, with Heisei 31 being the last year of this era, as the emperor is set to abdicate, and so the name needs to change. With 2019 around the corner, the end of this summer was marked with the hashtag #平成最後の夏, or 'the last summer of Heisei', in many social media posts documenting simple, fun things such as going out or being on holiday.
More nostalgia will probably arise in the lead-up to the abdication date, with many wondering what actually defined this era, which started in 1989 and is supposed to mean 'peace everywhere'. The new era name will likely be announced the day the new emperor takes power; until then, expect lots of op-eds on the Heisei Legacy.
More pressing questions about Tokyo?