Tokyo Skytree Town Sumidagawa Firework Festival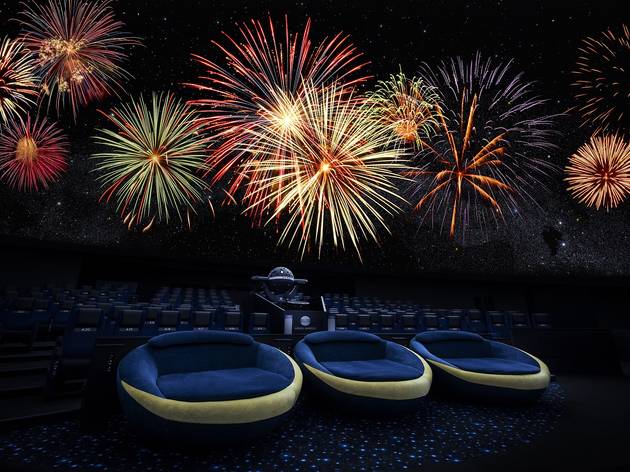 1/5
Photo: Tokyo Skytree Town Sumidagawa Firework Festival
Konica Minolta Planetarium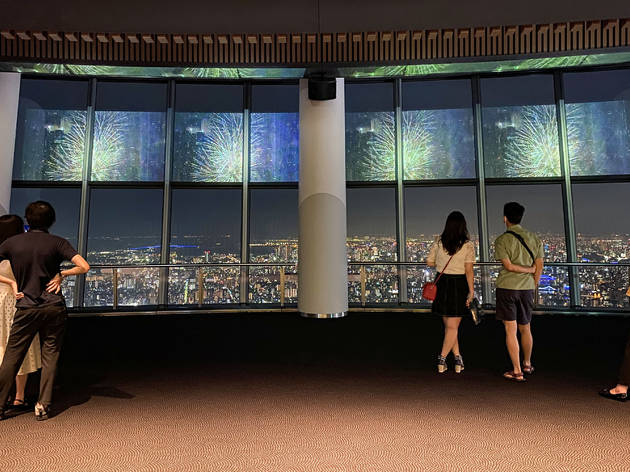 2/5
Photo: Tokyo Skytree Town Sumidagawa Firework Festival
Tokyo Skytree Tower virtual fireworks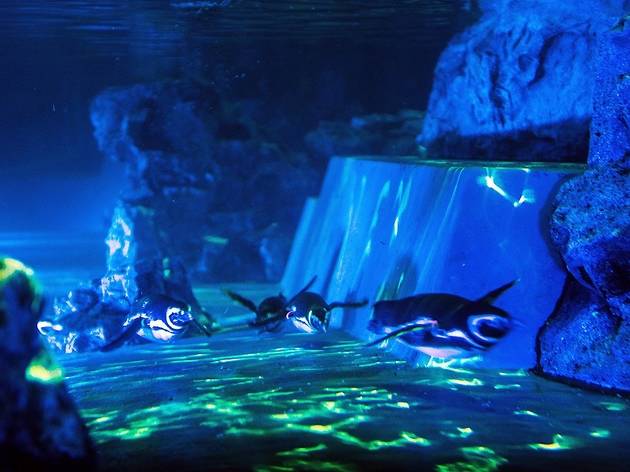 3/5
Photo: Tokyo Skytree Town Sumidagawa Firework Festival
Sumida Aquarium Penguin Show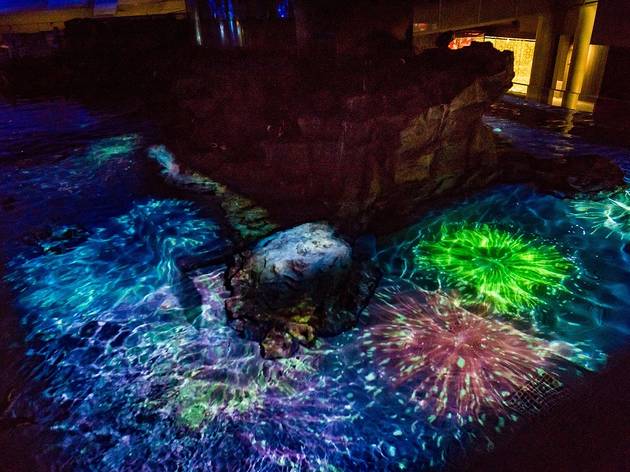 4/5
Photo: Tokyo Skytree Town Sumidagawa Firework Festival
Sumida Aquarium Penguin Show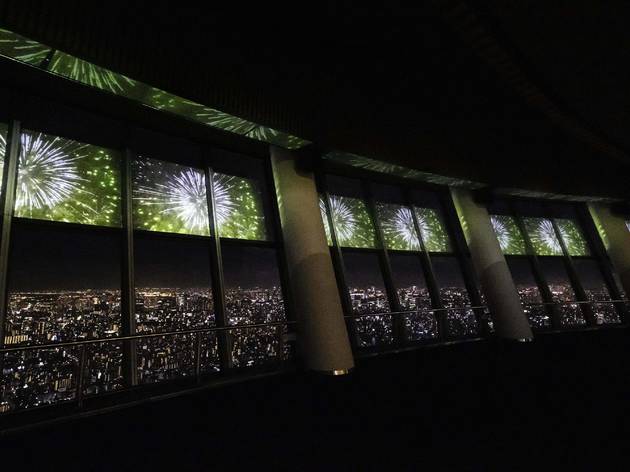 5/5
Photo: Tokyo Skytree Town Sumidagawa Firework Festival
Tokyo Skytree Tower virtual fireworks
Time Out says
The Sumida River Fireworks Festival – one of Tokyo's most famous festivals – began as a way to pay tribute to the victims of a plague epidemic. Drawing a link with the current Covid-19 outbreak and the festival's cancellation this year, Tokyo Skytree Town will hold projection mapping light displays, so you can enjoy a virtual version of the festival instead.
Sumida Aquarium's open penguin pool (the largest in Japan) will have colourful images of fireworks projected underwater while the penguins swim around. The show will be held from 6.30pm to 7.30pm every Friday, Saturday, Sunday and public holidays from July 23 to August 29.
At Konica Minolta Planetarium, there will be a large firework projection mapping show that fills the planetarium dome before each main video screening. We recommend coming to watch 'Gift of Light ~ Wrapped in Starlight' – there's a powerful fireworks scene that will make you feel like you're surrounded by hanabi. The firework show is about 10 minutes long, and will be available to see from July 17 to August 31. Note that the firework projection will not be played before the screening of 'Live in the Dark' and 'R18 Adult Planetarium.'
Last but not least, from Tokyo Skytree Tower's observation deck, you will get to see virtual fireworks bursting into the night sky above Tokyo via screens mounted on the windows. There are even realistic explosion noises to complete the effect. The virtual fireworks will be launched for four minutes each day at 7.45pm from July 15 to August 22, then at 8pm from August 23 to 31.
Details
Best selling Time Out Offers