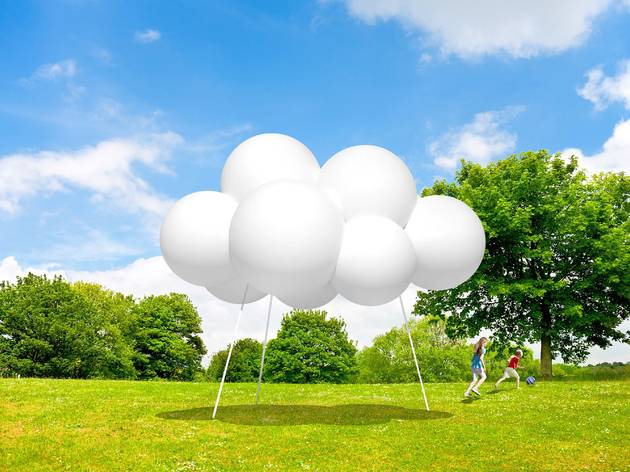 1/4
Photo: Cloud pavilion: Sou Fujimoto
Pavilion Tokyo 2021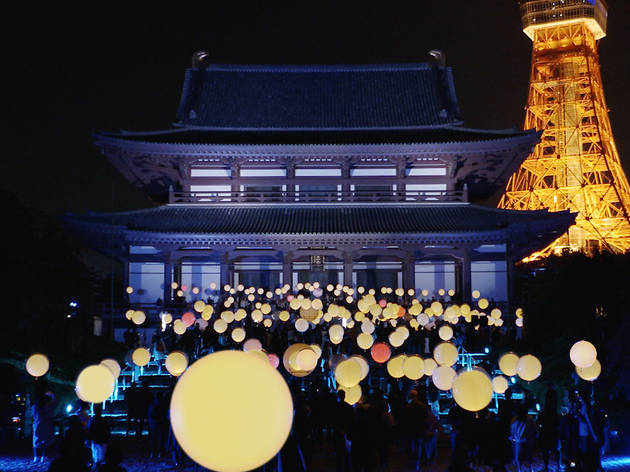 2/4
Photo: ©Rhizomatiks
Light and Sound Installation 'Coded Field', 2019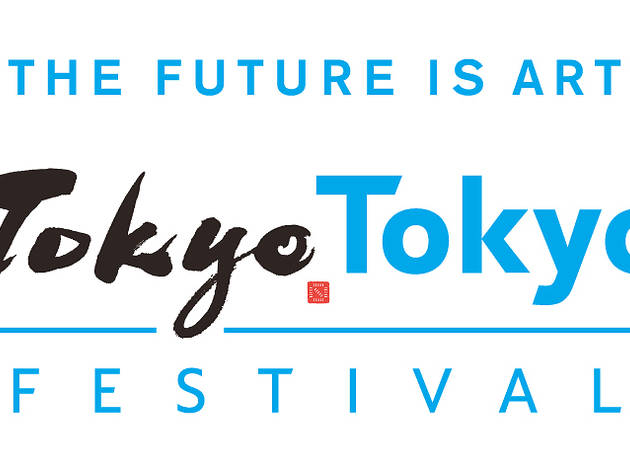 3/4
Photo: Tokyo Tokyo Festival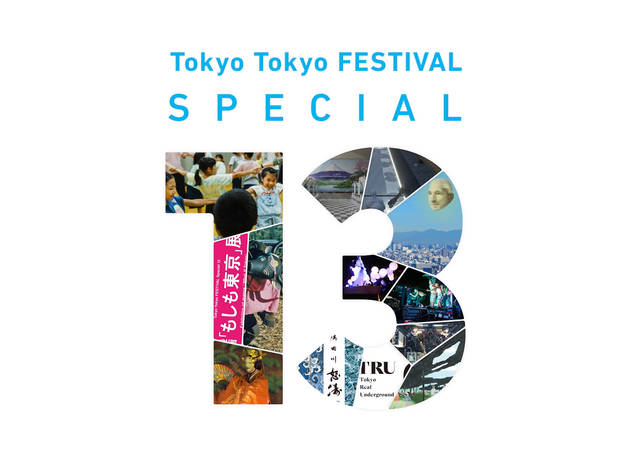 4/4
Photo: Tokyo Tokyo Festival Special 13
What you need to know before you visit the Tokyo Tokyo Festival
Everything you need to know to enjoy a variety of art and cultural events across Tokyo until September 2021
Under the theme The Future is Art, the Tokyo Tokyo Festival aims to highlight the power of acceptance and celebrate diversity through art. In a city where tradition, innovation and people of different cultural backgrounds co-exist, the festival is also about international cultural exchange and showcasing emerging talent.
Exhibitions and performances take place throughout the city and the programme is divided into five categories: Japanese traditional arts, music and opera, theatre and dance performances, art and exhibitions, and more.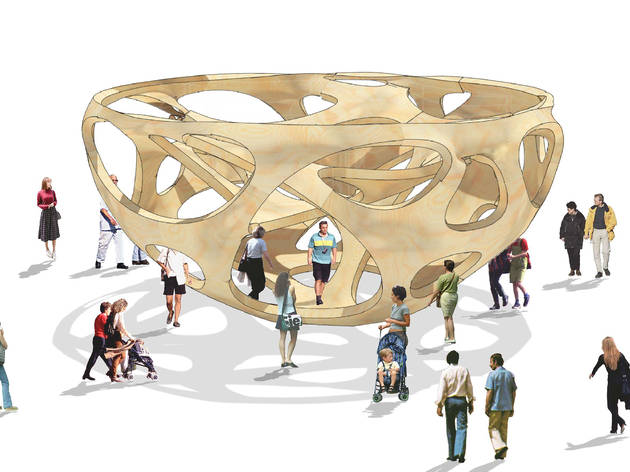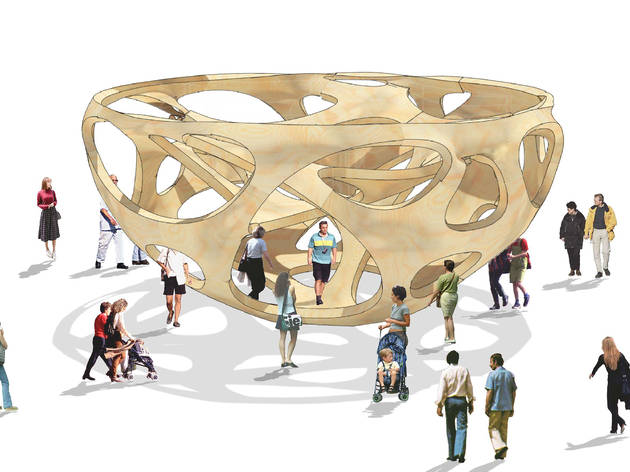 Pavilion Tokyo 2021 (Photo: Global Bowl: Akihisa Hirata)
The Tokyo Tokyo Festival is on now and runs until September 2021, with plenty of events showing the capital's artistic and cultural scenes. See the full programme here.
Even in the midst of a pandemic that has changed the way people around the world live and work, art and culture still have the power to connect people across barriers of language, place and time. Like many of us, artists and creatives have had their livelihoods severely affected by the coronavirus pandemic and the Tokyo Tokyo Festival is a way to support them. More than that, it's your chance to see cutting edge works by creatives from Japan and across the globe – many of the major events are free to enjoy.
Tokyo Tokyo Festival postponed many of its events in 2020, but they are now ready to be staged this year under strict safety measures to curb the spread of the virus.
To help with social distancing and accessibility, the festival has both outdoor and indoor events, or you can enjoy many performances from the comfort of your home through online streaming. The latter is also a great opportunity to take part in the festival from overseas, too.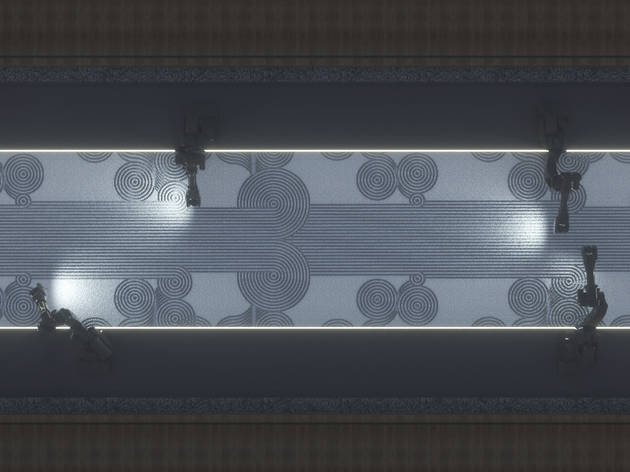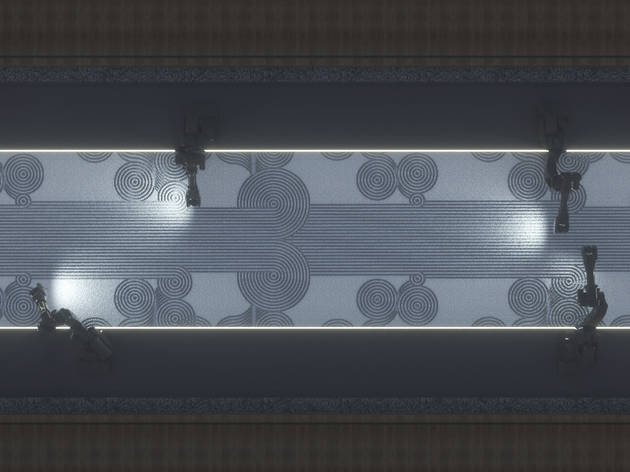 'The Constant Gardeners' (Photo: Tokyo Tokyo Festival)
The highlight of the Tokyo Tokyo Festival is its Special 13 (organised by TMG and Arts Council Tokyo), a lineup of 13 events picked from a total of 2,436 innovative ideas submitted by creatives in and outside of Japan in February 2018. These events cover the full range of culture, from music, performing arts, dance and architecture to technology, visual arts and everything in between.
Proposals for the Special 13 were asked to be innovative and future oriented but also accessible for everyone regardless of nationality, age, gender or disabilities. Even better are those that feature the co-existence of tradition and modernity, just like Tokyo itself.
At 'The Constant Gardeners' in Ueno Park, for example, you can see traditional Japanese culture and art mix with technology. The installation by British design team Jason Bruges Studio features four robotic arms that create a massive Zen rock garden through movements resembling athletes' motions.
Throughout the day, you can admire eight different patterns, as each design is completed within an hour. 'The Constant Gardeners' kicks off in mid-July, shortly before the start of the Olympic and Paralympic Games, and runs until the beginning of September.
At 'Pavilion Tokyo 2021', on the other hand, you can explore eight completely different pavilions created by world-renowned Japanese architects and artists, including Terunobu Fujimori and Makoto Aida. The unique structures showcase futuristic architectural designs and are roughly 30 minutes' walk from the Japan National Stadium.
See here for more information on Tokyo Tokyo Festival Special 13.
Many of the major events of the Tokyo Tokyo Festival are free to enjoy, but for some events you'll need to purchase a ticket and others require prior reservation to manage crowds. Make sure to check each event's official website for the latest information before heading out.
Not in Tokyo? Stream online
Due to the coronavirus pandemic, there are many events to stream online, so you can visit the festival from anywhere in the world.
For more information on the Tokyo Tokyo Festival, see here.