Where to watch the World Cup in Tokyo
Root for your favourite football team with a cheerful crowd and a beer in hand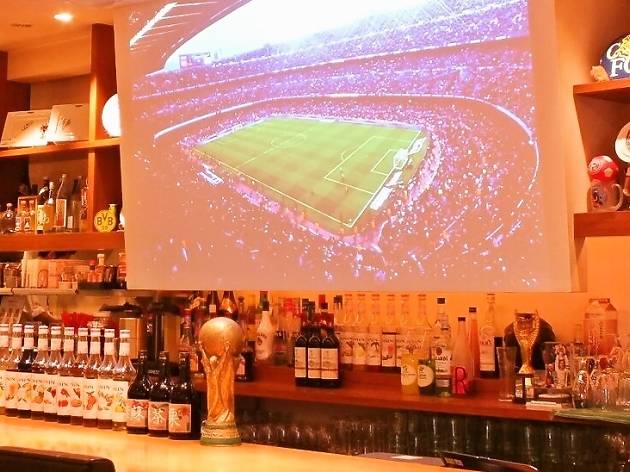 The FIFA World Cup is back, and even if you didn't make the trek to Russia to see it in the flesh, you can still root for your (chosen) country and take part in a proper World Cup experience. Instead of watching the football matches on your telly at home or in your room, why not hit up the best sports bars around Tokyo and watch the magic happen on the big screen?
As the World Cup 2018 matches (the ones that Japan participates in, at least) are broadcast on network television, you'll probably be able to watch the events in any restaurants, cafés and bars that have a TV. But for those after a more thrilling environment with bigger screens, here are our top recommendations – although do note that they may still primarily screen the Japan matches if they're not official sports bars.
Work up a sweat yourself...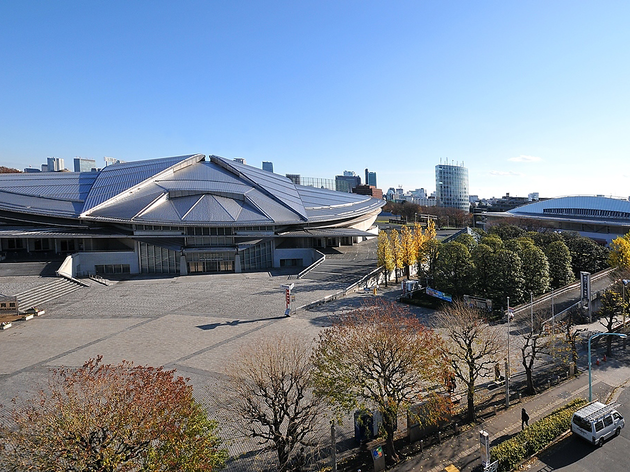 Whether you're living in Japan or just visiting, finding a place to exercise can be a taxing ordeal. But don't despair: there are a few locations hidden in plain sight that can scratch your fitness itch.