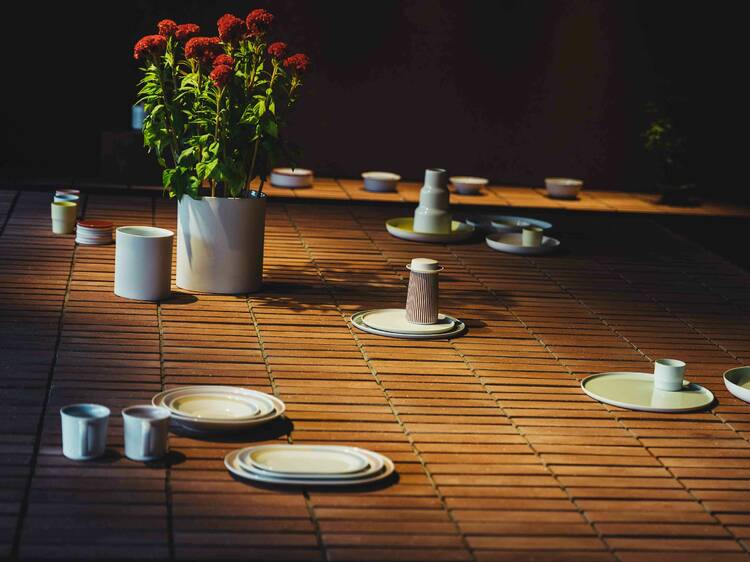 Photo: Porcelain tableware from Arita Séra, courtesy of Furusuto Japan
The Furusato Japan platform is designed and operated by hospitality and events company Luxurique. Here you'll find a curated selection of experiences, handmade goods and delicacies sourced from some of Japan's most compelling destinations stretching from the rice terraces of Saga prefecture to the snow-capped mountains of Hokkaido.
With your tax contributions, you can exchange for gifts ranging from shochu sets (for donations of ¥10,000) to overnight trips (for donations exceeding ¥1 million). If you're daunted by the thought of doing your own calculations for the tax deduction, don't be. The website has a handy feature that will crunch the numbers for you so that you don't end up overpaying your tax bill.