Eat at Japan's oldest soba joint before rocking out at Taku Taku
These two Kyoto classics couldn't be more different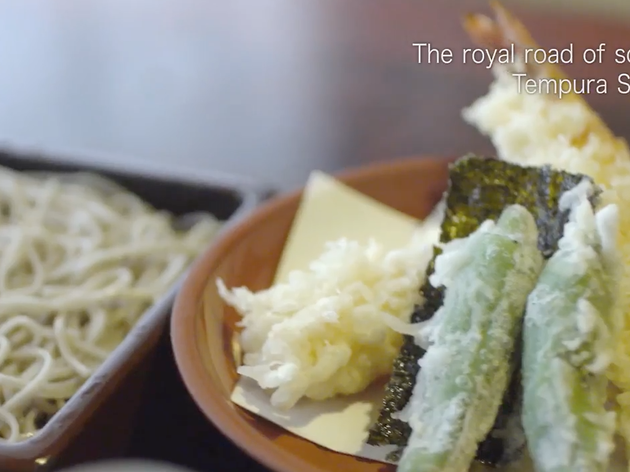 Soba restaurants are everywhere in Kyoto, but Owariya stands out from the crowd: founded in 1465, it's the oldest eatery of its kind in all of Japan, and continues to serve up some of the country's finest buckwheat noodle dishes.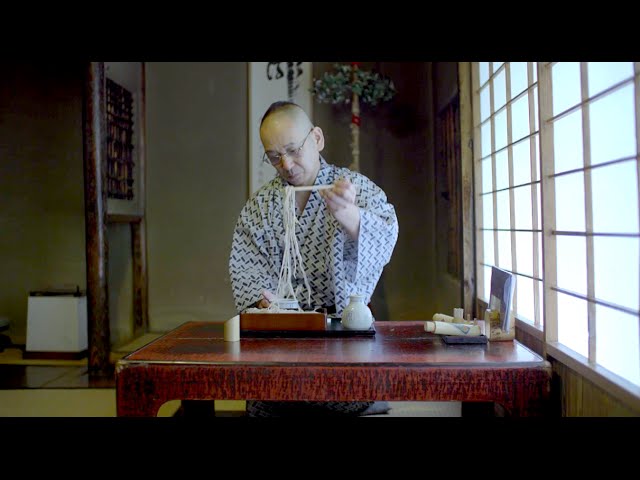 Once a dilapidated former sake brewery, this nondescript Kyoto building is now home to the city's best-known underground gig spot. Taku Taku keeps things rocking with an in-your-face attitude, quirky décor and an uncompromising booking policy.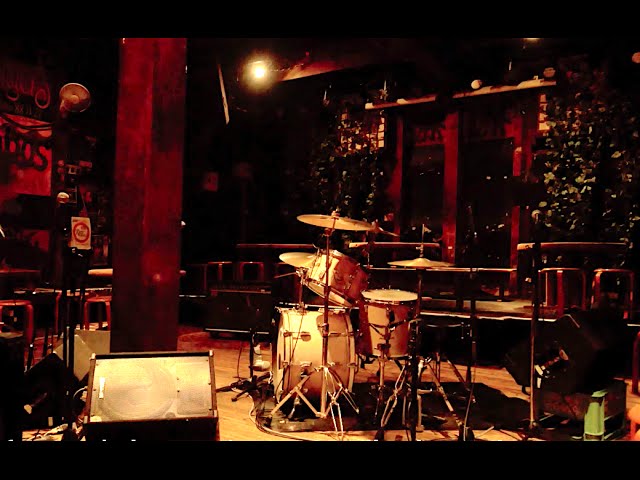 Enjoyed the clips? Check out more videos like these at the Play Tokyo Youtube page.