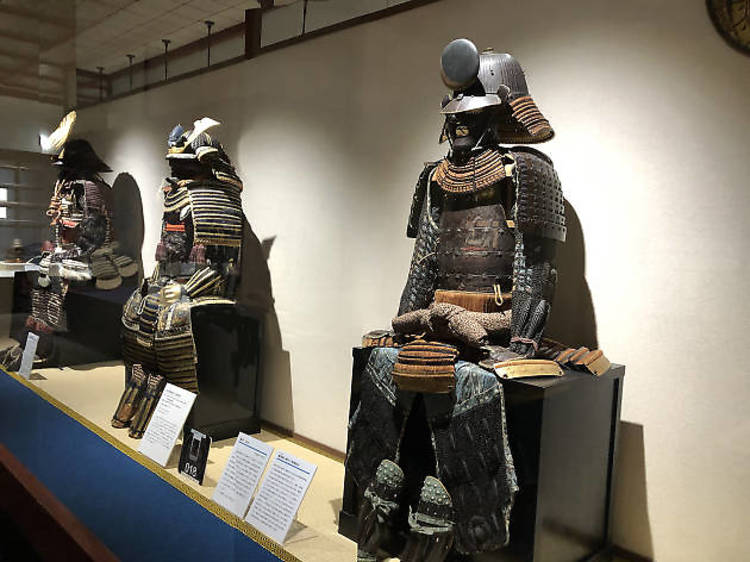 1.

Iwakuni: Discover traditional culture at the Iwakuni Art Museum
Fans of the samurai will love the Iwakuni Art Museum, where the exhibits showcase the military elite's illustrious history from the Nara period (710-794) right through to the end of the Edo period (1603-1868). Out of the museum's 6,000-item strong collection – some of which are National Important Cultural Properties – 200 pieces are on permanent display.

2-10-27 Yokoyama, Iwakuni, Yamaguchi (Kawanishi Station). 0827 41 0506. 9am-5pm daily, Dec-Feb until 4pm. ¥800, university and high school students ¥500, junior high and primary school students ¥200, FREE for younger children.