Explore Japan off the beaten track: Sakai
A four-part series on the country's hidden gems worth seeking out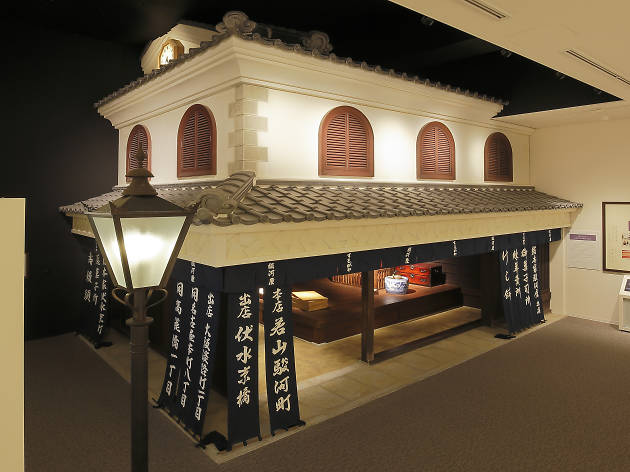 1/3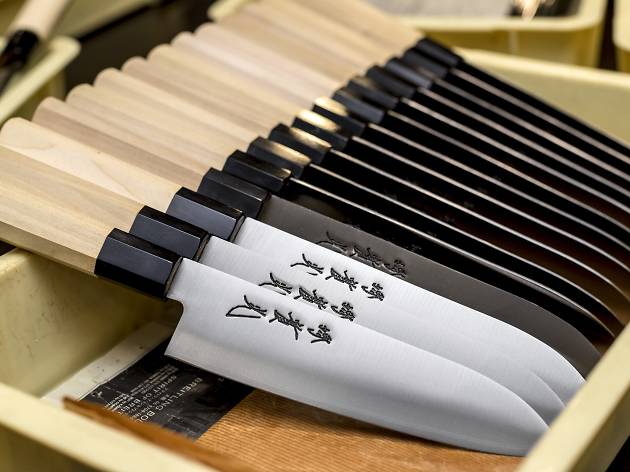 2/3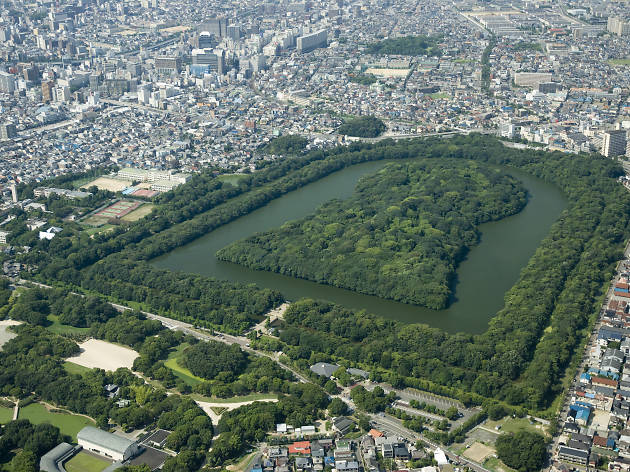 3/3
The port city of Sakai is a treasure trove of hidden gems and cultural landmarks that encapsulate the rich history of its people and heritage. Sakai is just a half-hour train ride south of Osaka, and is worth a visit for anyone seeking to escape the crowded streets and who takes an interest in the more ancient aspects of Japan.
How to get to Sakai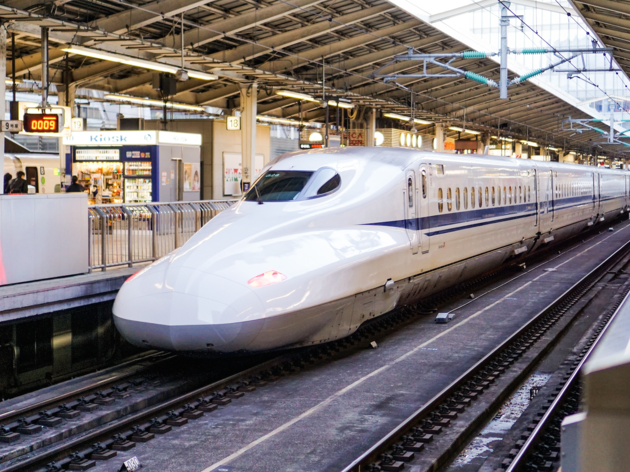 Sakai is roughly three hours and 20 minutes from Tokyo Station by train. Take the Tokaido-Sanyo Shinkansen from Tokyo Station to Shin-Osaka, then take two transfers from Shin-Osaka to Dobutsuen-Mae and Dobutsuen-Mae to Sakai.
Why I love Sakai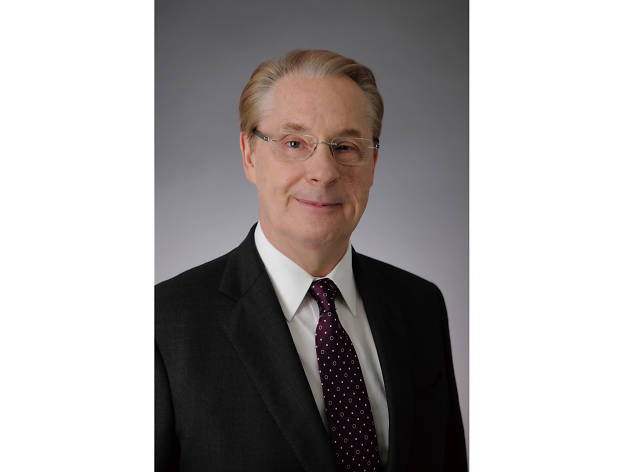 When I was living in Osaka many years ago as a young student, I discovered the story of Sen no Rikyu, the great
Japanese tea master, whose artistic influence remains strong to this day. He was also a confidant of 16th century warlord Toyotomi Hideyoshi. Sen no Rikyu is from Osaka City's neighbour Sakai, which has an incredibly rich history, and is a must-visit city for those who wish to explore a wellspring of Japanese aesthetics. I encourage everyone who wants to learn more about Sen no Rikyu (and Akiko Yosano) to visit the Sakai Plaza of Rikyu and Akiko. You can also celebrate Unesco's recent designation of the Mozu-Furuichi Kofun group of tombs, which are mysterious and awe-inspiring.
- Jason Hyland, president of MGM Resorts Japan
Explore more of Japan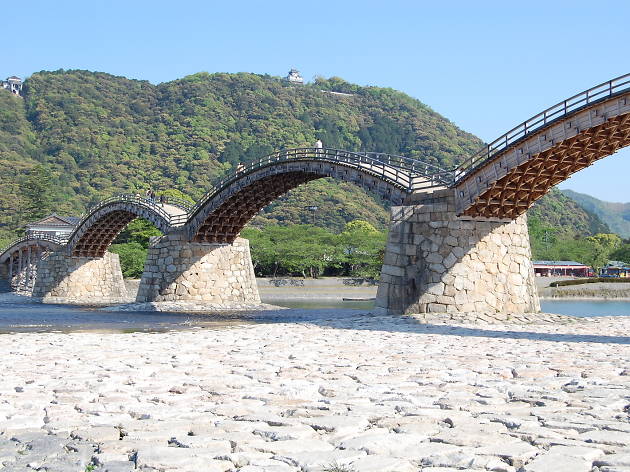 The castle town of Iwakuni and Suo-Oshima island across the bridge are scenic coastal destinations along the Seto Inland Sea in southeastern Yamaguchi prefecture.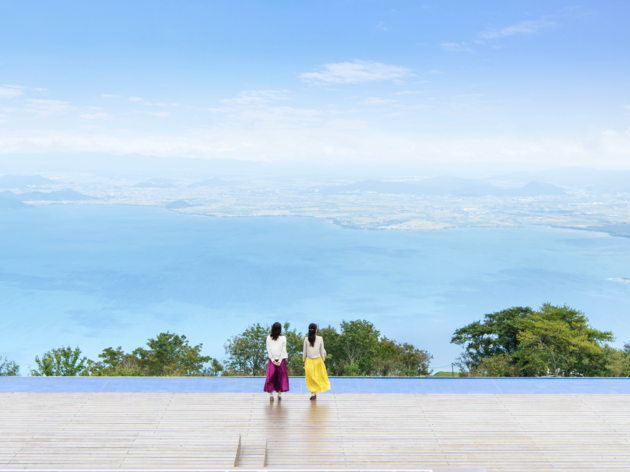 Escape the crowds at Kyoto and head to the nearby city of Otsu by the shore of Biwa, the largest lake in Japan.
A small port town along the Sanriku Coast in Miyagi prefecture, Kesennuma was devastated by the tsunami of the Great East Japan Earthquake in 2011. However, it is well on the road to recovery, welcoming visitors to revel in the area's natural beauty.