Five of the best sightseeing trains in Japan
On the right tracks – ride these luxurious trains and see Japan from a different perspective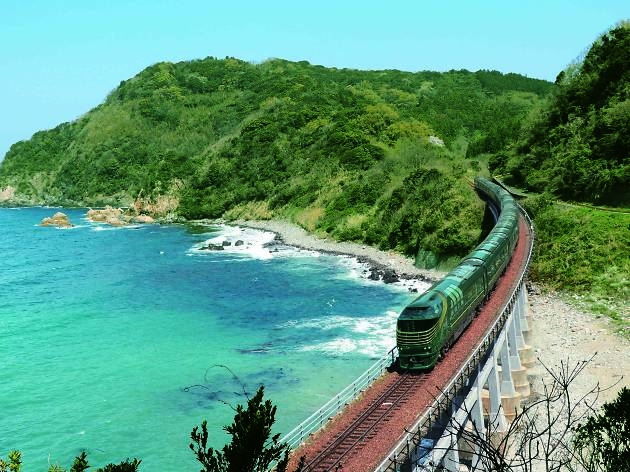 By Noriko Maniwa
Japan's railways are famed as the fastest in the world, but there's more to the country's tracks than speed. A new generation of sightseeing trains are offering the opportunity to take in an art exhibition, sip sake or feast on sushi all while taking in beautiful landscapes.
A world away from the maddeningly overcrowded commuter carriages of Tokyo, Japan's many sightseeing trains leisurely crisscross the nation, providing an alternative way of experiencing different regions' cultures and flavours. The beautiful Sea of Japan side of the country, still too often neglected by travellers, has a particularly impressive selection of these trains.
They are becoming increasingly popular among domestic tourists but are still all but undiscovered by visitors from abroad. Here are our five favourites, from a high-speed art museum to one that combines super-fresh sushi with majestic ocean views.
Prefer a bus ride instead?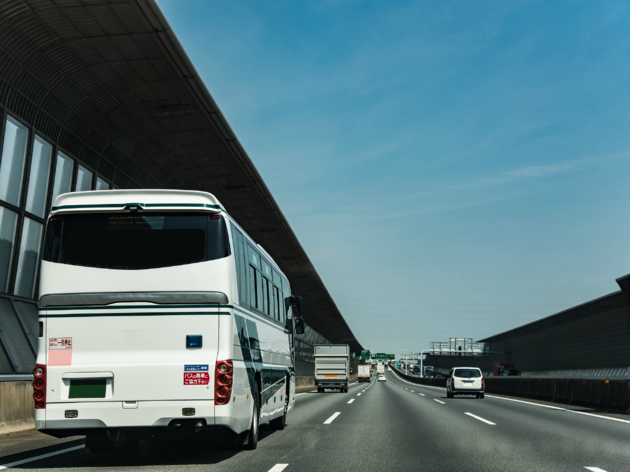 How to navigate Japan's long-distance bus systems