The Kansai sake route
Join us on a tour of the best sake breweries in western Japan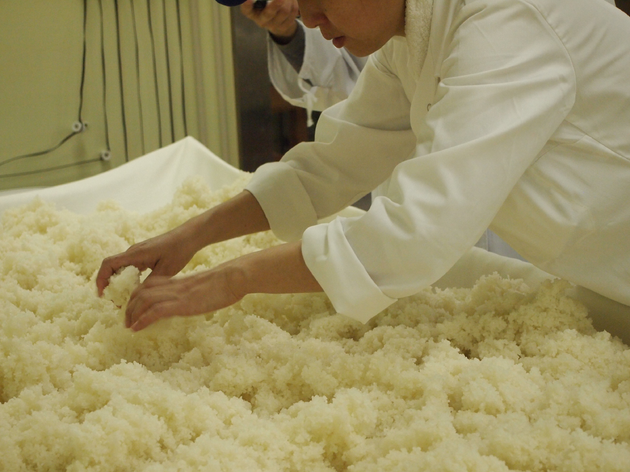 For years, sake (nihonshu in Japanese) was considered a somewhat dying tipple. However, international interest has seen Japan's best-known native beverage make a bit of a renaissance. Kansai, the area around Osaka and Kyoto, is one of the regions known for its sake, as it has the indigenous ingredients needed to craft great brews: good rice and natural mineral water, plus cool temperatures in winter, which is production season. If you're looking to distinguish your daiginjo from your honjozo and learn more about the brewing process, here are our top picks for a two- or three-day tour – from large producers to the indie upstarts.
Fushimi, Kyoto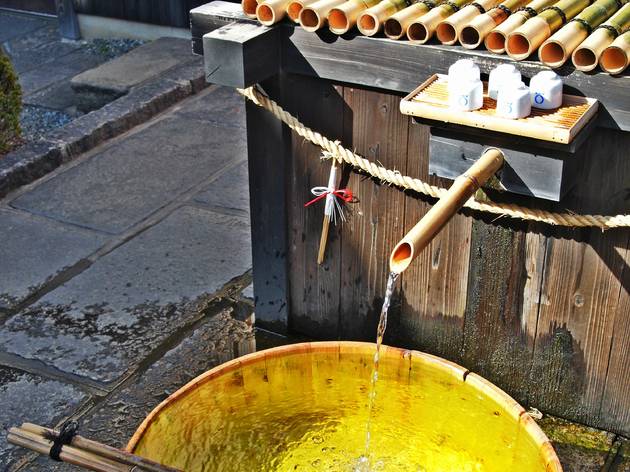 If you've ever had a cup of nihonshu at a Japanese restaurant abroad, chances are that it was made by Gekkeikan. One of the world's oldest companies, Gekkeikan has been producing sake since 1637 and established a US outpost in 1989 which caters to the international market. Home, though, is Fushimi, now part of Kyoto and known for its fine water.
Here you'll find the Gekkeikan Okura Museum (247 Minamihamacho, Fushimi, Kyoto, 075 623 2056). This informative sake sanctuary is easily explored alone, but it's well worth booking at least a day in advance and getting a guided tour (in Japanese, although signs are bilingual), as you'll be able to enter the small-scale brewery next door too. Save time for a stroll around Fushimi, as the charming town boasts a slew of traditional houses, a moat, and some small temples that – of course – have Gekkeikan sake barrels next to their entrances.
Tanba, Hyogo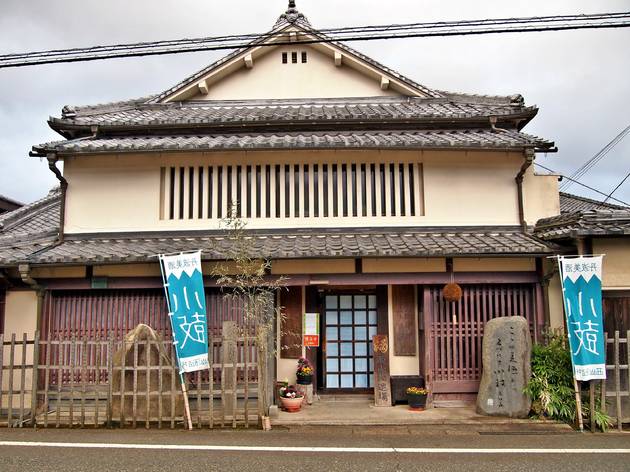 Every winter in bygone days, the toji (sake brewers) of the Tanba region would make the trek to Nada near Kobe to help out with the local labour shortage and make sake at the breweries there, and to this day, the Tanba toji are held in very high regard. Although it's not exactly the easiest place to get to – most of it is very rural, and the few train stations dotted around see a train an hour, if that – a visit to this region is highly rewarding for the more intrepid nihonshu lover.
Nishiyama Shuzojo (1171 Nakatakeda Ichijimacho, Tanba, Hyogo, 0795 86 0331) is a good place to start. The brewery has operated for over 160 years, but doesn't shy away from a little change to keep with the times. They produce a variety of nihonshu year-round, and export to 24 countries around the world. Brewery tours (in English) are arranged on demand (call ahead or book via email), and generally start between 1pm and 3pm. If you finish early enough, check out nearby Fukuchiyama Castle, and spend the evening kicking back in a hot spring – Fukuchiyama Onsen and the affiliated hotel are a 20-odd minute taxi ride away.
Find more things to do in Kansai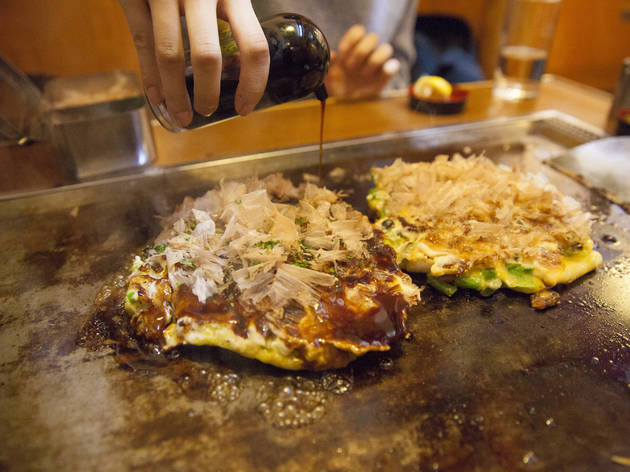 Western Japan's largest city offers something entirely different