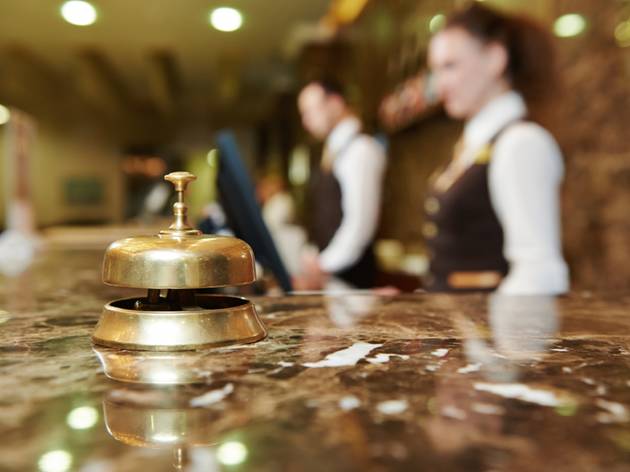 How safe is it to stay in a hotel right now? We asked an expert
From the lobby to the guest room, we look at how safe it is to stay in a hotel right now – plus what you can do to protect yourself
As lockdowns lift and border restrictions ease around the world, you may well be mulling over finally jetting off for a much-deserved holiday. You've decided that, on balance, it's worth braving the risks of flying. But once you've landed, where's your best bet for a clean, safe and truly comfortable place to stay?
After months of closure, many hotels are reopening for business all over the world. However, with hundreds of guests from all corners of globe potentially staying in the same building at once, you have good reason to be concerned about bedding down for the night in your typical chain establishment.
We looked at the scientific evidence and spoke to an expert – Dr Donald Schaffner, an extension specialist in food science at Rutgers University who researches quantitative microbial risk assessment, handwashing and cross-contamination – to find out everything you need to know about how safe it is to stay in a hotel right now. Plus, if you do go for it, we looked at what you can do to stay safer once you're there.
How safe are hotels? Your questions answered
Find out more about life after lockdown
From air circulation in the cabin to shared surfaces in airport restaurants, there are several health risks involved in flying, and none can be eliminated entirely. But how worried do you need to be? We looked at the scientific evidence and spoke to an expert to find out.