Heads up! We're working hard to be accurate – but these are unusual times, so please always check before heading out.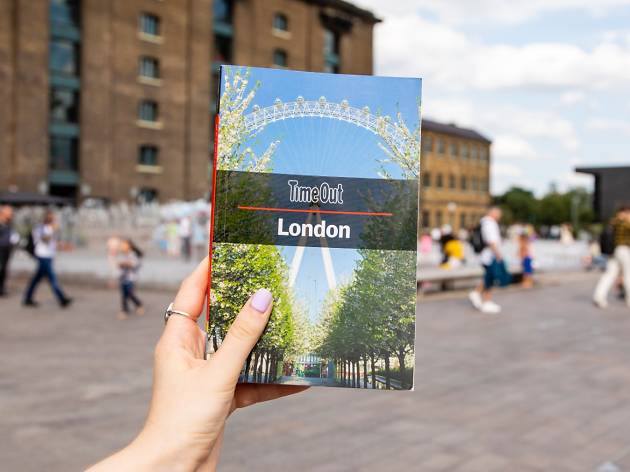 Time Out City Guides: our insider travel guidebooks
Wherever you're travelling, our pocket-sized City Guides are your best friend in the city. Here's the lowdown on Time Out's travel guidebooks
If you're paying a visit to one of the world's greatest cities, then browsing the Time Out website or picking up one of our magazines isn't the only way to get clued up on all the great things to do while you're there. For a handy guide to the essential stops in London, New York, Berlin, Amsterdam and plenty of other locations around the world, it's well worth checking out our range of Time Out City Guide travel guidebooks, published in partnership with Heartwood.
Put together with the help of local writers and experts from each city as well as our own Time Out editors, our pocket-sized guidebooks will take you off the tourist trail and into the spots where the locals really hang out, helping you discover all the unmissable things and places to eat, drink, do, shop, stroll and experience the city's culture scene. There's also a condensed guide for each city, the Shortlist, which is less comprehensive and more focused on the highlights. Whichever version you're using, local knowledge and insider tips will help you skip the boring stuff, get more for your money and live like a local.
'Reassuringly savvy… Time Out's "written by locals" franchise excels in finding zoomed-in, in-the-know, tips in urban nooks across the world' The Guardian
'A trusty travel companion for those of us seeking the freshest take on a city' Wanderlust
'Time Out's city guides are unsurpassable' The Times

With area guides taking you around each part of the city and additional sections unpacking the city's history, architecture and vibe, it's the perfect handbook for visitors, newcomers and even locals to get the most out of the most exciting cities on the planet. Check out our full list of Time Out City Guides below.
And for regular travel inspiration and the latest features from the world's best destinations, sign up to our Time Out travel newsletter.
Discover the latest Time Out City Guides
Learn more about Time Out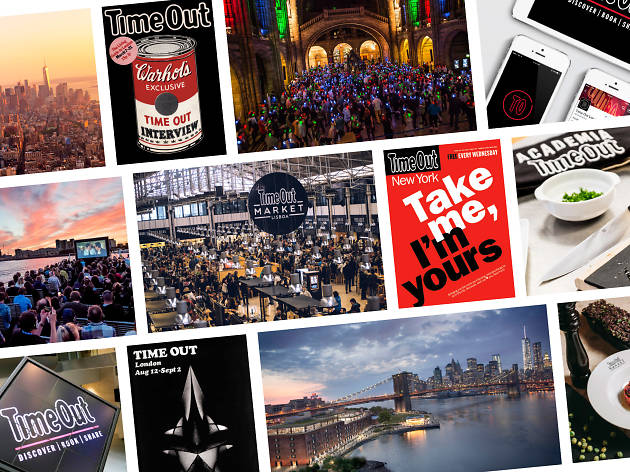 Tony Elliott founded Time Out in London in 1968. It was an insider's guide to getting the best out of the British capital, and it was set to change city life.