As any Brit will tell you, the UK is, obviously, a diverse, fascinating and downright fabulous place to travel. But sometimes it's nice to get a bit of outside recognition. Like from American magazine Time, for instance, which included two British spots in its recently published list of the 50 best places in the world in 2022.
Time's list features an enormous variety of places, from a huge suspended footbridge in the Czech Republic to the International Space Station. The two UK places that make the cut this year are Devon and Portree – here's a bit about why each was chosen.
Devon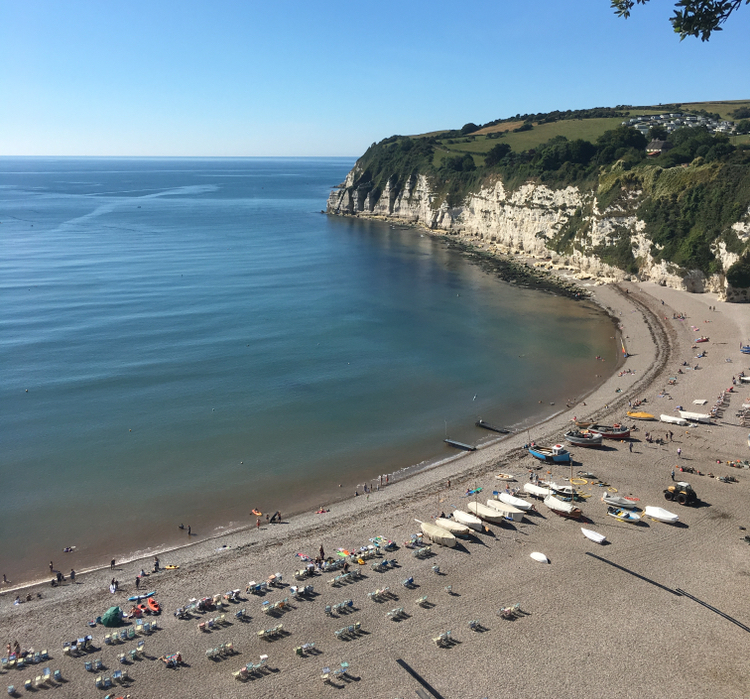 Long known for its blustery, fossil-rich coastline, Devon gets a shout-out in Time for its recently-revived eating and drinking scenes. New openings at Sandridge Barton and Salcombe Brewery show that the south-western county is becoming a much more varied, luxurious destination.
Time also highlights the Dartmoor Line, a train line that reopened in 2021 and runs between Exeter and Dartmoor National Park.
Portree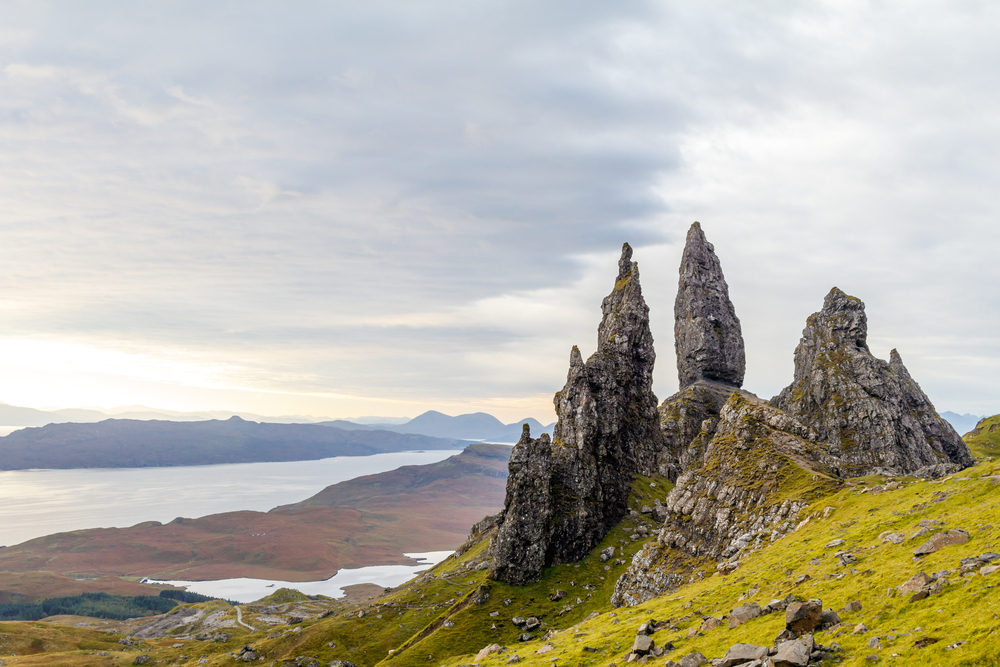 The capital of the Isle of Skye, Portree makes the cut thanks to its dazzling hiking trails. From the towering Old Man of Storr to the Quiraing hill circuit, Portree's within easy distance of some of the UK's most dramatic and spectacular walking routes.
On top of that, Time picks out the Cuillin Hills Hotel and Bracken Hide, as well as the town's peerless fish and chips shops and the opening of Torabhaig, Skye's first new whisky distillery in 190 years.
If you'd like to see the rest of Time's list, head here.
Now discover the 53 best cities in the world in 2022, according to… us!