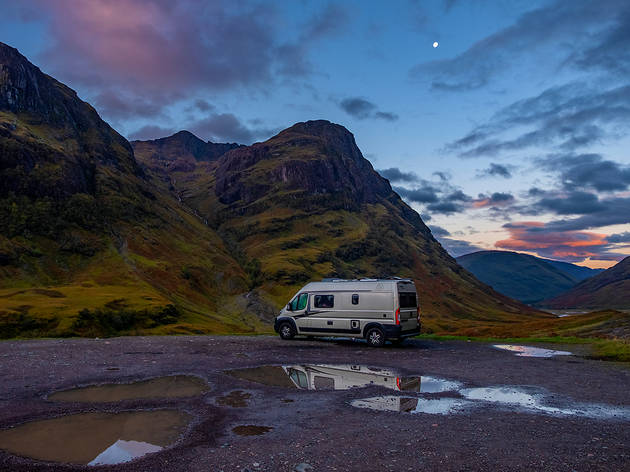 How to go on a campervanning holiday in the UK
Travelling around the UK in a camper seems like the ideal post-lockdown escape, even in winter. But how easy actually is it?
Right now, planning a break in the UK seems like the easiest and least-likely-to-go-wrong option for post-lockdown holidays. And spending that holiday in a campervan feels genius. Not only can you easily social-distance and keep yourself to yourself, you can also explore as much of the UK as you fancy, from the sunny beaches along the south coast right up to the Highlands in Scotland (once you're allowed to, of course).
As long as you've got an all-weather campsite to park up in, there's no reason why you can't campervan out of season either. And once rules relax, it could mean you could go away with loved ones by staying within your households in separate campers and socialising outside. Clever, eh?
Chances are you don't have a camper parked handily outside your flat right now (if you do, can we borrow it please?) so here are three ways to get you started on a campervanning holiday in the UK.
RECOMMENDED: The best places to visit in the UK this year
Three ways to rent a campervan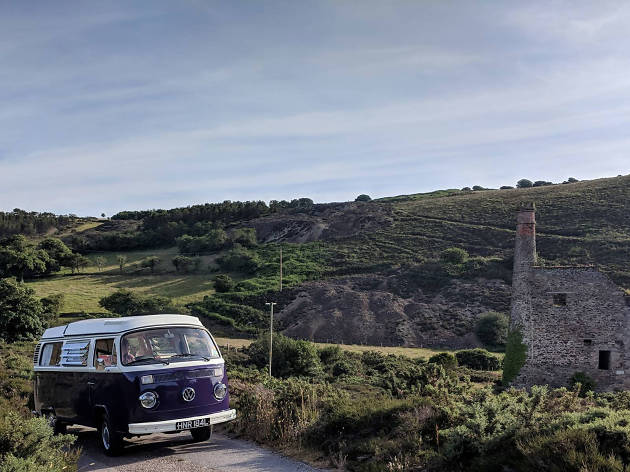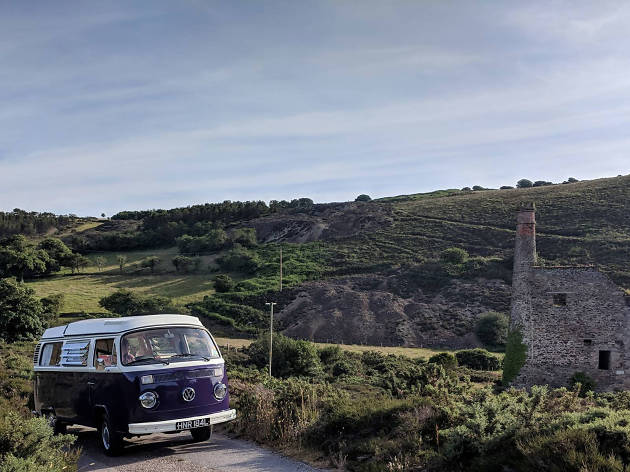 Photograph: Camptoo
Try Camptoo, 'the Airbnb of campervans'
Campervanning is so 2021. Hire a van and you can keep yourself to yourself, bring all your own kit and social-distance with ease. Camptoo is like the Airbnb of campervans – it lets you rent an array of stylish, privately owned vehicles from your area to escape the city in. See ya!
Find out more here.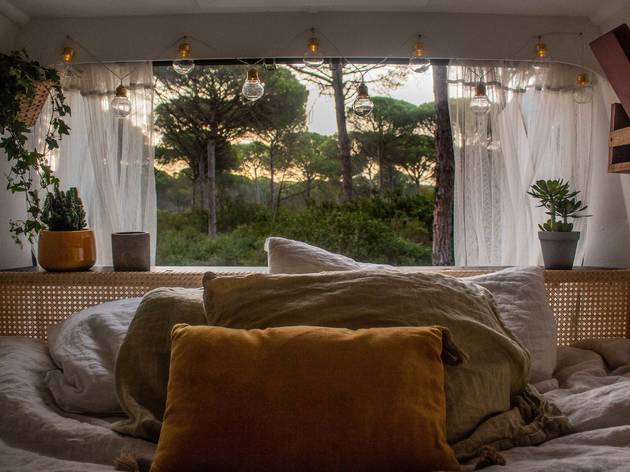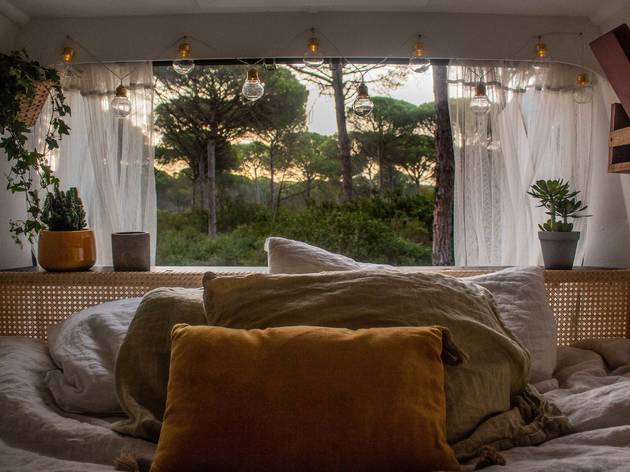 Photograph: Quirky Campers
Sleep inside one of Quirky Campers' works of art
Sceptical about going off-grid? The campervans listed on this site will guarantee your break feels special. All the vehicles are unique and handcrafted, featuring incredible, cleverly designed and really-nice-to-look-at interiors. You'll basically be sleeping inside a work of art.
Find out more here.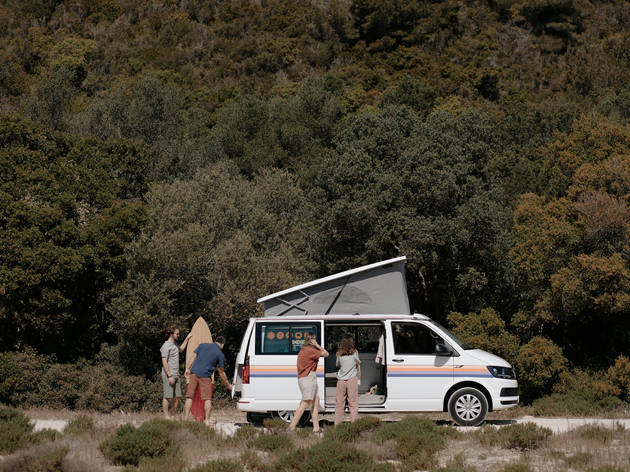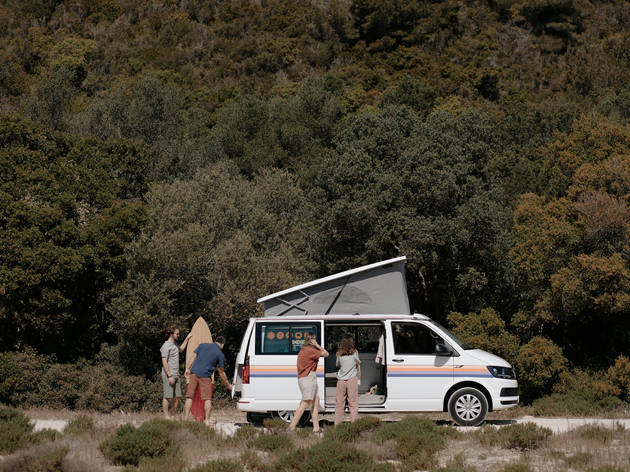 Photograph: Indie Campers
Pick a super-stylish temporary home on Indie Campers
This lot match campers with vans all over Europe. You can pick up your wheels from west London and hit the road in a sleek van or RV-style motorhome, with an itinerary and extras like wi-fi, a shower and bikes and barbecues in the boot. Effortless camping? Yes please.
Find out more here.
What else do you need to know?