Last year was an exceptionally phenomenal one for television viewers. From Stranger Things re-affirming the inexhaustible power of streaming giant Netflix to HBO's foray into out-of-the-ordinary miniseries with shows like The Night Of and, of course, cable TV's successful attempts at regaining momentum with The People v. O.J. Simpson: American Crime Story (FX), television has yet-again established itself as the insurmountable behemoth of the entertainment industry.
The bar is set high for 2017... but we have faith. Heavy on the book adaptations and sci-fi themes, here are the 11 most exciting new TV shows premiering this year, which we hope (and expect) to drench our social media feeds, take over our binge-watching habits and, of course, dominate our thoughts while attempting to get through the work day.
1. A Series of Unfortunate Events
Premieres on Netflix on January 13, 2017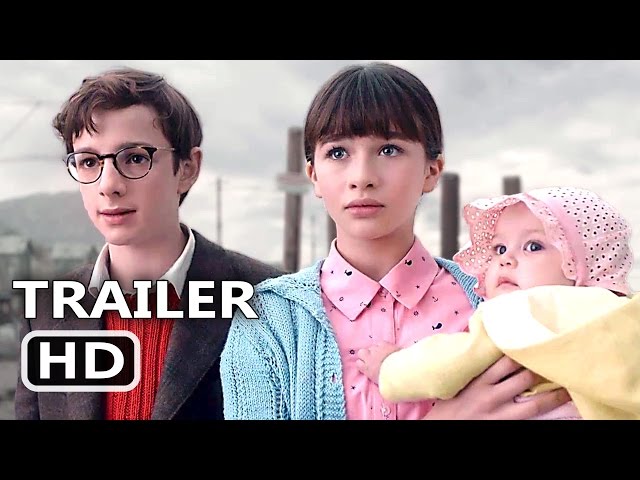 Based on the eponymous children's novel series by Lemony Snicket (author Daniel Handler's pen name) and following the failure of the 2004 film adaptation of the novels, this eight-episode Netflix production stars Neil Patrick Harris as Count Olaf with Joan Cusack in a supporting role.
2. Americans Gods
Premieres on Starz in April 2017
Initially picked up by HBO, American Gods, an adaptation of Neil Gaiman's 2001 novel, focuses on a battle between the "old gods" that have lost power and become one with ordinary Americans, and the "new gods" (think technology and media, for example) who seem to rule the world—a fitting premise given the role that the media has played in recent political events.
3. Big Little Lies
Premieres on HBO on February 19, 2017
A miniseries boasting a high caliber cast, Big Little Lies is based on the eponymous book by Liane Moriarty. Starring Reese Witherspoon, Nicole Kidman, Shailene Woodley, Laura Dern, Alexander Skarsgard and a slew of other big name actors, the production consists of seven episodes directed by Jean-Marc Vallée that will deal with a possible murder committed within Monterey's upper-class society.
4. Crashing
Premieres on HBO on February 19, 2017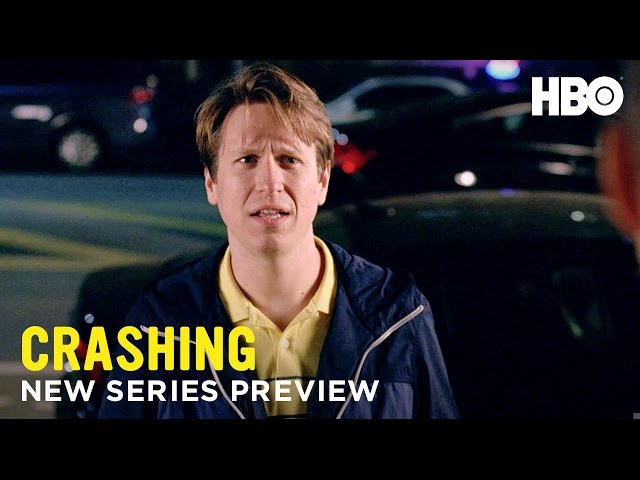 Judd Apatow directs this comedy series created by and starring stand-up comedian Pete Holmes. Based on his own life, Holmes plays a a comedian trying to jump start his career while dealing with the end of his marriage.
5. Feud
Premiering on FX in 2017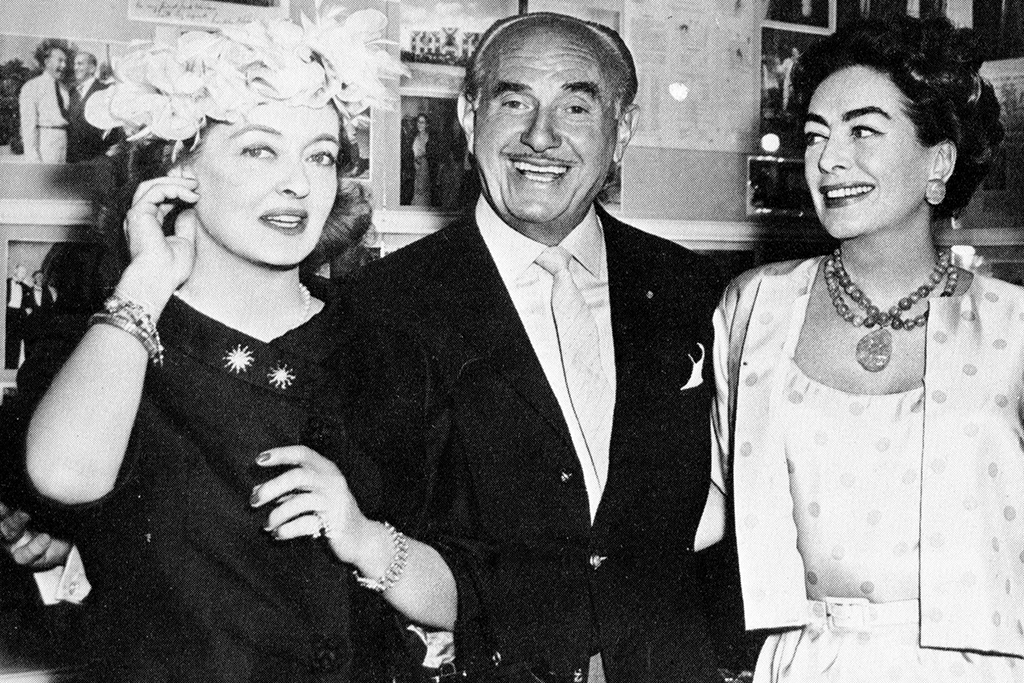 Focusing on the much-chronicled feud between Joan Crawford and Bette Davis on What Ever Happened to Baby Jane?, this eight-episode series by Ryan Murphy is already a recipe for success. Add Jessica Lange as Crawford and Susan Sarandon as Davis to the mix, and you've got yourself one of the most anticipated productions of the new year. The anthology series, which will explore a famous rivalry in each new season, also stars Kathy Bates, Catherine Zeta Jones, Alfred Molina, Sarah Paulson and Stanley Tucci.
6. One Day at a Time
Premiering on Netflix on January 6, 2017
One of the few new series making use of the old-school multi-camera comedy technique, One Day at a Time is a revamp of Norman Lear's classic '80s family show. The laugh-track sitcom stars Justina Machado as a Cuban-American military veteran and single mother trying her best to raise her teenage daughter and tween son.
7. Santa Clarita Diet
Premieres on Netflix on February 3, 2017
Drew Barrymore returns to the small screen alongside Timothy Olyphant in this Netflix series that stars the two actors as real estate agents in the midst of a divorce and a very peculiar turn of events.
8. Taboo
Premiering on FX on January 10, 2017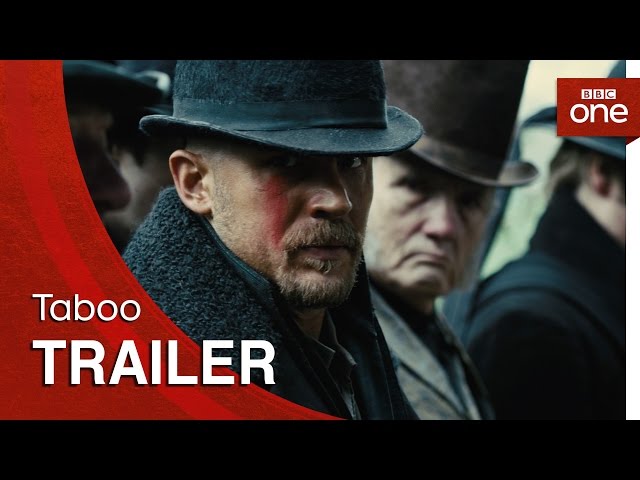 An eight-episode miniseries starring Tom Hardy as an assumed-to-be-dead adventurer seeking revenge for his father's death, Taboo was created by Hardy himself alongside his father Chips Hardy and screenwriter and director Steven Knight.
9. The Deuce
Premiering on HBO in 2017
Centered around the sex industry in New York City in the '70s, The Deuce will also deal with the city's drug epidemic, the rise of HIV and real estate boom. Created by David Simon and George Pelecanos, the series banks on its famous cast, including James Franco (who will play twin brothers!) and Maggie Gyllenhaal.
10. The Young Pope
Premieres on HBO on January 15, 2017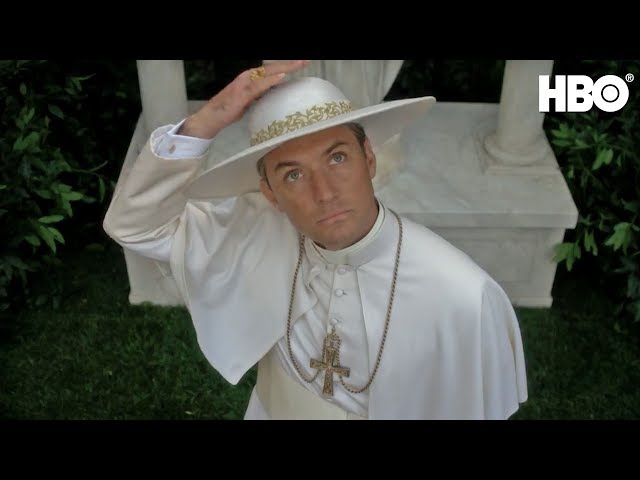 Arguably one of the most advertised new shows, this HBO production has already aired in Italy and in the UK to stellar reviews. Created by Italian director Paolo Sorrentino, it stars Jude Law as the first American pope in history and Diane Keaton as his personal secretary and mentor.
11. Powerless
Premieres on NBC on February 2, 2017
Given the public's seeming unending thirst for comic book adaptations, Powerless seems to be slated for commercial success. What makes the series truly stand out, though, is its unusual approach to all things superhero: placing Batman and Superman in the background, the sitcom focuses on Vanessa Hudgens' and Danny Pudi's characters as they attempt to navigate a world in which superheroes are a regular part of life ("Folks with powers, it's their world... We just live in it," says Hudgens in the trailer).