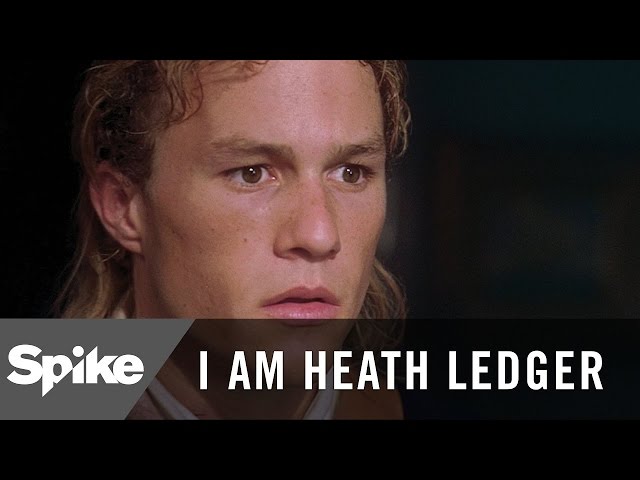 Premiering at the Tribeca Film Festival on April 23 and then hitting select theaters on May 3, I Am Heath Ledger chronicles the life of the actor who tragically passed back in 2008.
In the extremely emotional trailer, model Christina Cauchi, actor Ben Mendelsohn, agent Steve Alexander, director Ang Lee, sister Kate Ledger and some of the actor's childhood friends comment on Ledger's zest for life, his career choices and his dramatic death. ("He wanted fame, and then when he got it, he didn't want it," says filmmaker Matt Amato in the clip.)
The documentary, directed by filmmaker Derik Murray and made by Spike TV and Network Entertainment, will air on Spike TV on May 17 at 10pm EST.