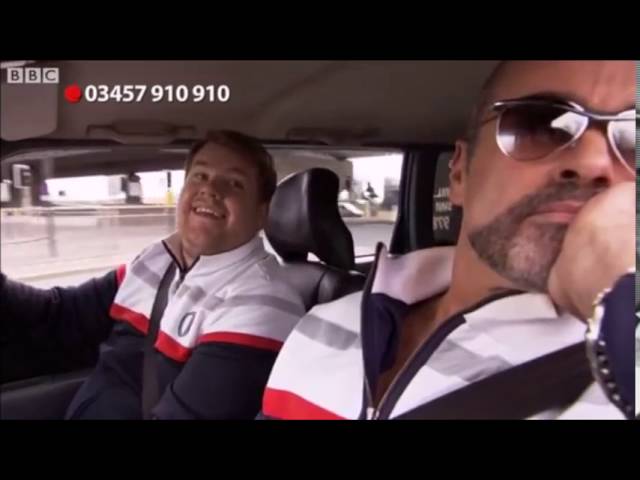 While mourning the passing of one of music's greatest, George Michael, we choose to celebrate his talent and the mark he has left on the world with a bit of comedy.
Few people know that before Carpool Karaoke, the brainchild of British comedian James Corden, became a must-watch of late-night TV as part of the The Late Late Show, the segment was a sketch that Corden himself came up with for Comic Relief back in 2011. Who was the first guest in Corden's car? George Michael himself.
"My original idea was to pick George Michael up from prison in a car," Corden told Stephen Colbert back in June. "And then we realized maybe we'll lose the prison aspect. But what if there's still some fun for me and George to [have] in the car [while we] sing some Wham! songs?"
The recorded segment, featuring Corden and Michael wearing matching outfits while singing some of the artist's former band's top hits, became an instant success.
"There was something just very joyful about it," said Corden.
Today, we re-watch the three minute segment in memory of Mr. Michael, whom we already truly miss.