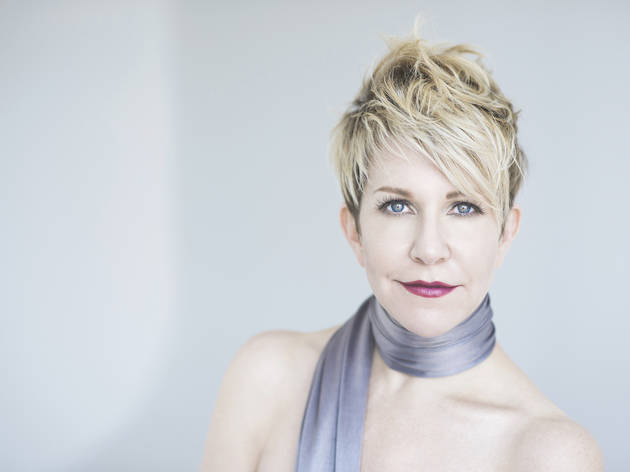 Met Stars Live in Concert: Opera's biggest names perform from around the world
Five reasons you can't miss the Metropolitan Opera's groundbreaking series of live-streamed concerts
The cancellation of performances at New York City's Metropolitan Opera through at least the end of 2020 has left opera lovers bereft of the Met's consistently rich stream of new offerings—until now. On July 18, the Met rolled out Met Stars Live in Concert: a series of pay-per-view concerts featuring some of the world's greatest singers performing show-stopping arias, filmed in HD and transmitted live via satellite. "It's going to be a long time before artists and their audiences are fully mobile again," notes Met general manager Peter Gelb. "This is a chance for opera fans to experience their favorite stars in real time."

Tickets for Met Stars Live in Concert cost just $20 on the Met's website. A new concert goes live every two weeks, usually on Saturdays at 1pm Eastern Time; each concert remains available for 12 days after its initial airing. Whether you're culture-starved or just culture-curious, here are five reasons you won't want to miss Met Stars Live in Concert.
1. Glittering stars
From reigning divas like Renée Fleming and Anna Netrebko to breakout stars like Angel Blue, the performers on the roster represent an exciting cross-section of the opera world. Only through the Met can you enjoy live new concerts from dynamic, Grammy-winning mezzo Joyce DiDonato, beloved bass-baritone Bryn Terfel and the virtuosic and exuberant duo of tenor Javier Camarena and soprano Pretty Yende—all performing operatic classics. (The full schedule is below.)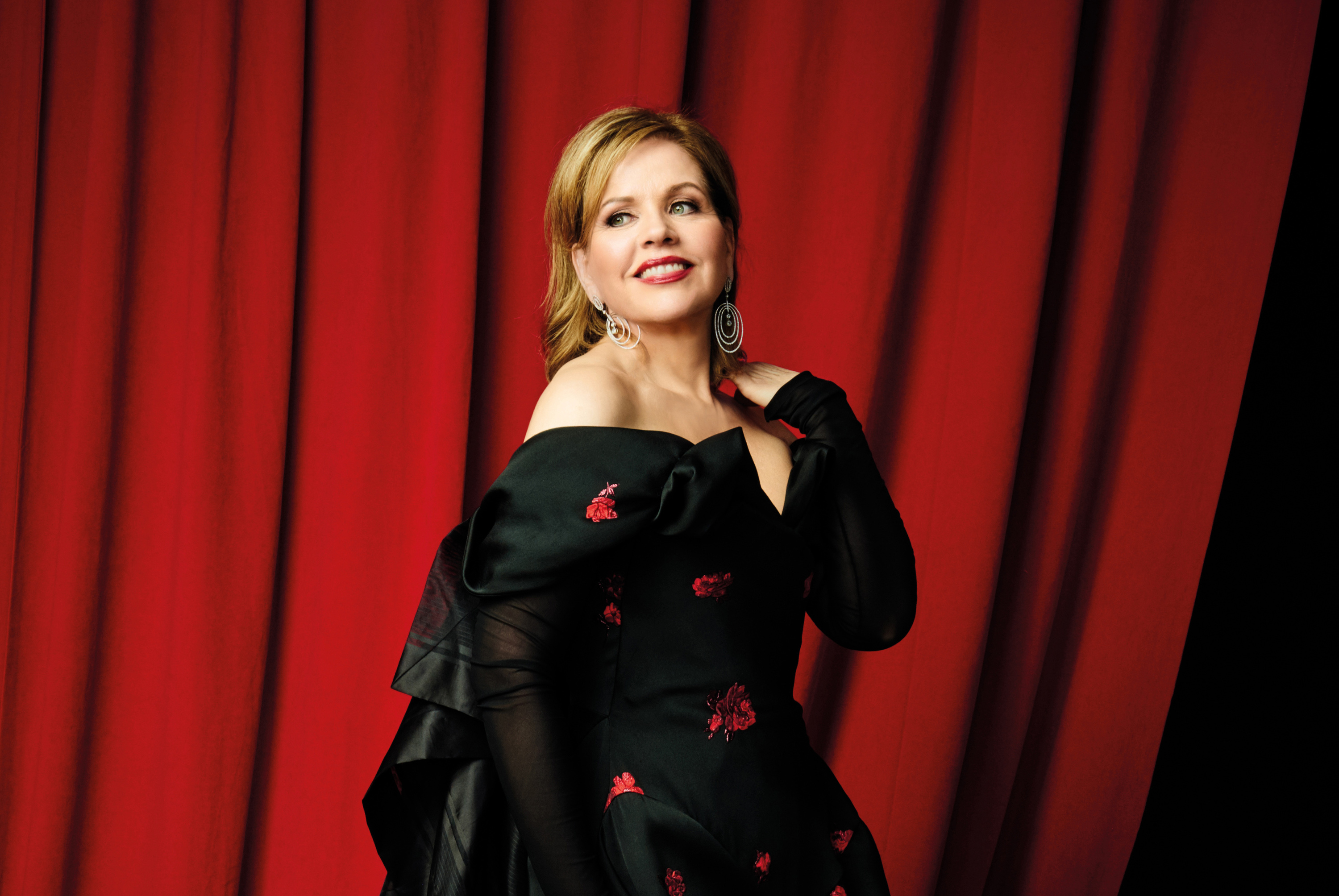 Renée Fleming | Photograph: Andrew Eccles
2. Striking global locations
Audience members have the unique chance to exchange the familiar grandeur of the Met's 4,000-seat home at Lincoln Center for unique and picturesque venues across the world. The company's reputation has long rested on presenting global stars, but now it allows home viewers to visit the artists in glamorous and unexpected locations, from historical palaces in Europe to stateside mansions and even a mountaintop on the French Riviera, all captured in vivid detail.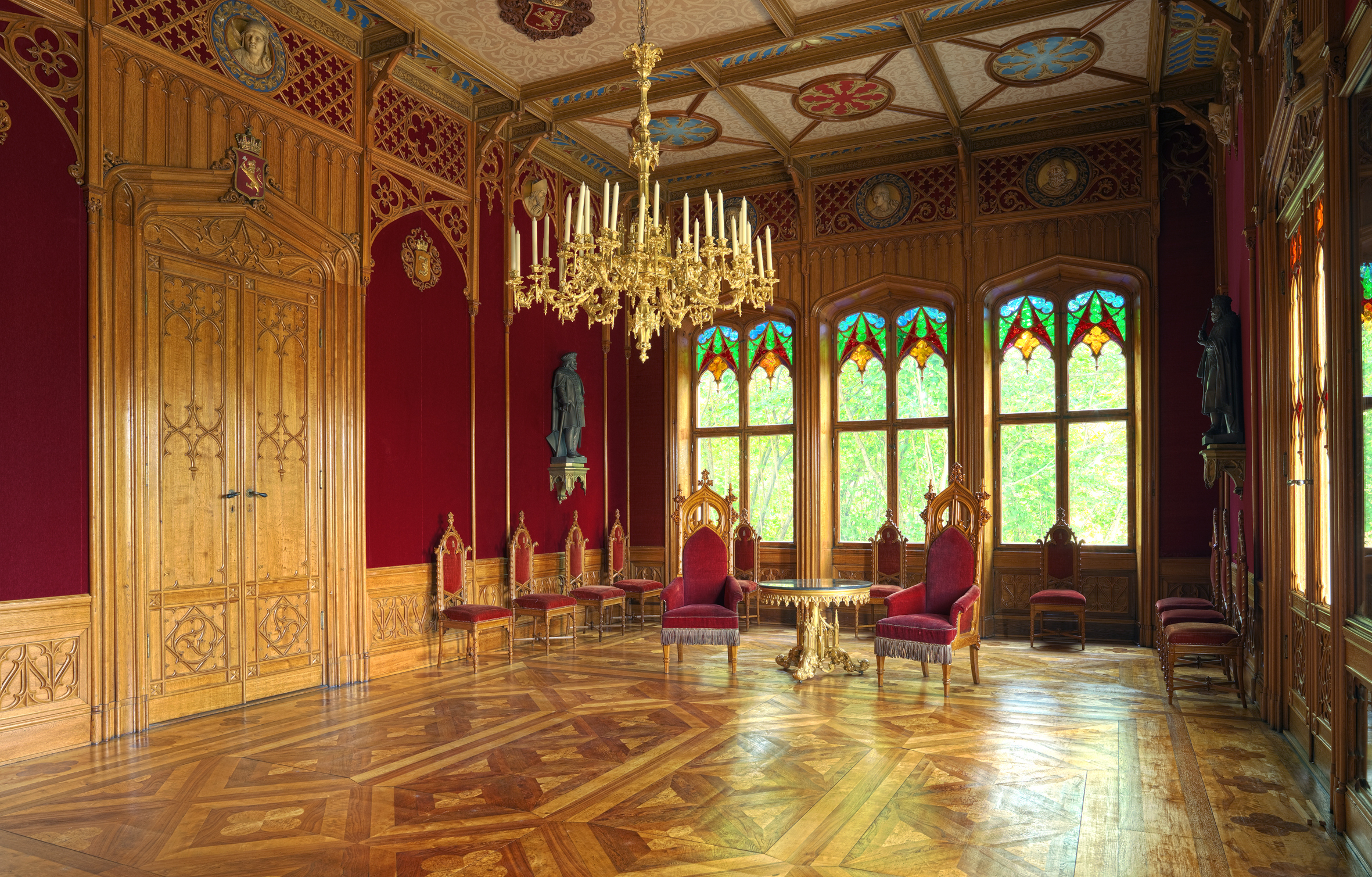 Oscarshall (Oslo) | Photograph: Jan Haug
3. High-definition technology
From its televised performances in the 1970s through its Live in HD series of cinema transmissions, the Met has been a global leader in bringing opera beyond the stage. This concert series harnesses the company's gold-standard expertise at capturing sound and image through the latest technology. Opera has never looked or sounded better.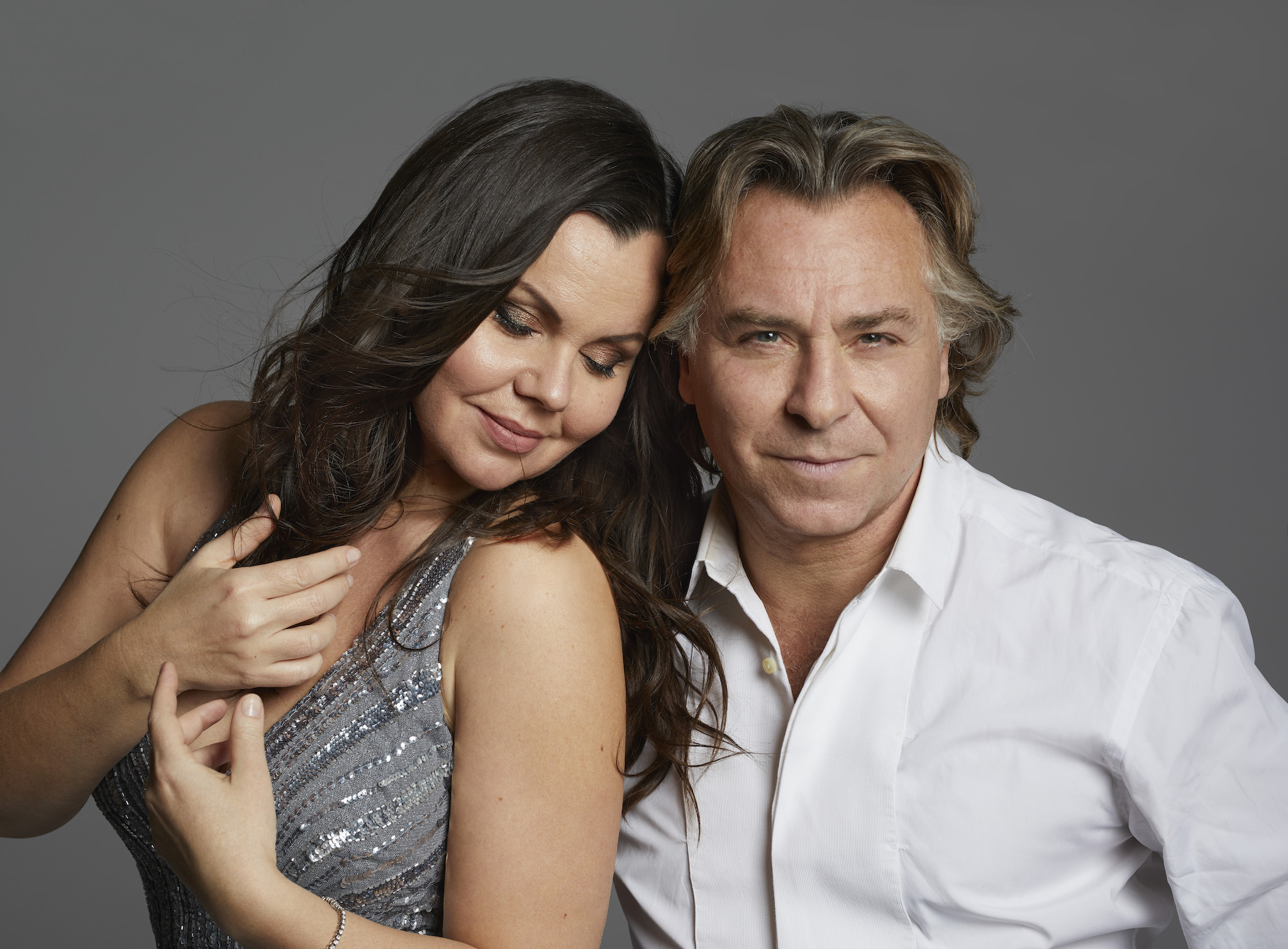 Aleksandra Kurzak and Roberto Alagna | Photograph: Courtesy Metropolitan Opera
4. Expert host
Christine Goerke, famous for her interpretations of iconic dramatic soprano roles, sets aside her Valkyrie helmet to serve as host of the series, introducing the performers and discussing the musical selections. It's a great way to experience one of the country's most persuasive singers in her newest role: your guide to an afternoon of great music.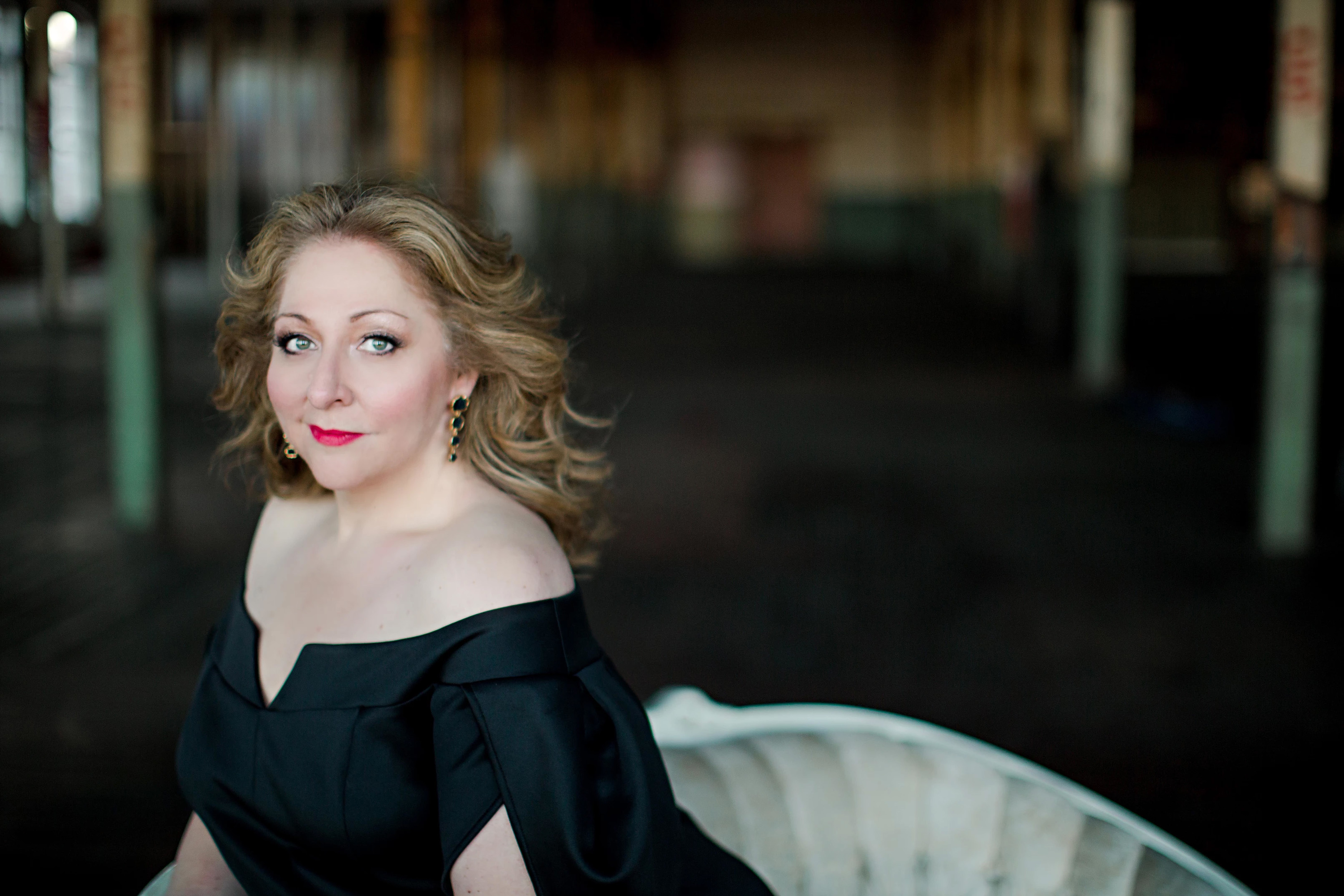 Christine Goerke | Photograph: Arielle Doneson
5. Support the Met
The ongoing health crisis has created an unprecedented economic crisis for the Met, and support from opera lovers around the world has netver been more important. As you enjoy these thrilling concerts, you can also take satisfaction in the knowledge that you are helping the Met endure this difficult time, and helping to ensure its future.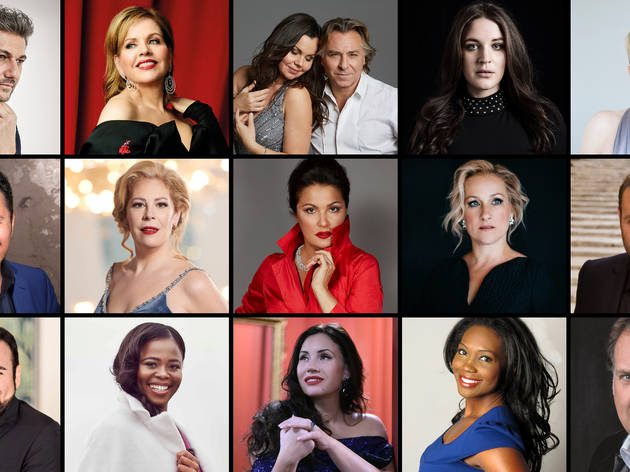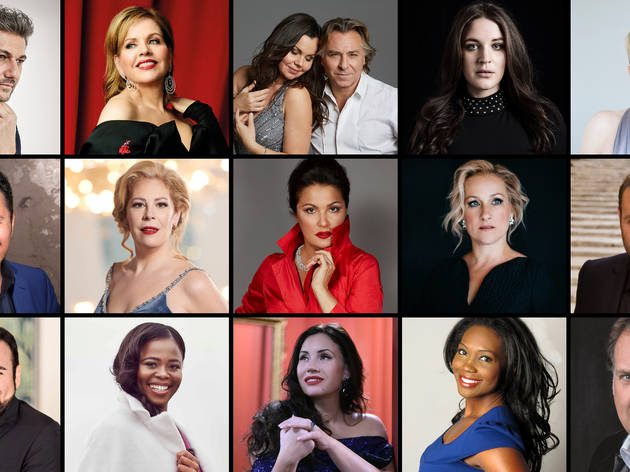 Photograph: Courtesy Metropolitan Opera
Complete schedule for Met Stars Live in Concert
July 18: Jonas Kaufmann, live from the Polling Abbey in Polling, Bavaria
August 1: Renée Fleming, live from the Dumbarton Oaks Museum in Washington, D.C.
August 16 (sole Sunday performance): Roberto Alagna and Aleksandra Kurzak, live from a mountaintop in the South of France overlooking the Mediterranean
August 29: Lise Davidsen, live from the Oscarshall Palace in Oslo, Norway
September 12: Joyce DiDonato, live from the Fundació Hospital de la Santa Creu i Sant Pau in Barcelona, Spain
September 26: Sondra Radvanovsky and Piotr Beczała, live from Barcelona, Spain
October 10: Anna Netrebko, live from Liechtenstein Palace in Vienna, Austria
October 24: Diana Damrau and Joseph Calleja, live from a castle in Malta
November 7: Pretty Yende and Javier Camarena, live from Zurich, Switzerland
November 21: Sonya Yoncheva, live from Berlin, Germany
December 12: Bryn Terfel, live from a church in Wales
December 19: Angel Blue, live from New York City