10 cover songs that are better than the originals
The best cover songs tweak, spin and reinvent tunes to create covers that are even better than the original
Remakes get a bad rap—but redoing another artist's tunes isn't about approximating the original but about bringing out something novel. Sometimes tweaking the source elements from an alternative perspective can allow them to blossom and at other times, a total stylistic redo can take a song to new heights—just listen to Ryan Adams's cover of Taylor Swift's 1989. From indie-rock group The Shins to jazz trio the Bad Plus, these best cover songs prove that the original is not always superior.
10 best cover songs
Chromatics, "Ceremony" (New Order)
Diehard fans will protest the nomenclature here: New Order's "Ceremony" is technically already a quasi-cover, originally written by Ian Curtis during the band's days as Joy Division. Regardless, Chromatics' spin on the classic turns up the poignancy, transforming it into a smoky synth ballad and fleshing out its wistful elements into heavy-weight nostalgic longing.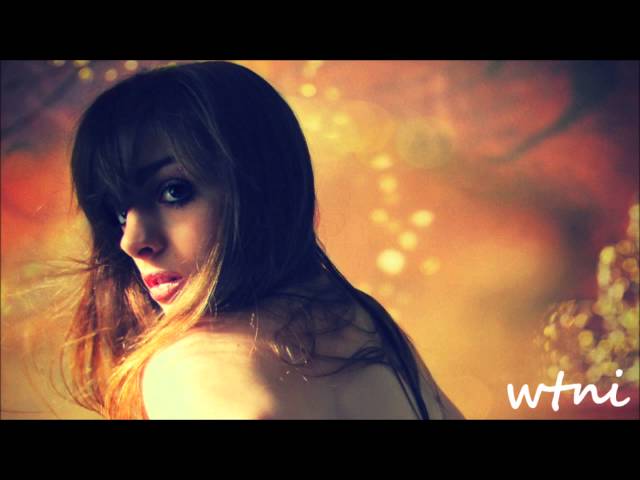 The Bad Plus, "Flim" (Aphex Twin)
Despite being an exemplary contemporary jazz combo—cerebral, visceral and disarmingly emotive—purists have sniffed at the Bad Plus's penchant for rock and pop covers. The avant-gardists' version of "Flim," however, demonstrates the no-bullshit value of those experiments, bridging pop, jazz and electronic spheres, and infusing Aphex Twin's graceful (yet dry) computer sketch with a spark of bounce and life.
The Shins, "New Slang" (Iron Horse Bluegrass)
Granted, Iron Horse's shtick (a bluegrass band that covers rock and heavy metal) is decidedly not cool. Maybe it's dumb luck that one track turned out brilliant, or maybe we're just tired of hearing the original Shins hit on every indie film soundtrack since 2008—either way, this banjo-ified version picks up speed from its pensive original and turns far more fun in the process.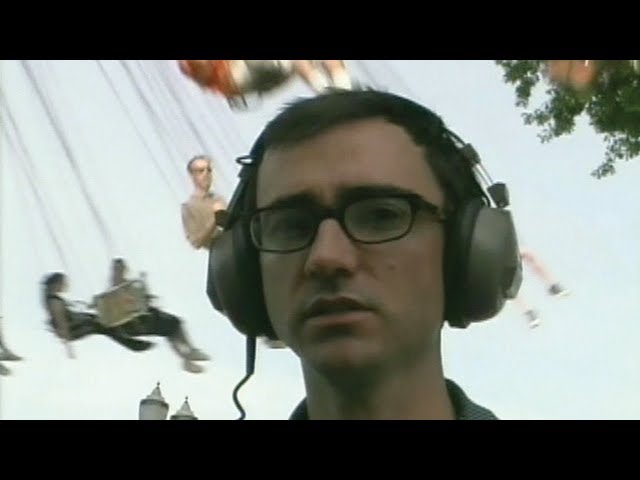 Joanna Gruesome, "Tugboat" (Galaxie 500)
The ambient melancholy on Glaxie 500's "Tugboat" soundtracked thousands of '90s teenage lovelorn cry sessions. Noise-punks Joanna Gruesome retain the sad-sack spirit but build to the climax that the dream-pop original never hit, shattering any hint of restraint with a scream and crushing guitar fuzz.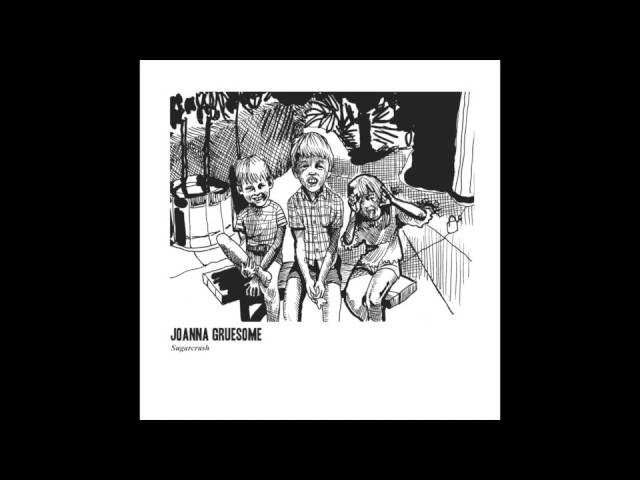 Iron & Wine, "Such Great Heights" (The Postal Service)
While Dntel's blippy drum production drives the original along at an expeditious pace, Iron & Wine employs his acoustic fingerpicking to slam the brakes. The subdued folk re-imagination makes for a tear-jerky lovers' lullaby, which lingers on each syllable and gives it room to breathe and expand.
Jeff Buckley, "Hallelujah" (Leonard Cohen)
Sometimes less is more. Discarding the synthesizer flourishes and backing vocal harmonies, Jeff Buckley's version of Hallelulah strips down to the bare essentials (acoustic guitar and vocals) to showcase the song's quiet lyrical genius.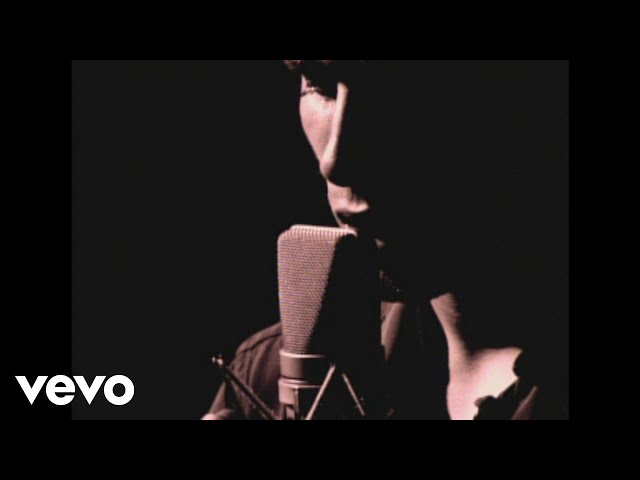 The Fugees, "Killing Me Softly" (Robert Flack)
The bumpin' backbeat and bass line give this rework of Roberta Flack's 1973 soul hit—already a timeless tune—renewed energy, but in the end, Lauryn Hill's velvety vocals are what make it uniquely unforgettable. The Fugees career was a brief one, but singles like this established an enduring legacy.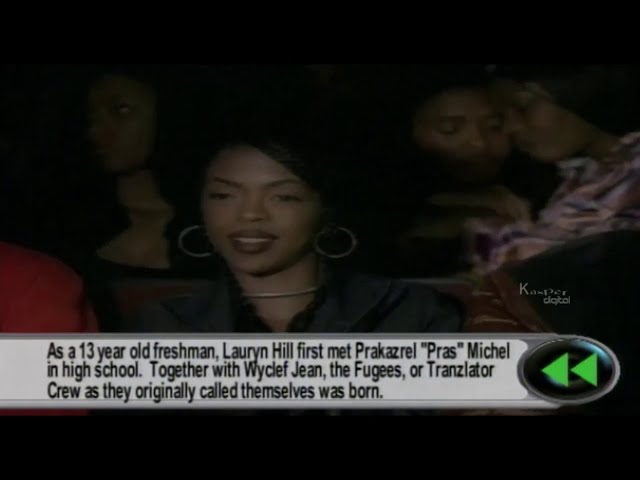 Nico, "These Days" (Jackson Brown)
Sure, Jackson Brown's country rock mournfulness hits the heartstrings, but it pales in profundity compared to Nico's glassy vocals and elegant string arrangements—if the former evoked overcast skies on an inclement day, the latter literally conjures them.
The Clash, "I Fought The Law" (Bobby Fuller Four)
First penned by jaunty crew the Crickets in 1960, "I Fought The Law" has gotten a major makeover about every 10 years since its inception. First, the Bobby Fuller Four popularized the tune in 1966, and in more recent decades, both the Dead Kennedys and Green Day produced their own punk iterations—but none quite match the anthemic quality Clash singer Joe Strummer brought to the song with his snotty '70s Brit magnetism.
James Blake, "Limit To Your Love" (Feist)
Any indie fan remembers their first time hearing that iconic moment on this Feist redo: A piano delay peters out, and after a brief silence, the empty space fills with cavernous sub-bass oscillating ominously beneath the singer's doleful warble. Augmenting a heartfelt folk tune with stylistic innovation, this cover's brilliant combination of du jour club influences with neo-soul spirit cemented James Blake's metamorphosis from underground dubstep luminary to eclectic songwriter visionary.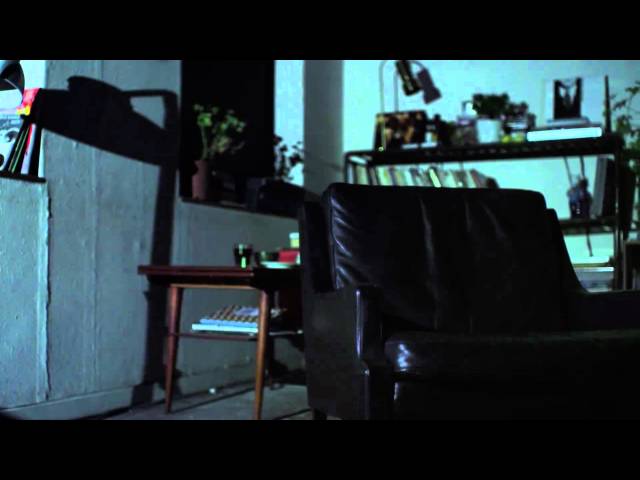 More to explore